Costco Seasonal Aisle 2019 Superpost! Sports, Garden, Patio, BBQ, Camping
Hi Everyone!
So, I had some time to stop by Port Coquitlam Costco and decided to do a post with everything in the Seasonal Aisle!  Port Coquitlam is a pretty big store, so some of the items that you may see in this post may not be in your local Costco.  If you are interested in an item, there is usually a computer behind the checkout lines – if you provide the employee with an item number, they check to see if that item is available in a store near you!
I'll be back tomorrow with my Thursday update! I did notice that Beef Tenderloin steaks are on sale in the meat department now!
Happy Shopping!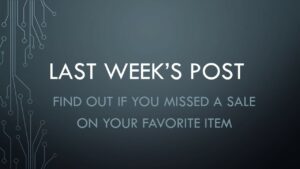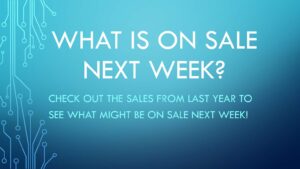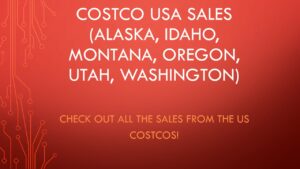 cocowest.ca has officially added an Instagram page:
Instagram:  For those of you on Instagram:  @Costco_West_Fan Blog
The Instagram Page can be found here: https://www.instagram.com/costco_west_fan_blog/