Black Friday Deals! – Costco Sale Items for Nov 27-29, 2020 for BC, AB, MB, SK
Location: Willingdon, BC Costco Warehouse
Hi Everyone!
Sorry for the late post,  I finally got my desktop all set up, and the computer reset after I completed all the captions and before I was able to save them.  I guess that is the modern version of the dog ate my homework.
Anyways, if you are looking for Black Friday Deals, you are in luck.  All of these deals last the weekend so you can take your time Costco shopping.  I did pick up a small TV and a new monitor for my home office setup.
I did take photos of all the TV's with a sale price on them.  Not all the prices display the original price, so if you want to compare the original prices, you can visit this post, where I took photos of all the items in the TV / electronics section here:  https://cocowest.ca/2020/11/costco-fall-aisle-2020-superpost-tvs-electronics-computers-apple-devices/
Also, if you are more into online shopping Costco.ca has a deal where if you buy $3,000 worth of items, you will get mailed a $350 Costco Cash Card.  This is a good deal for anyone looking to upgrade their appliances or make some big furniture purchases.  You can find out more as well as some of the highlighted Costco.ca Deals here:  https://cocowest.ca/2020/11/costco-black-friday-deals-spend-3000-get-350-costco-cash-cards/
Anyways, please stay safe while shopping this weekend!
Happy Shopping!
Go here for the latest Costco Coronavirus updates: https://www.costco.ca/coronavirus-response.html
If you live in BC, you can see the Covid-19 Safety Plan (British Columbia): https://www.costco.ca/bc-safety-plan.html
Stay safe and remember to wash your hands with soap and water often!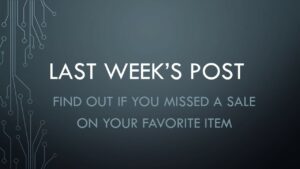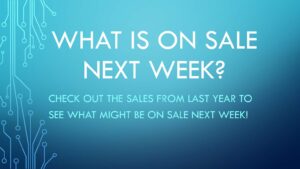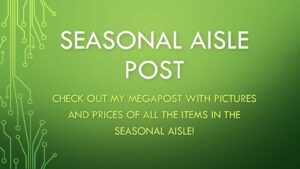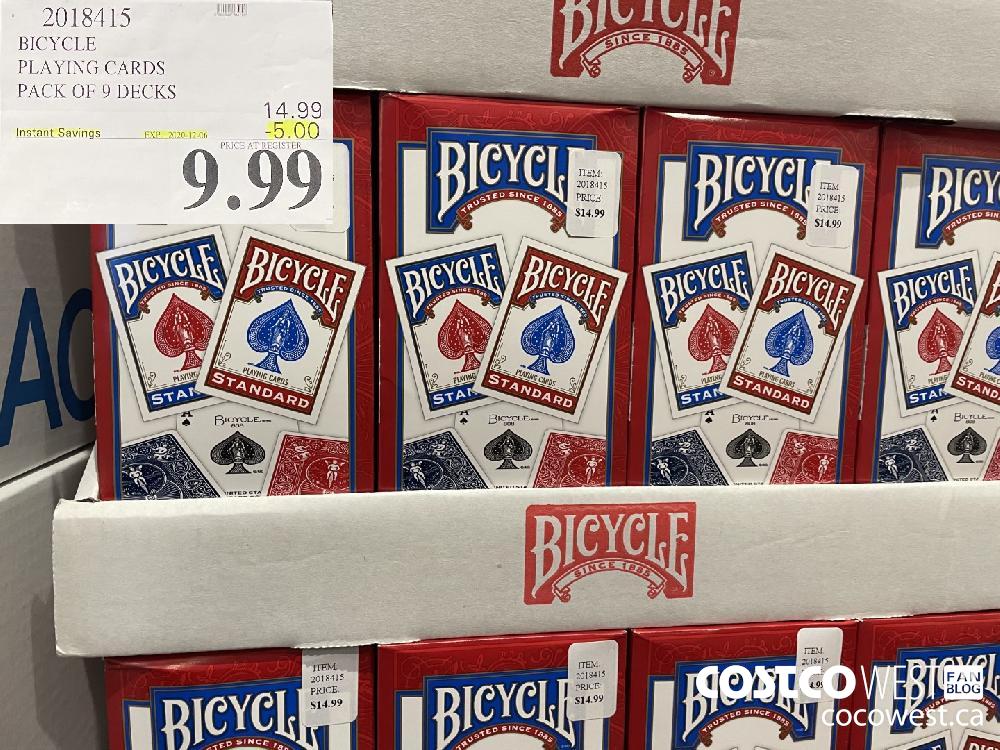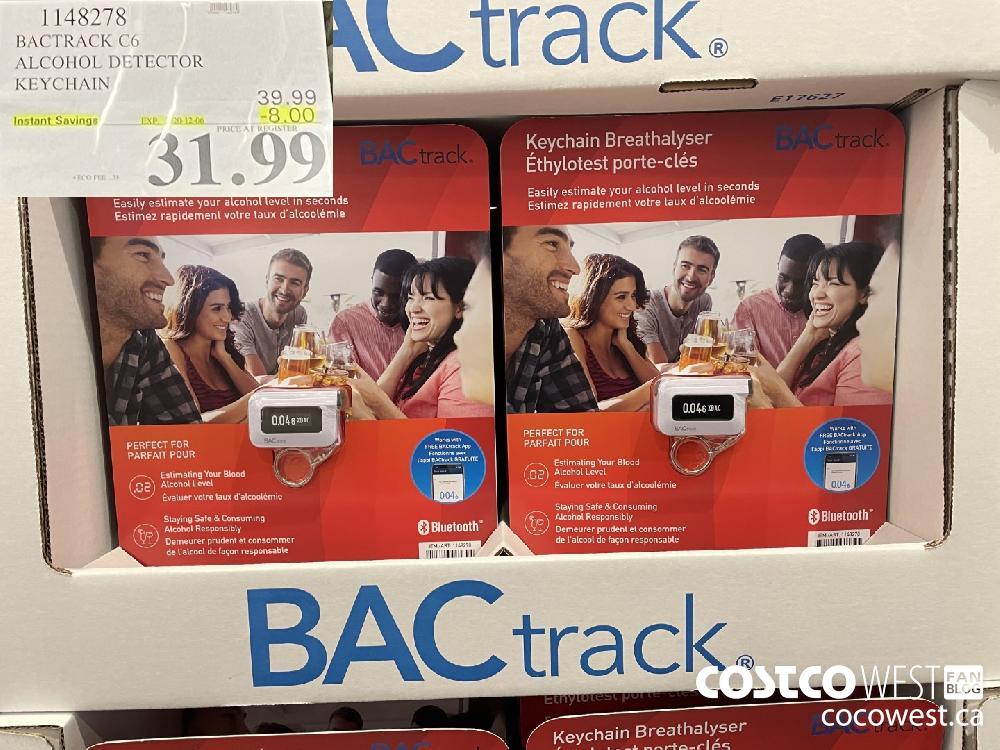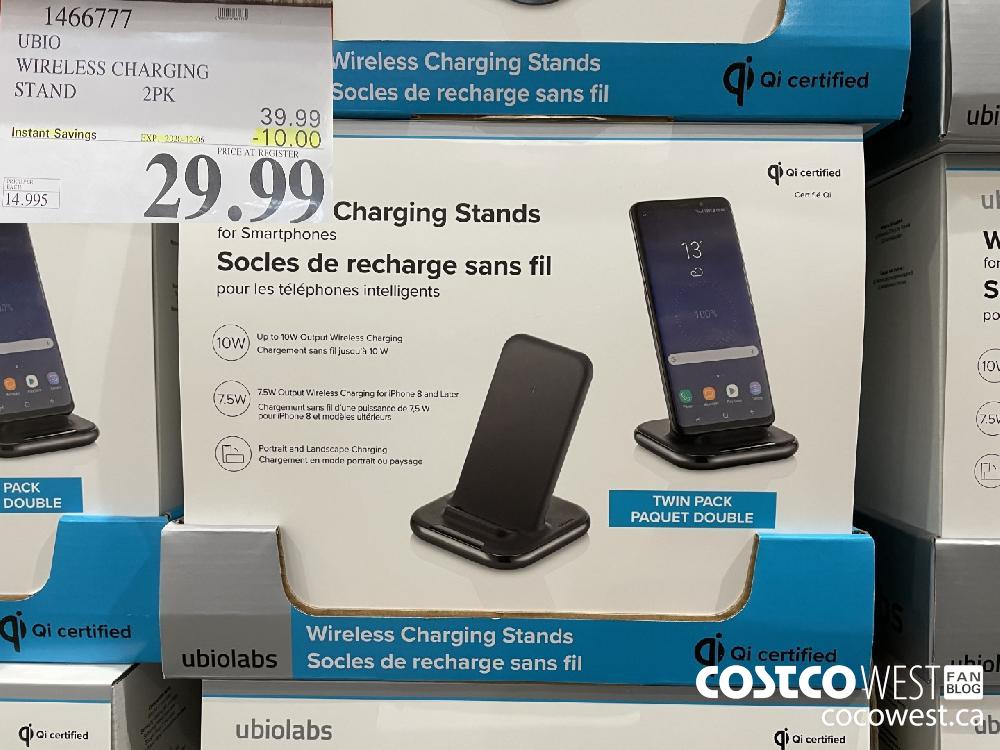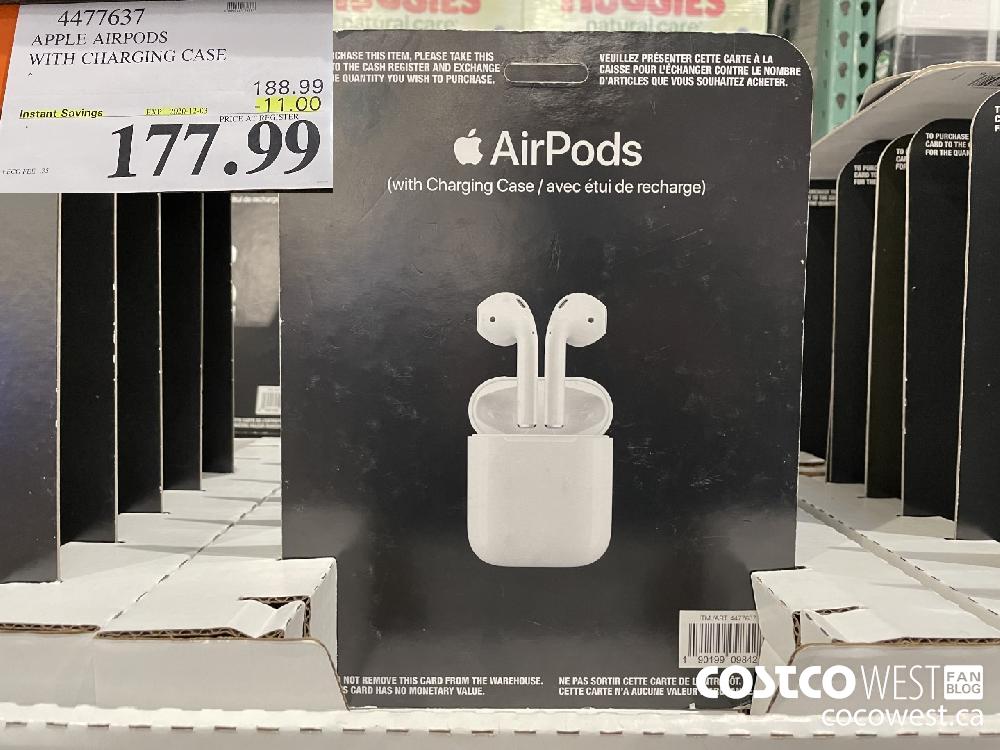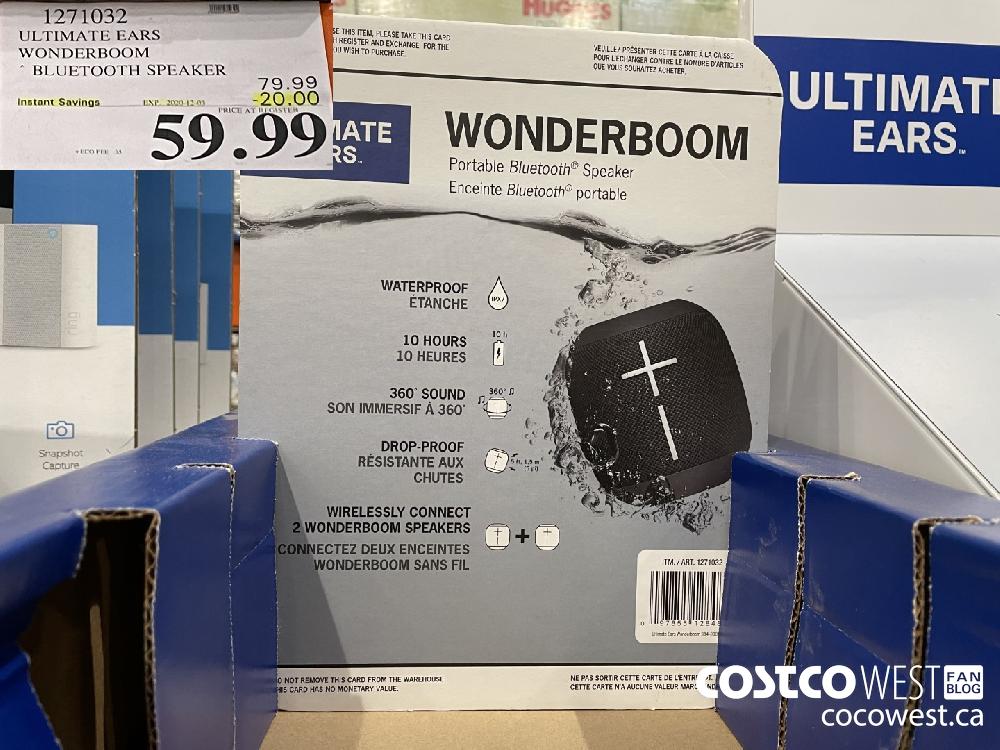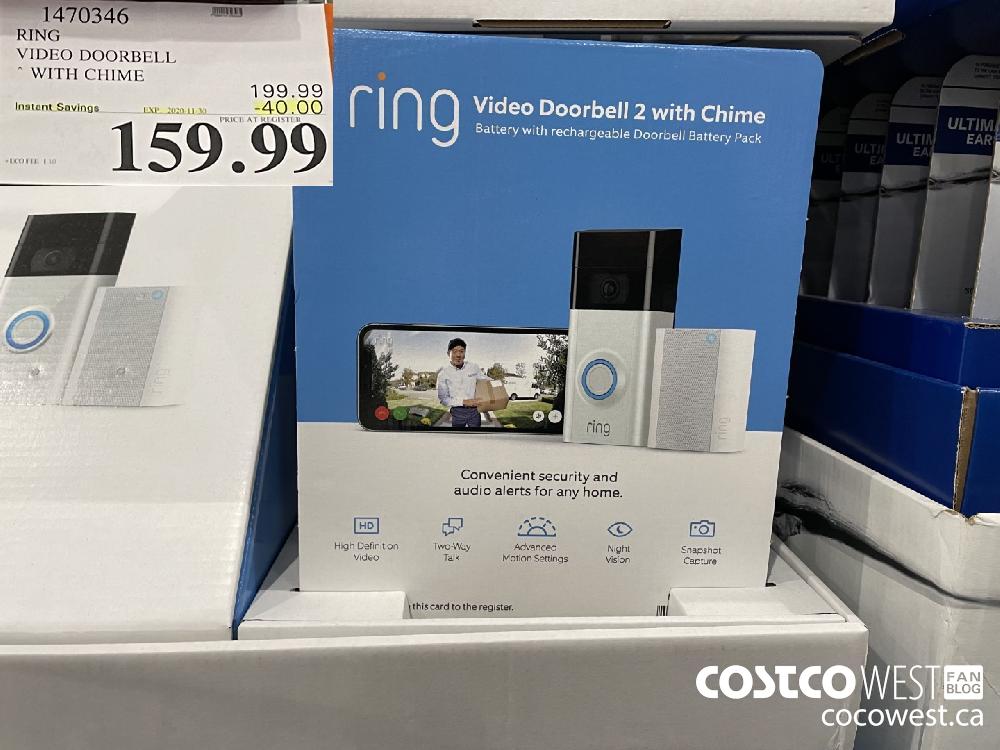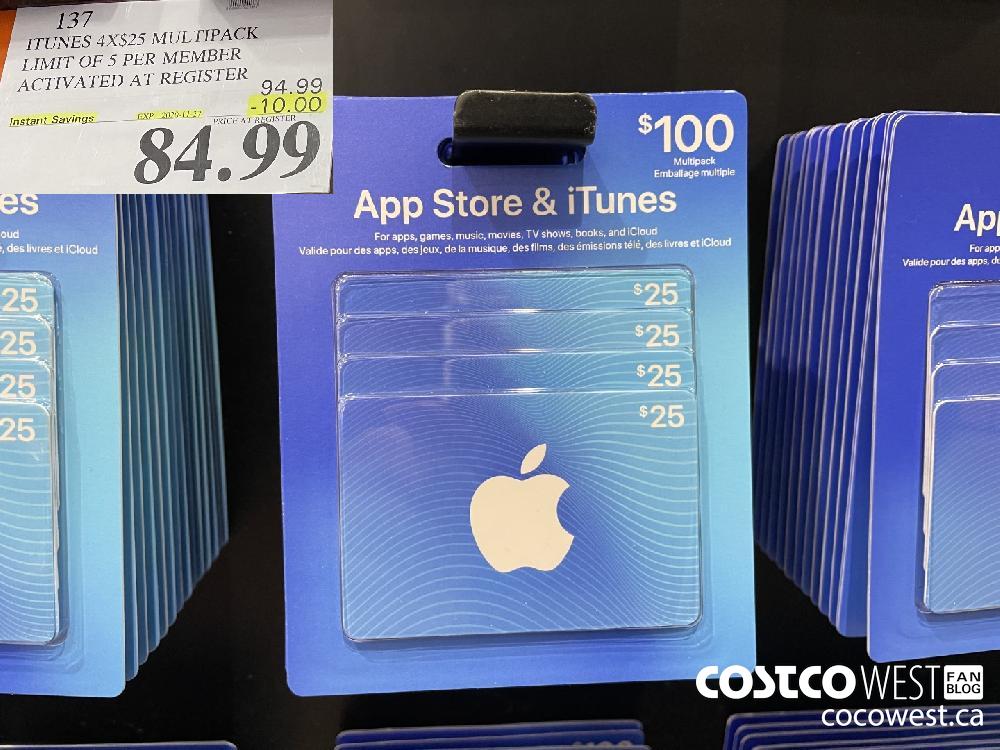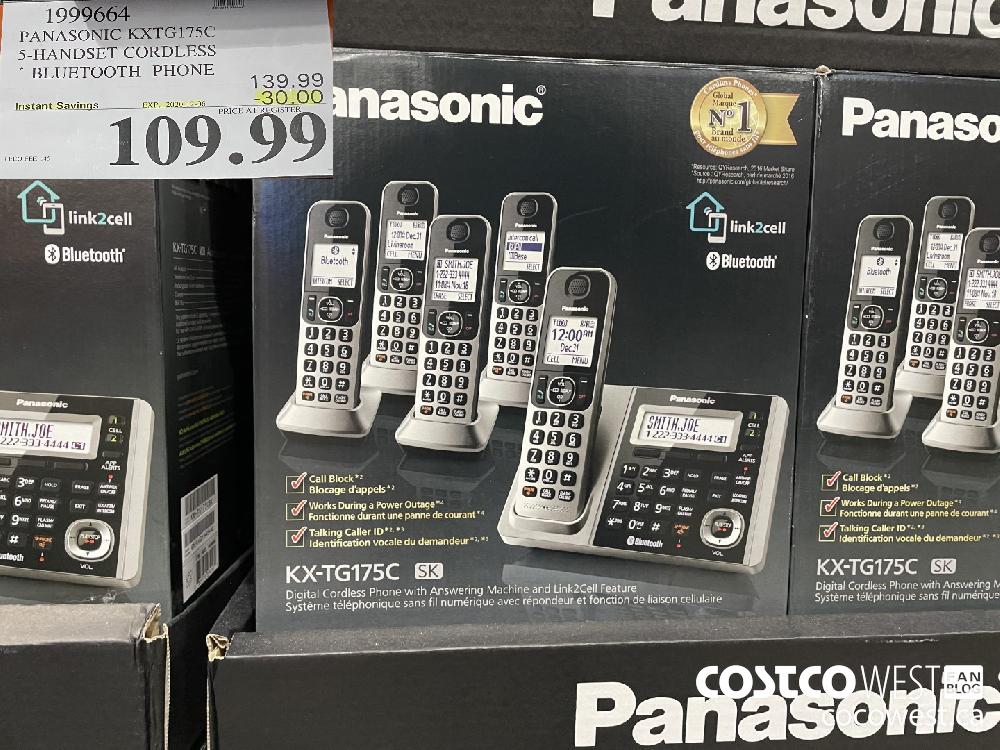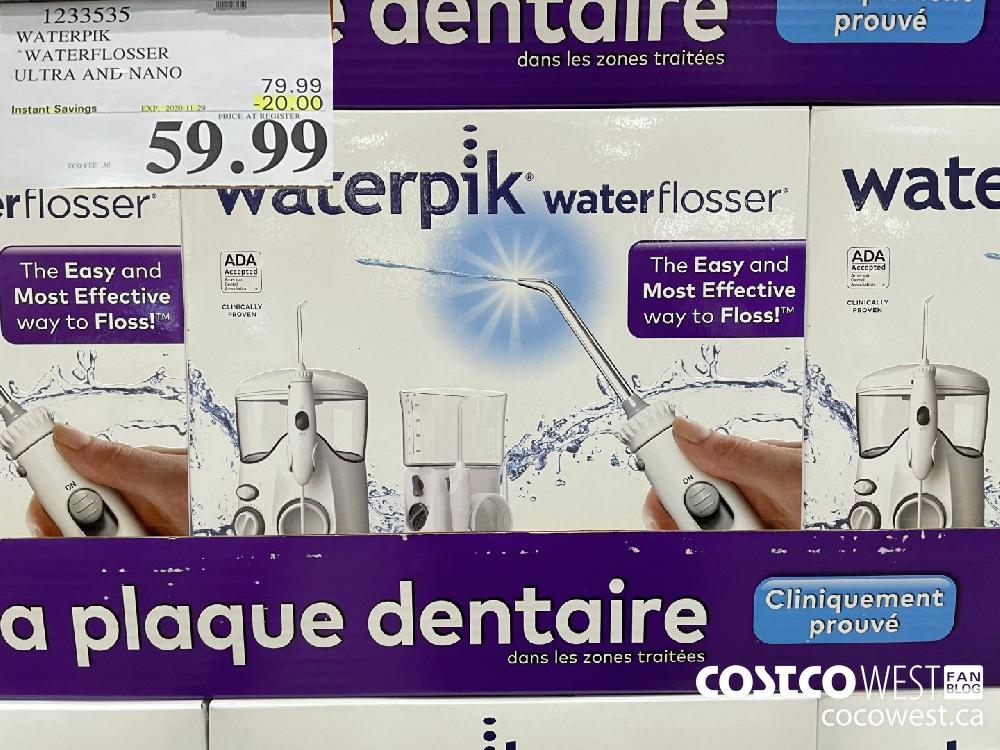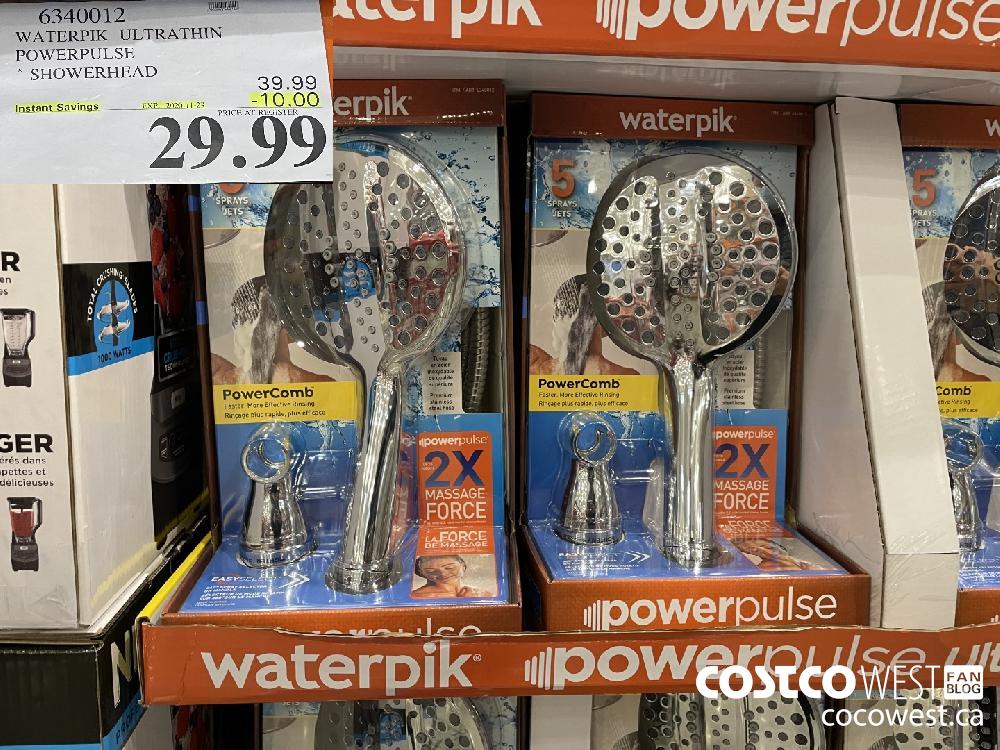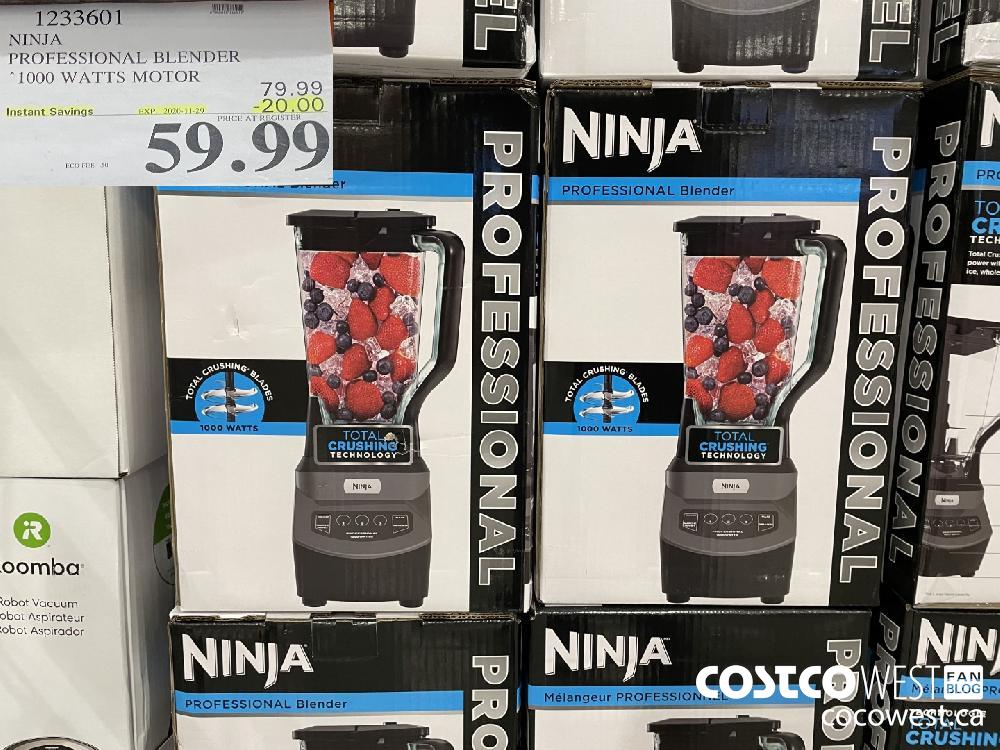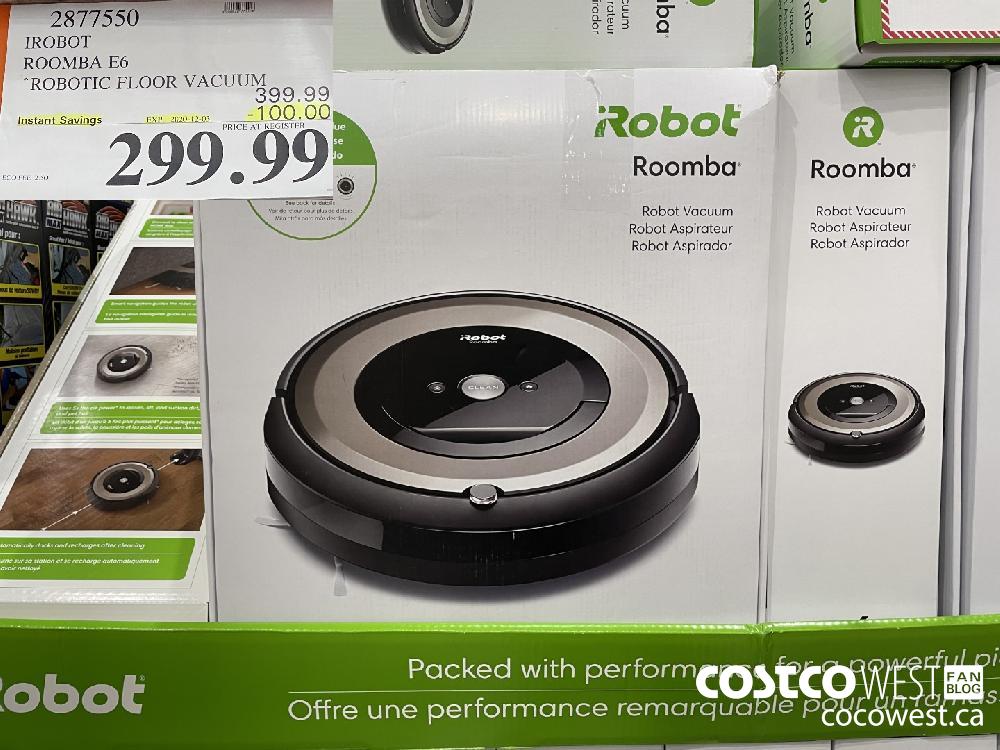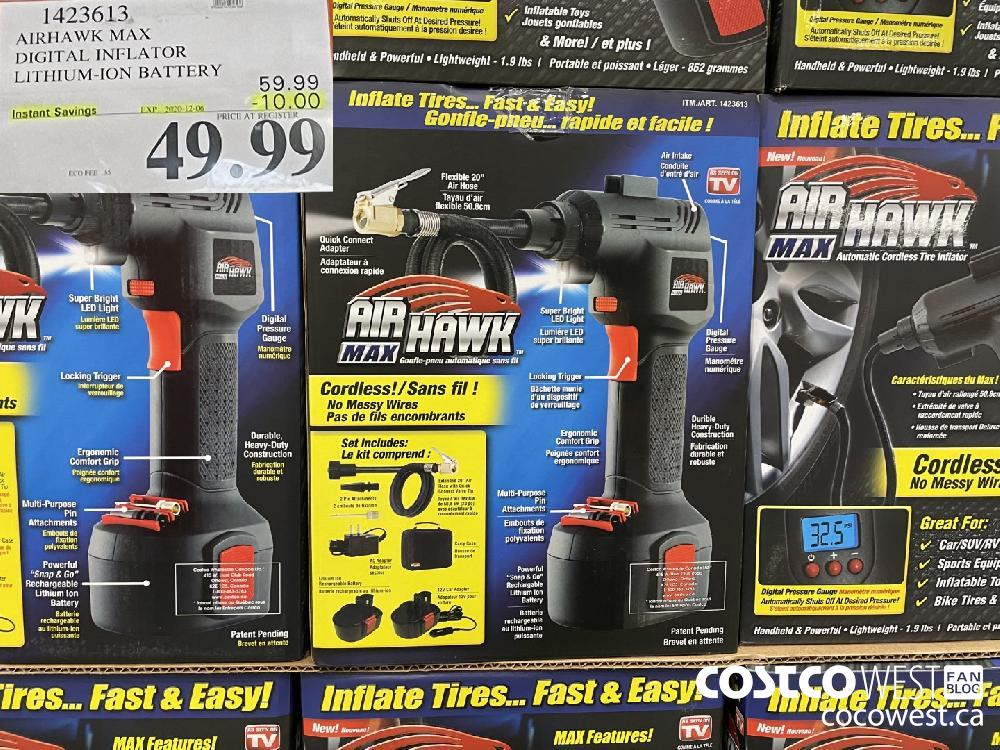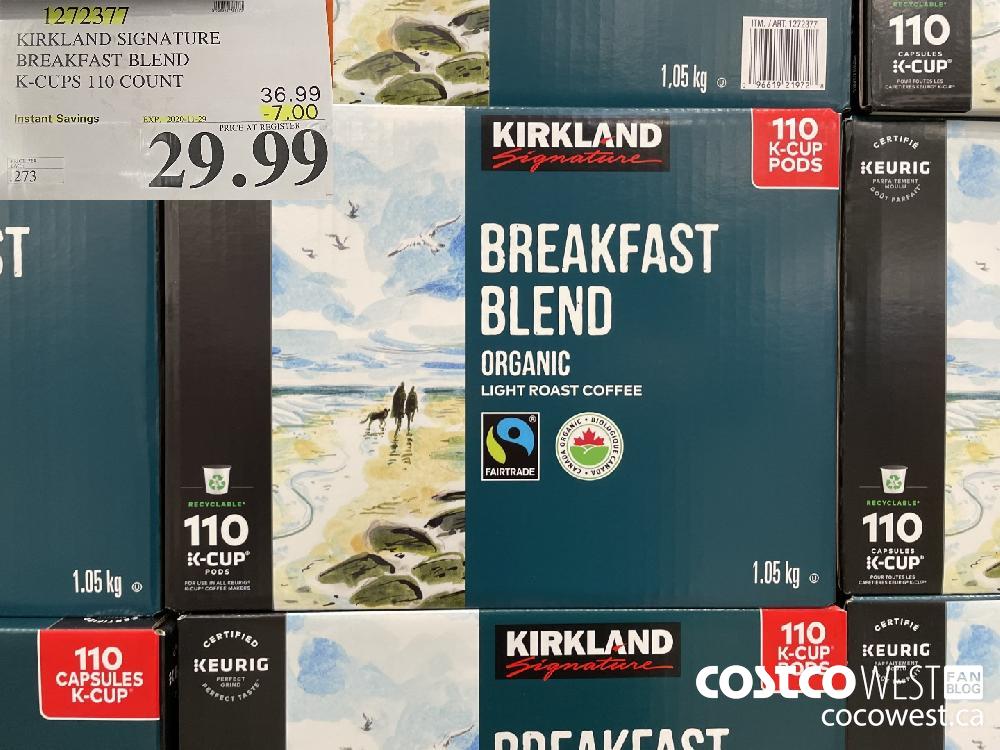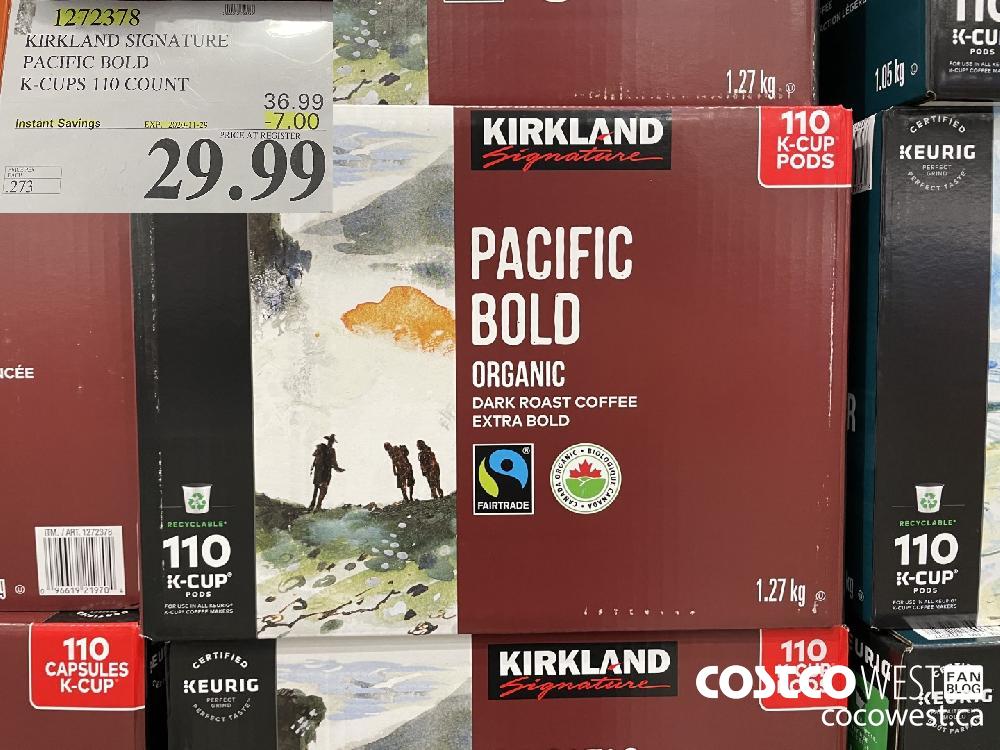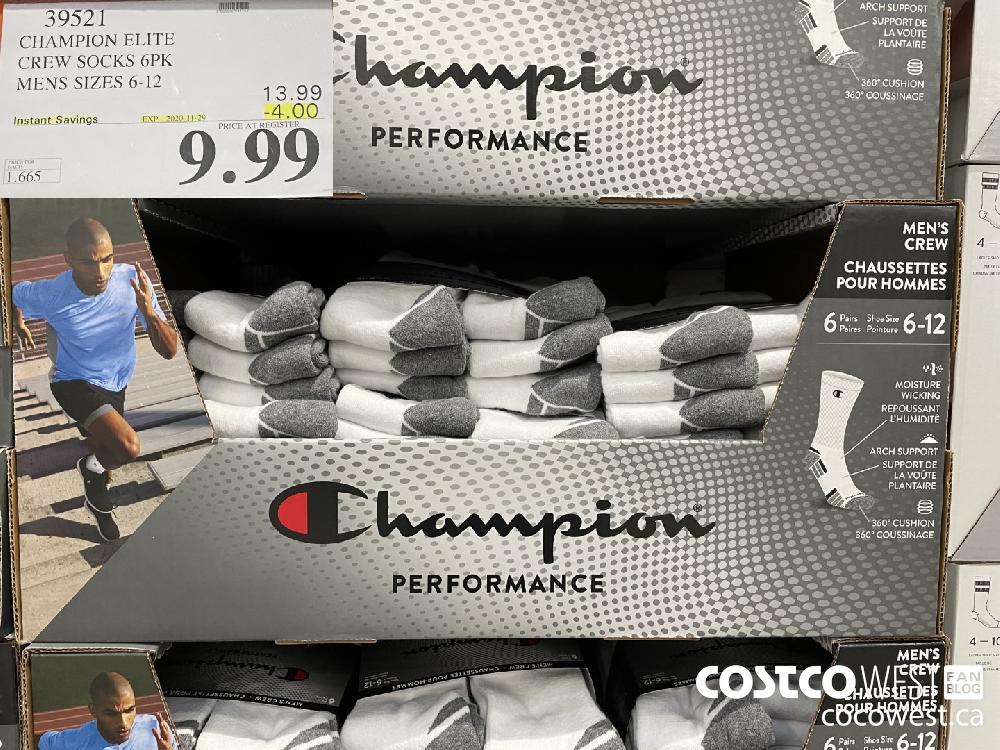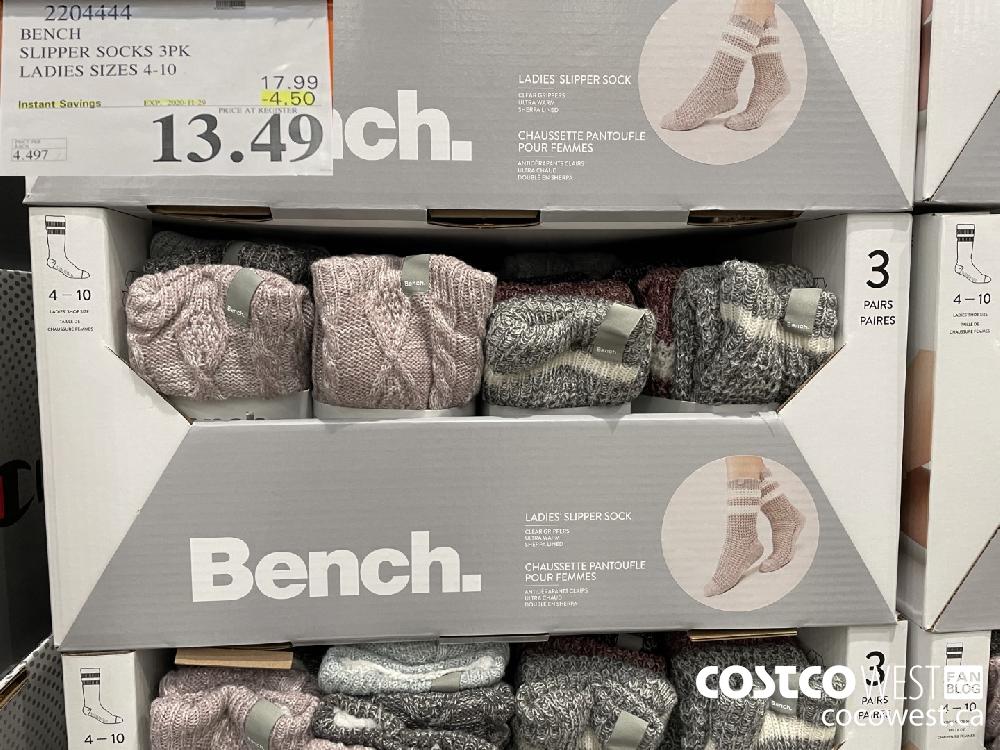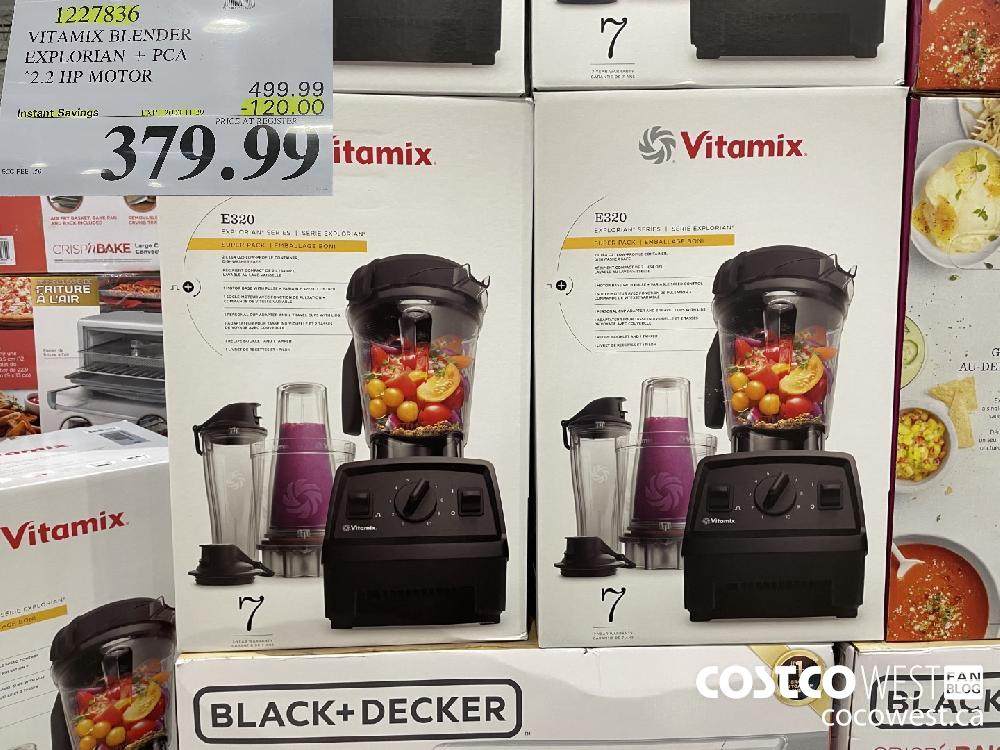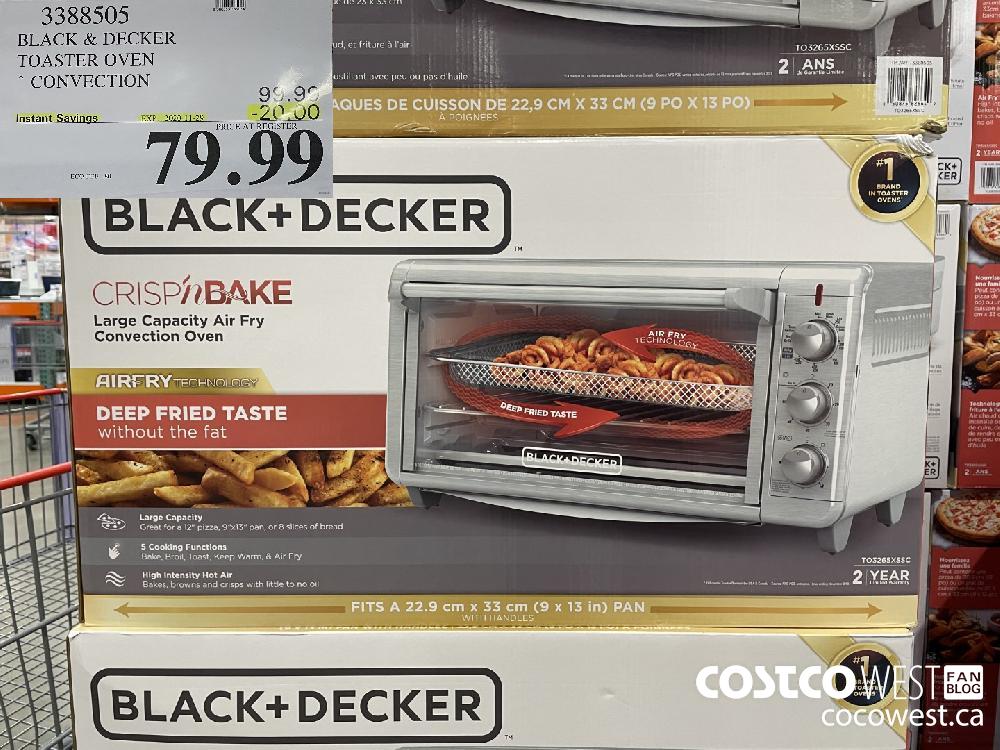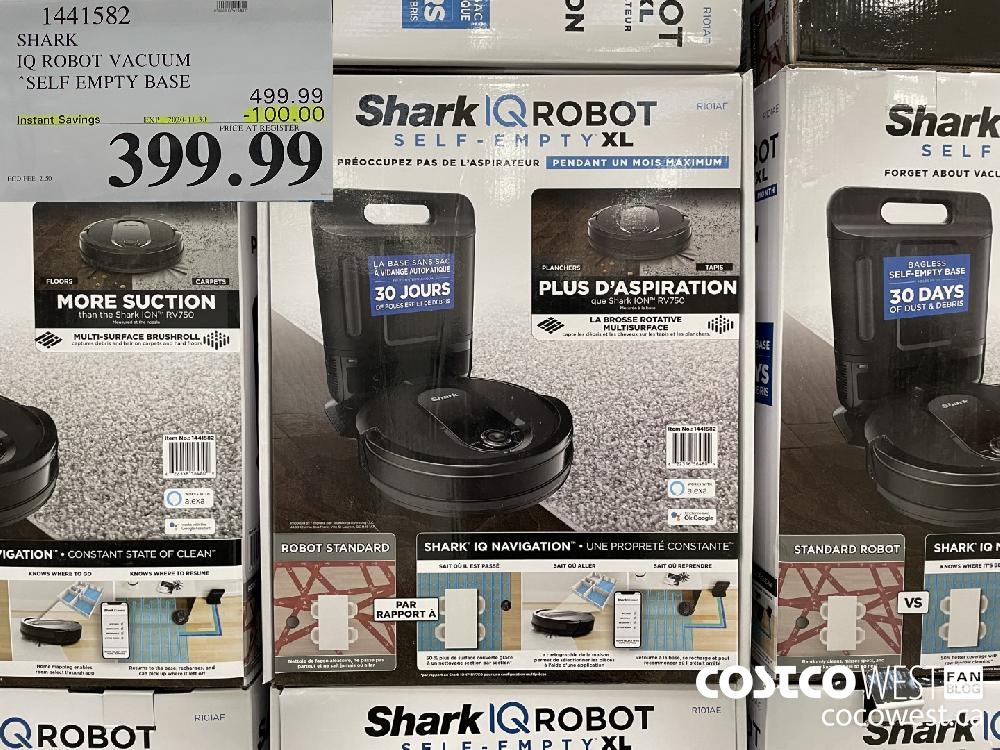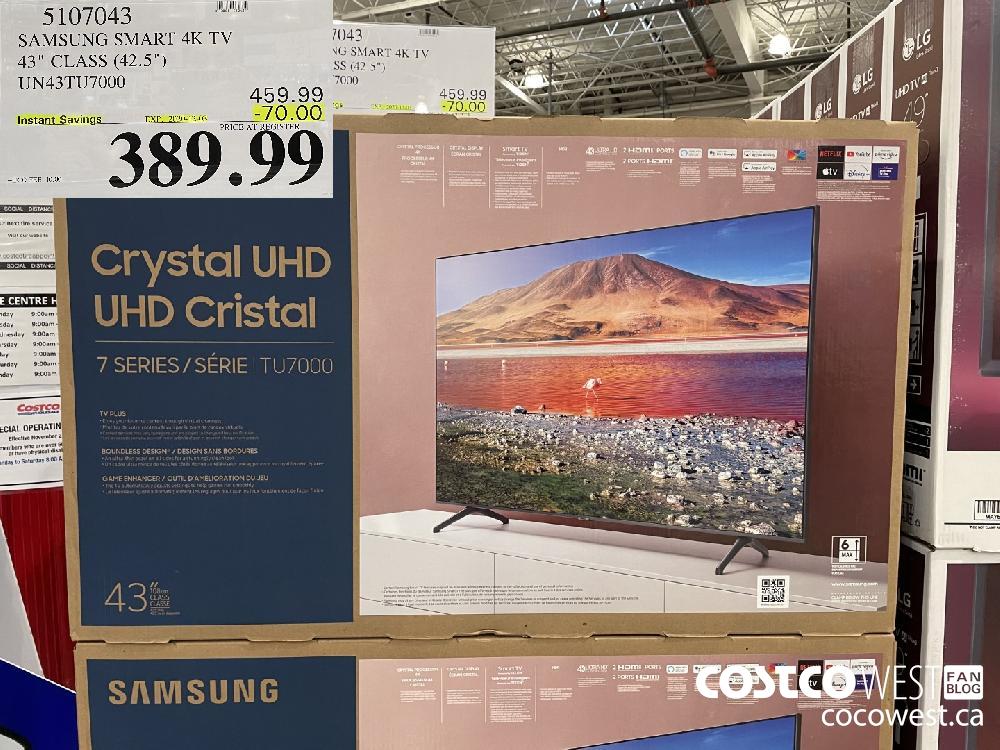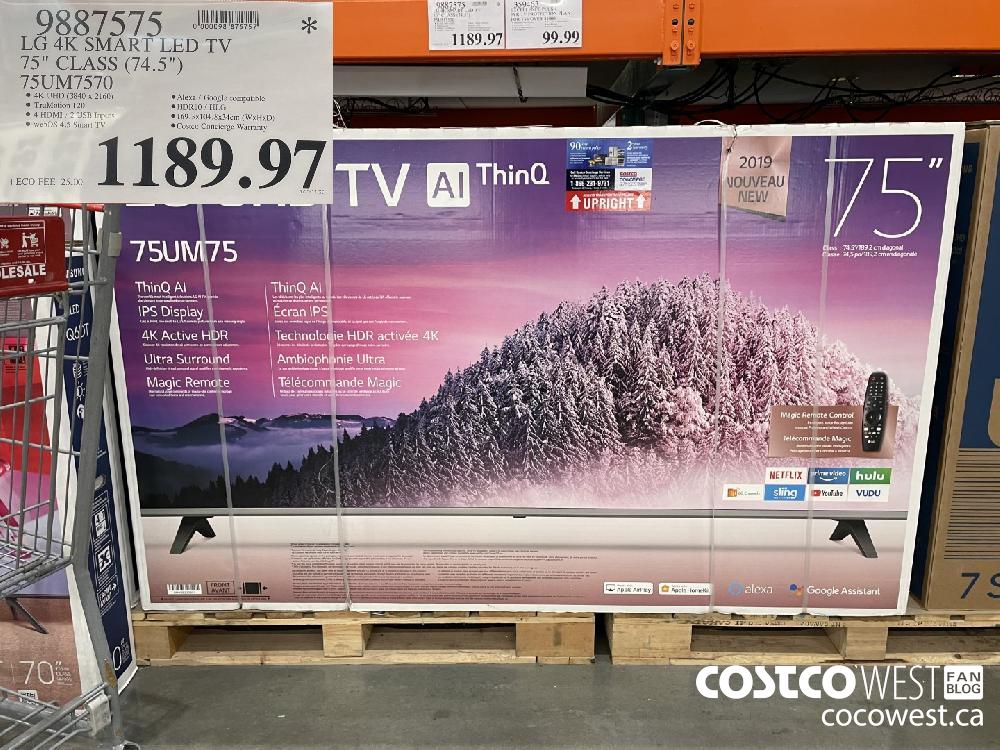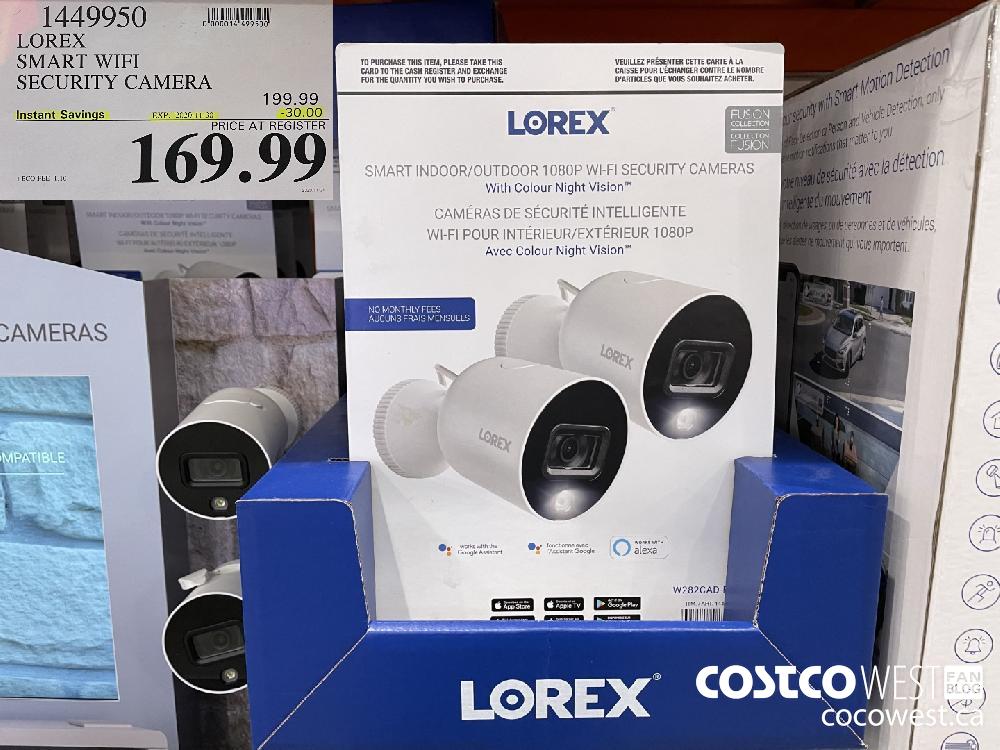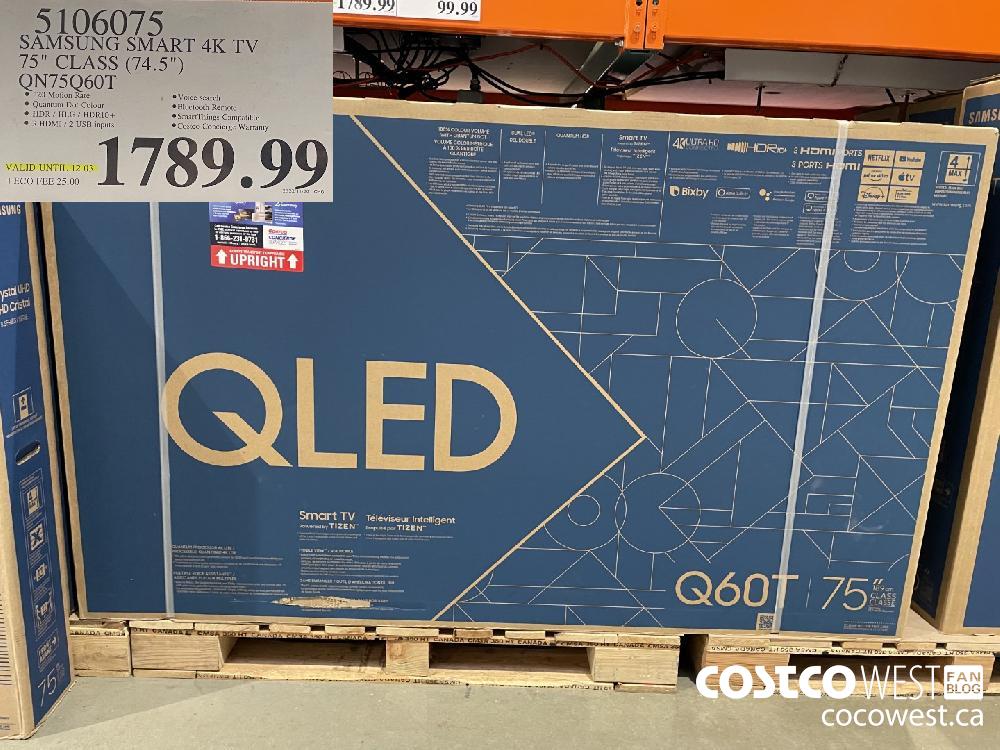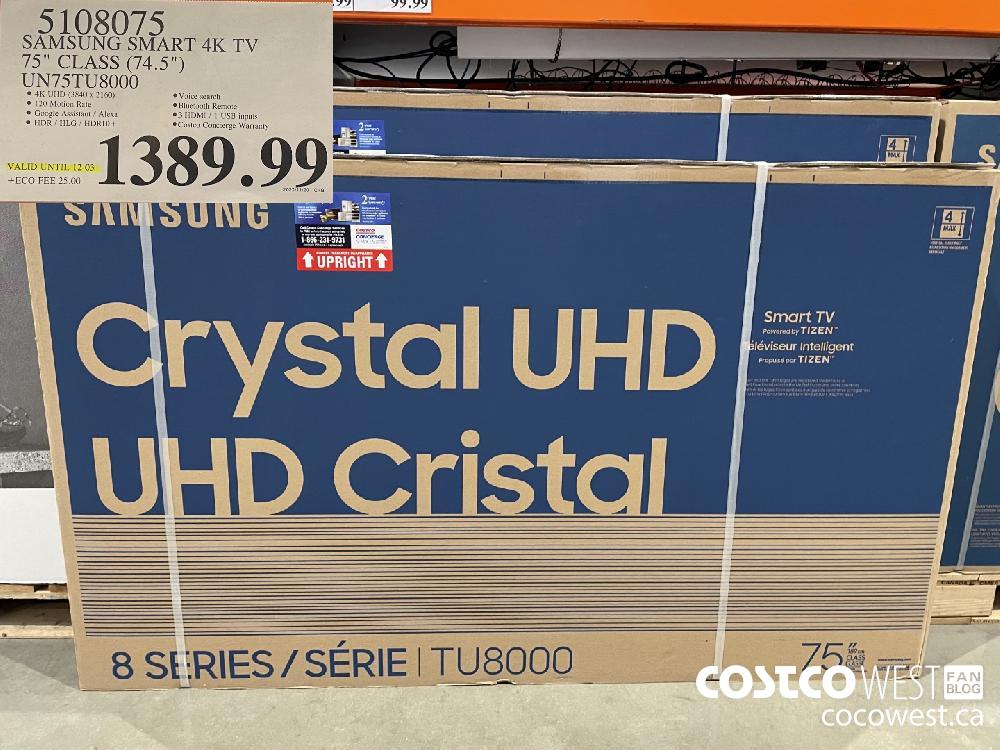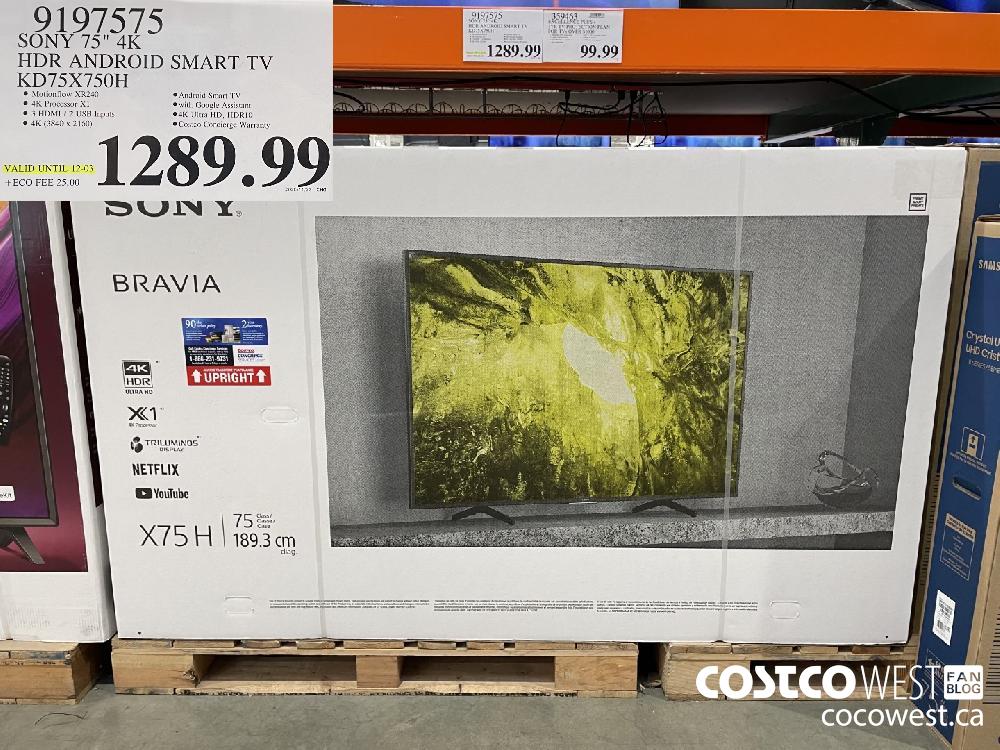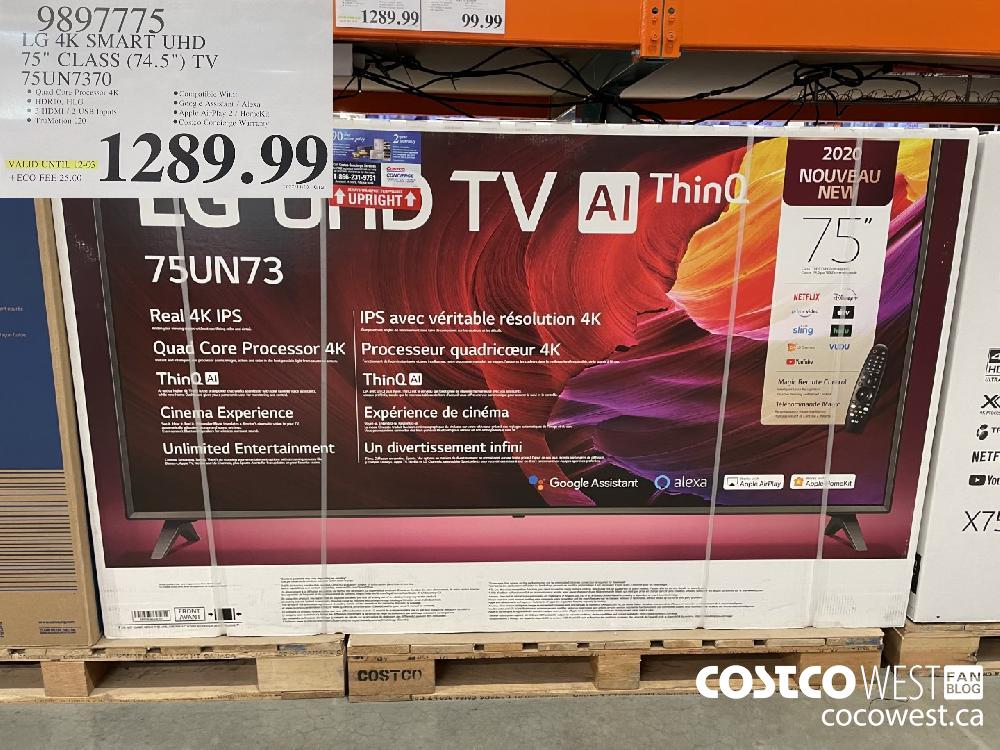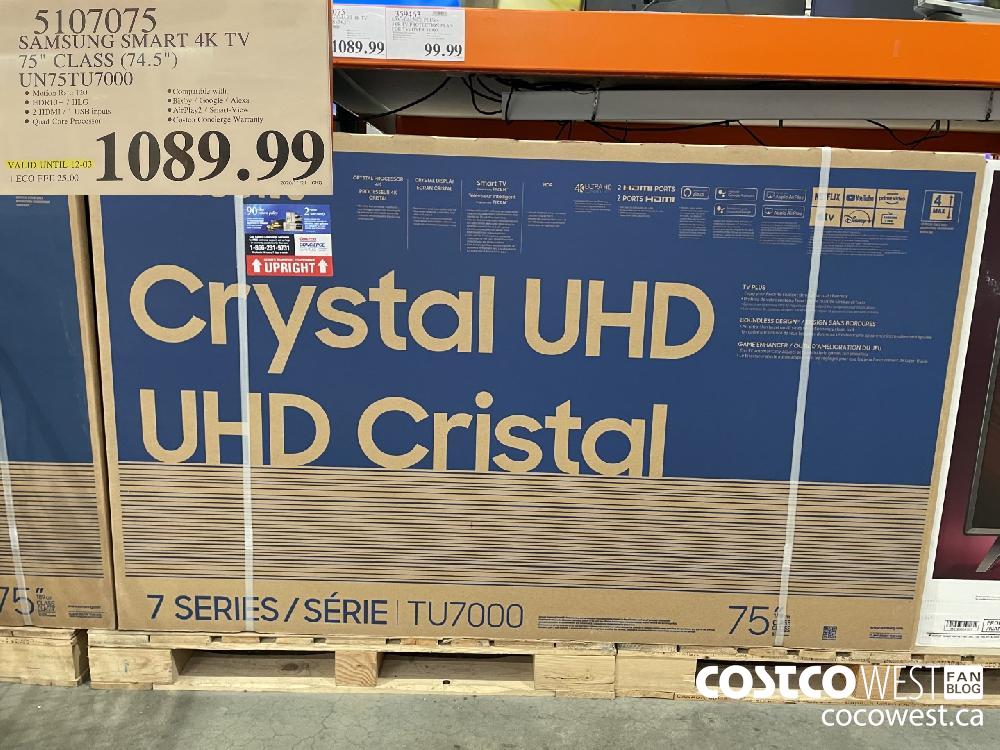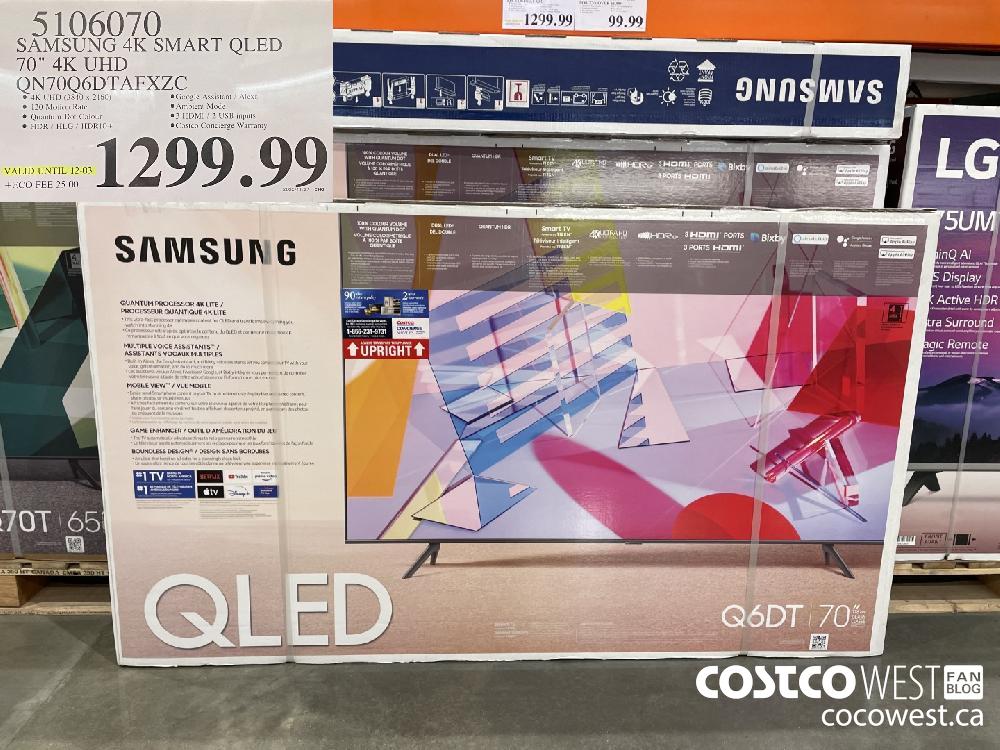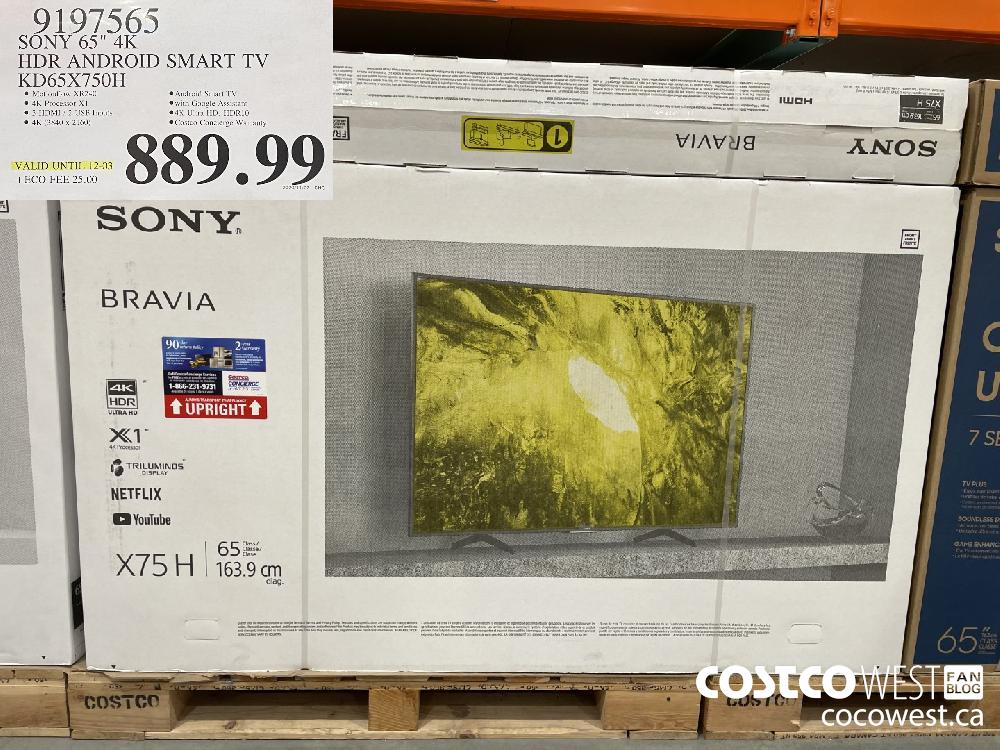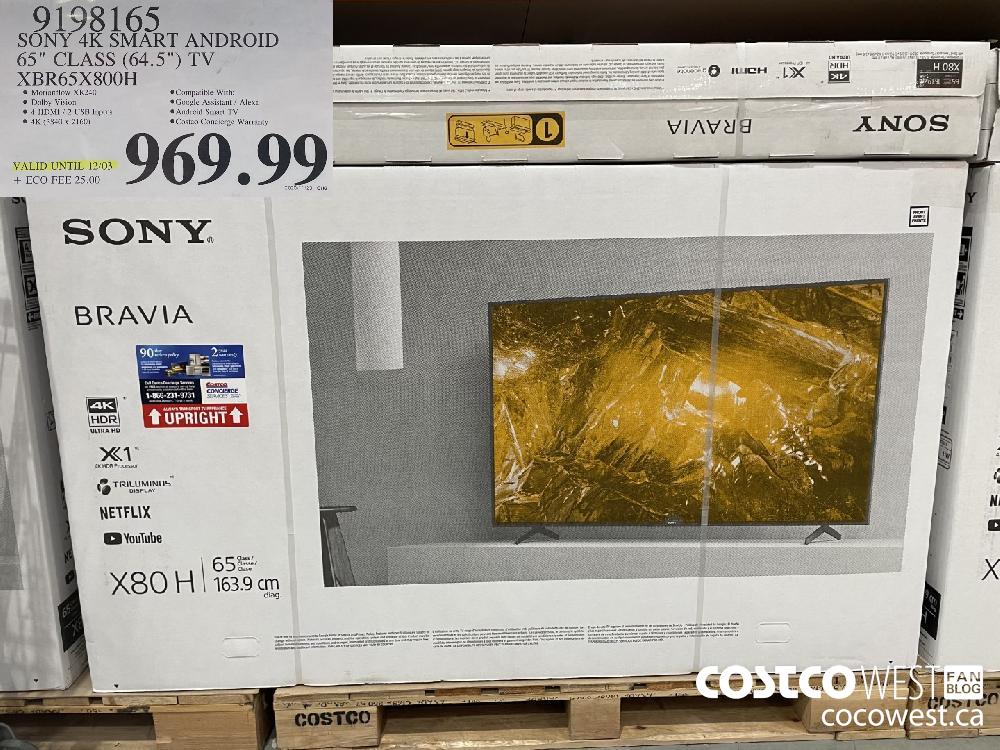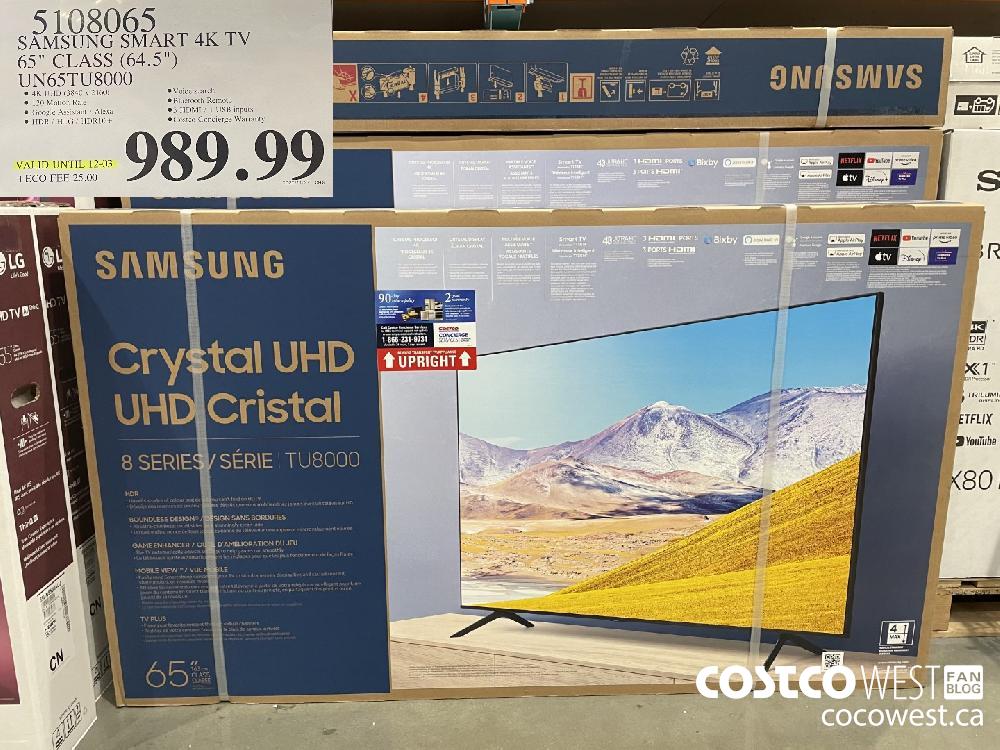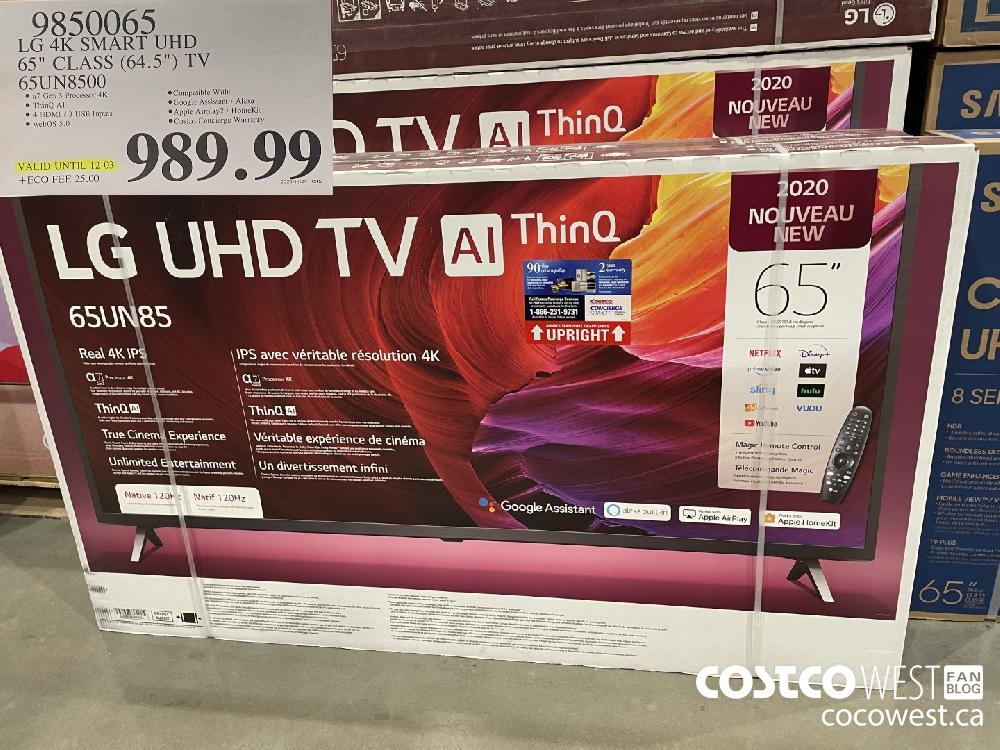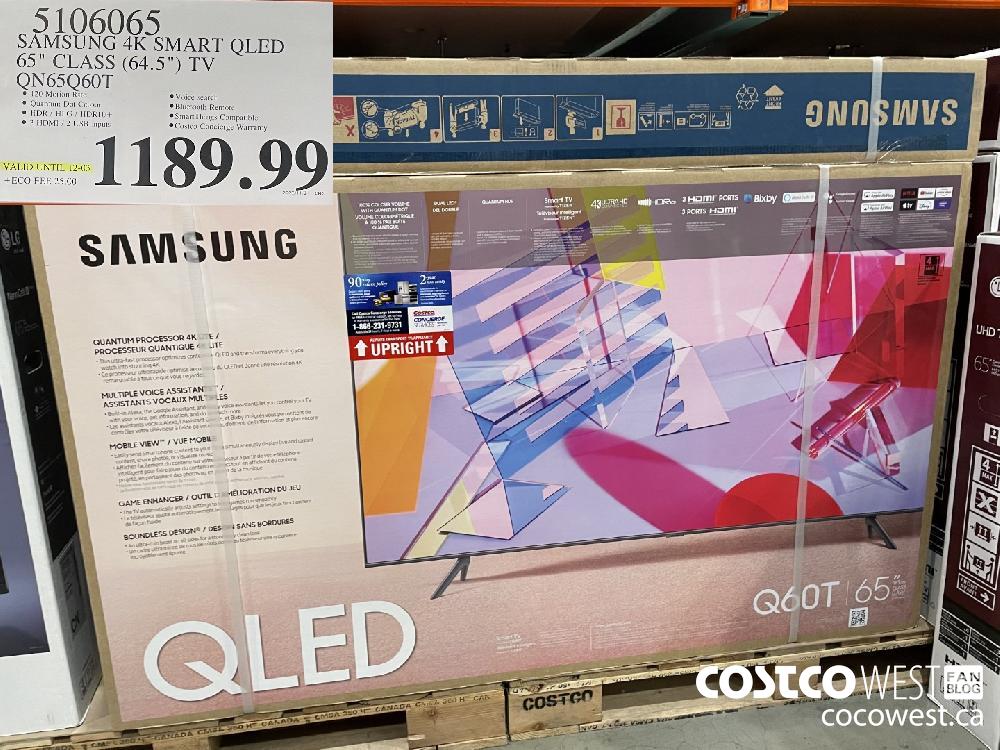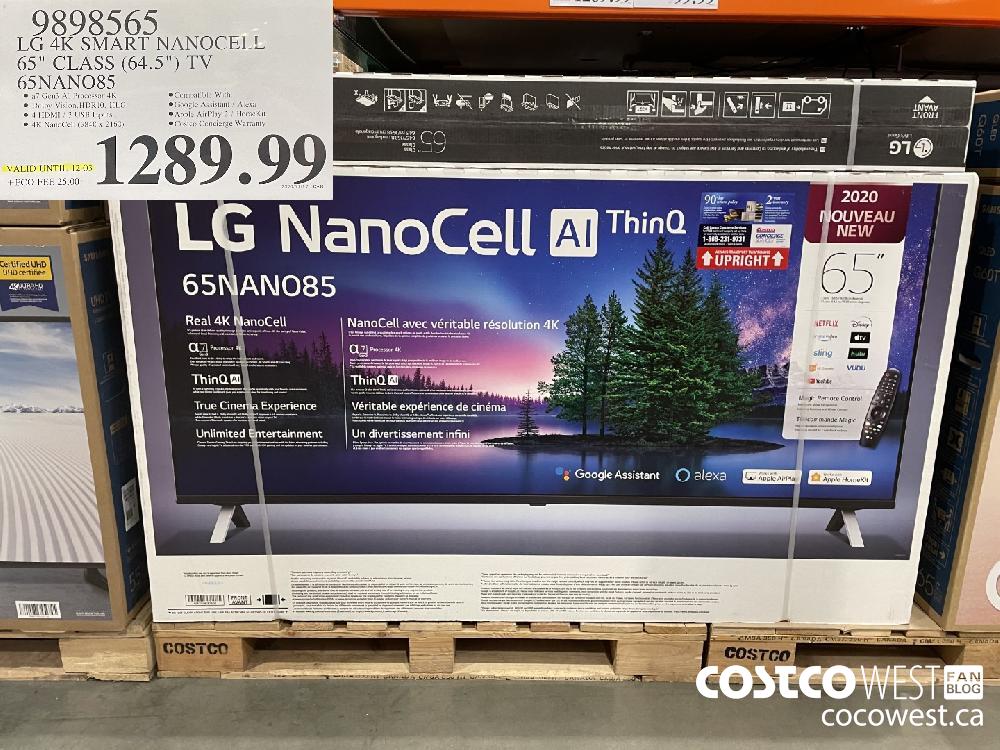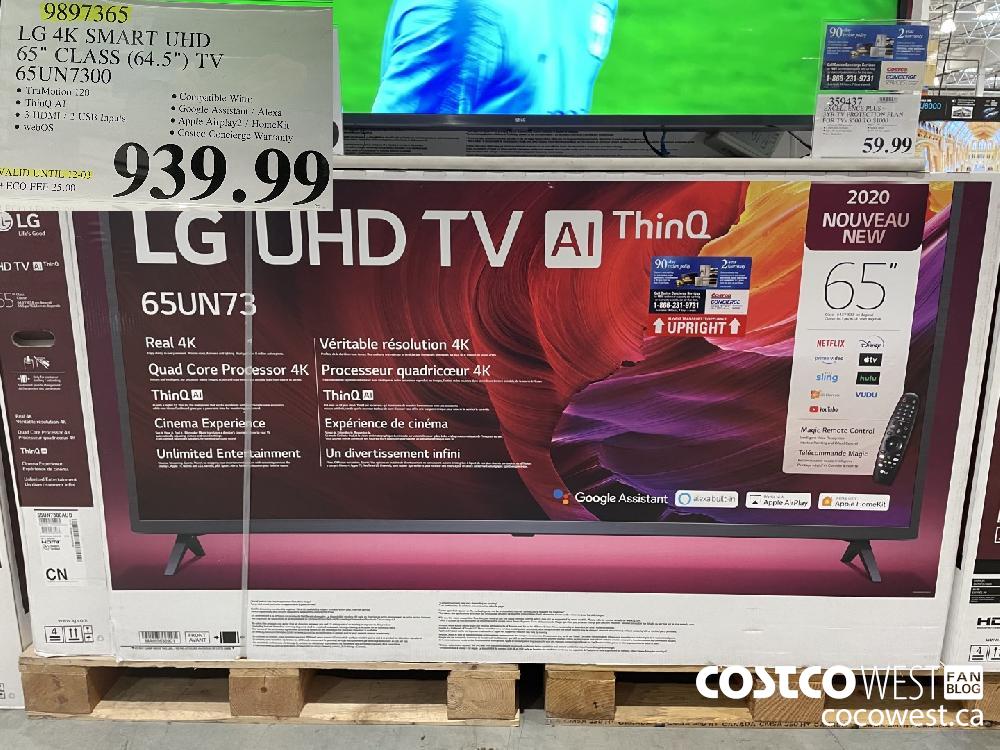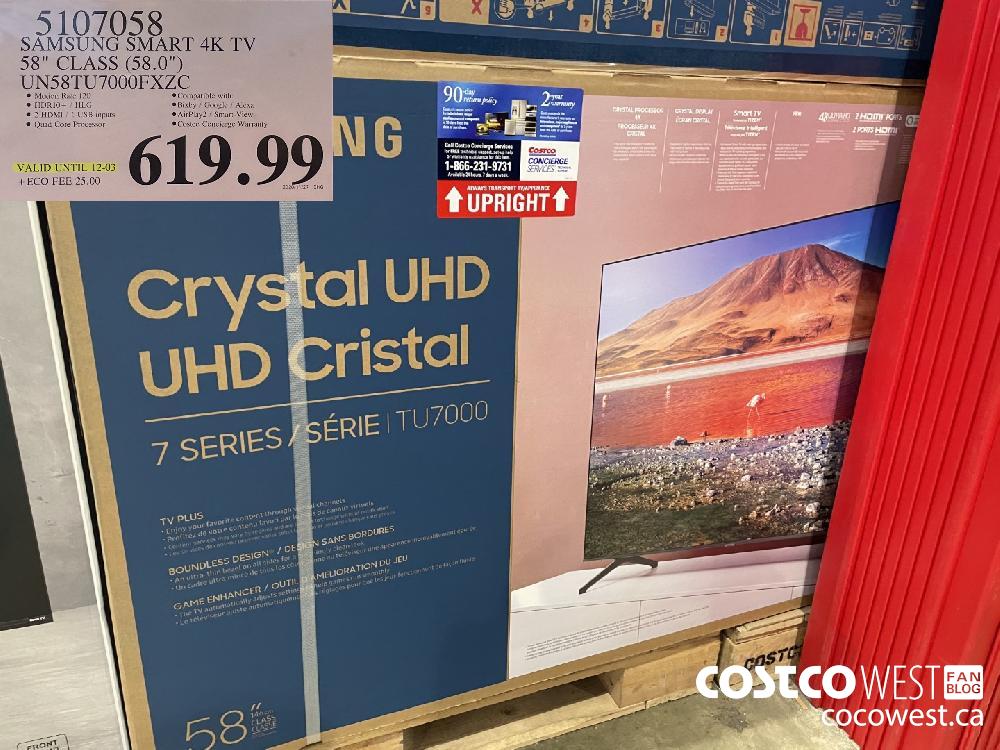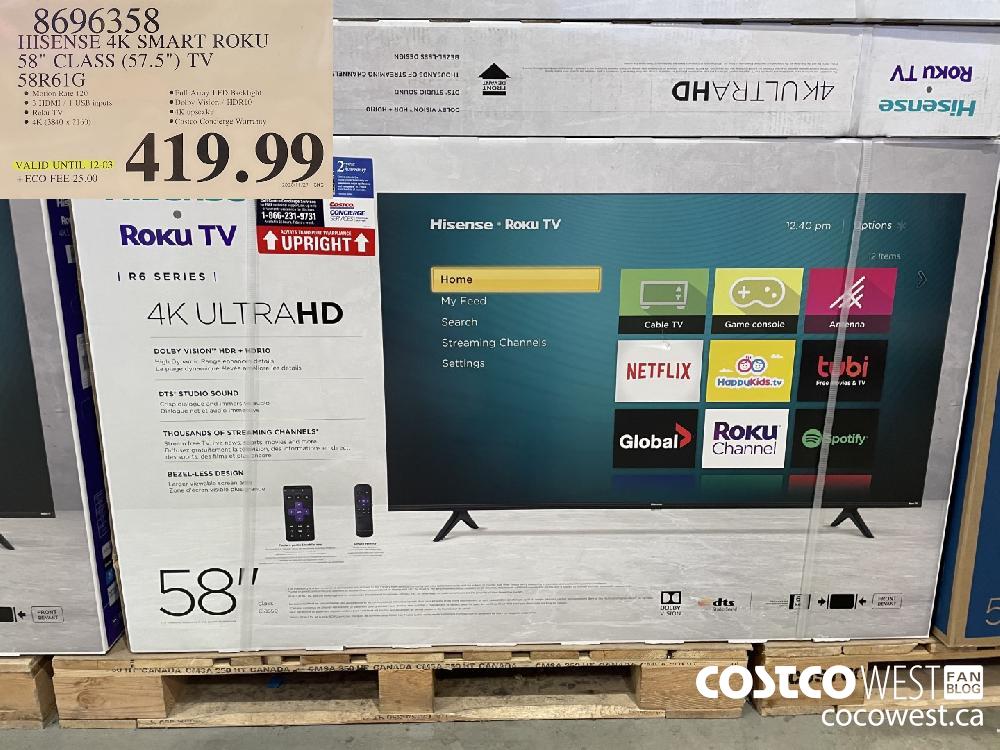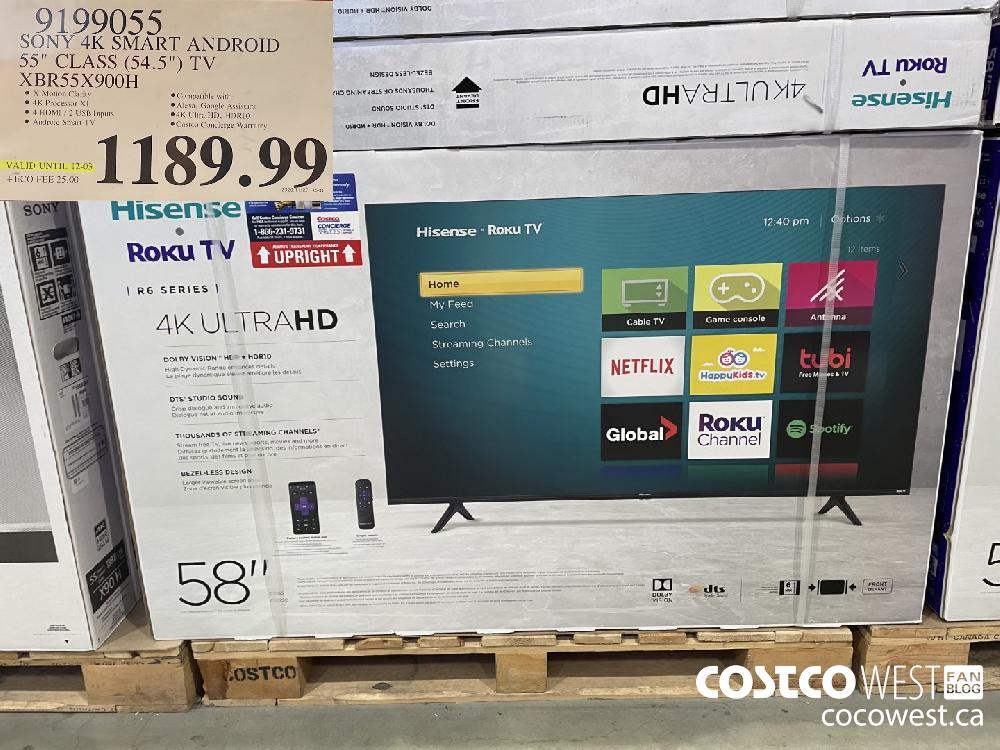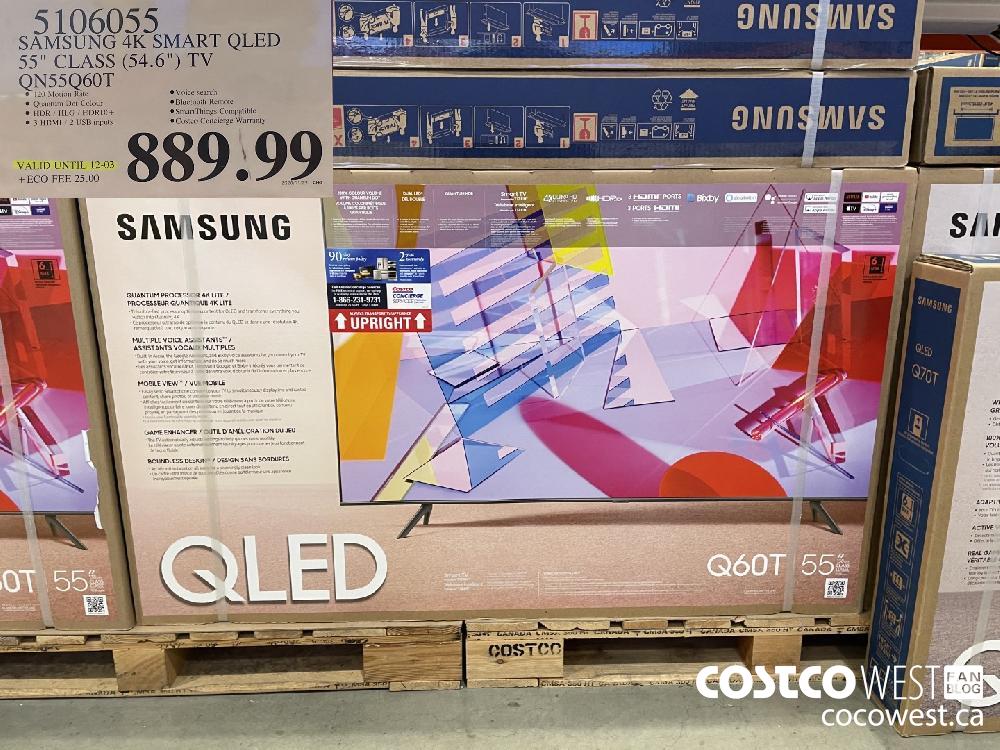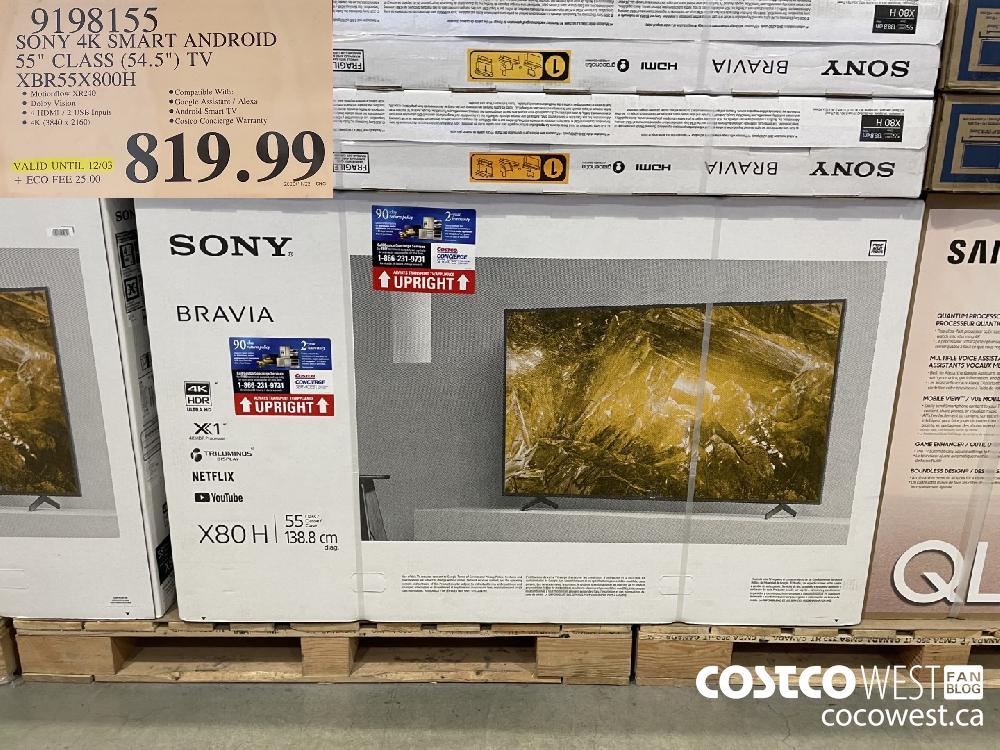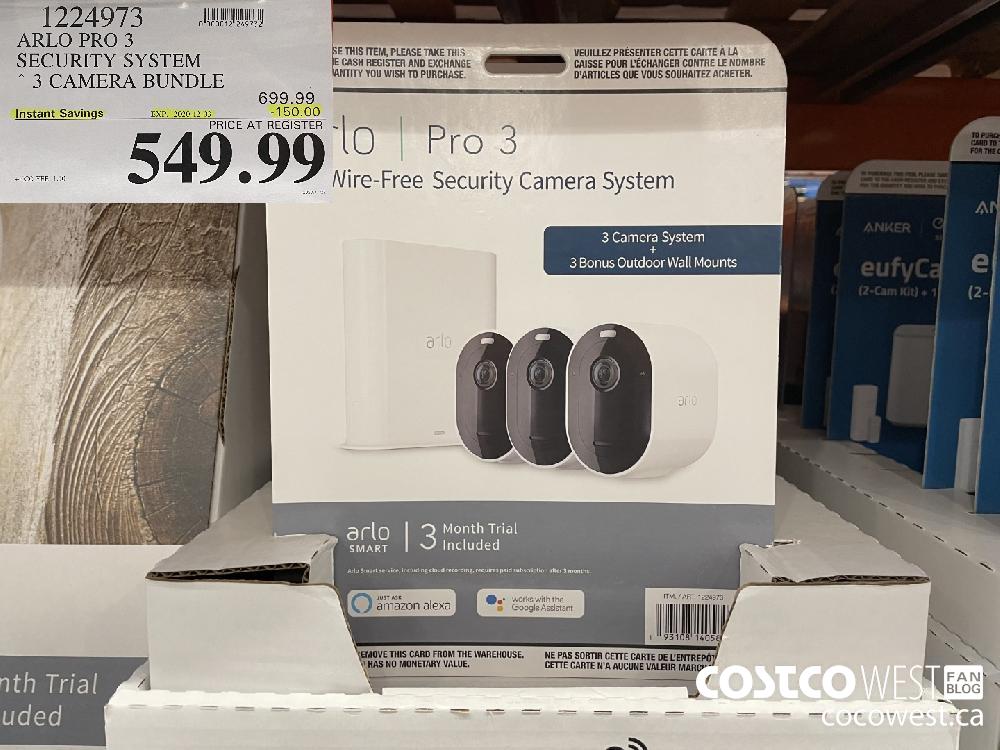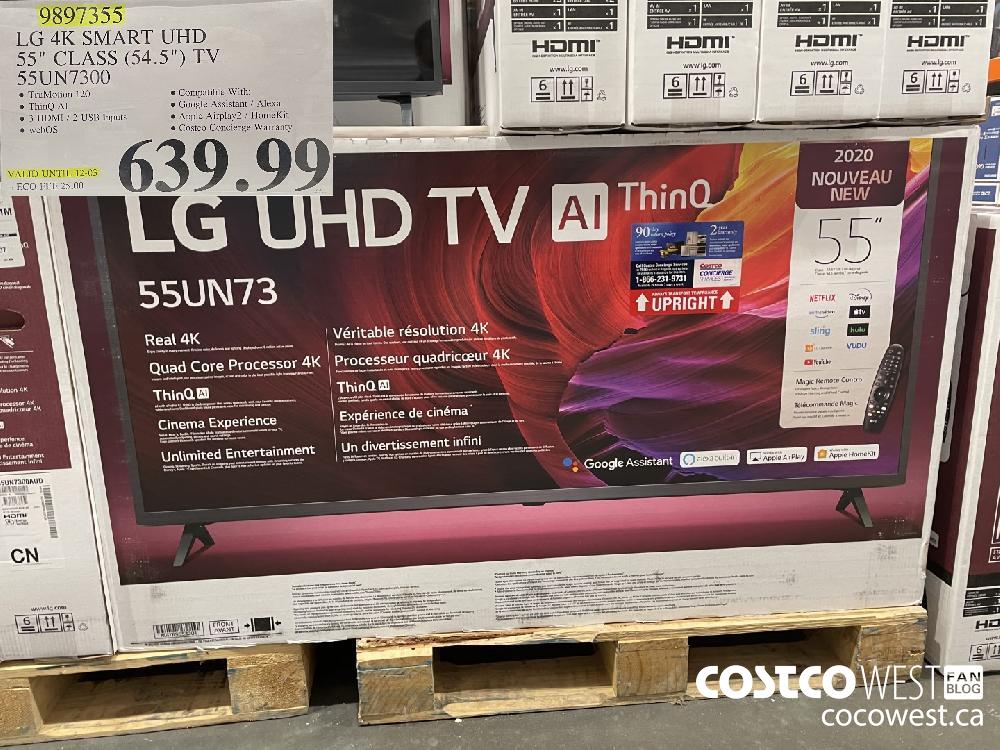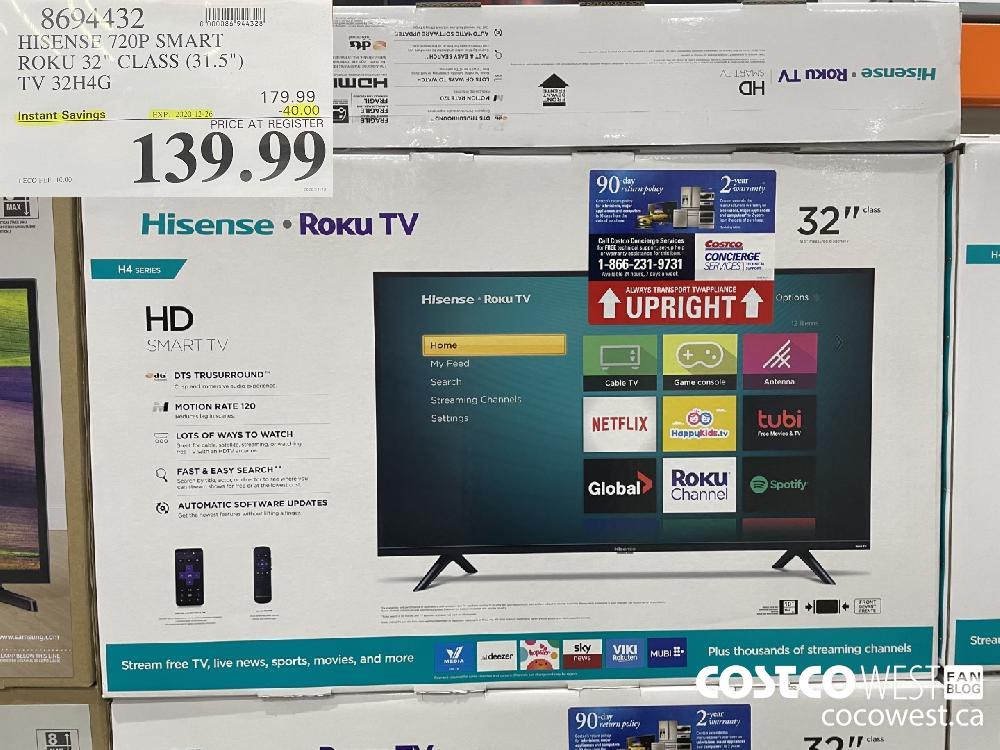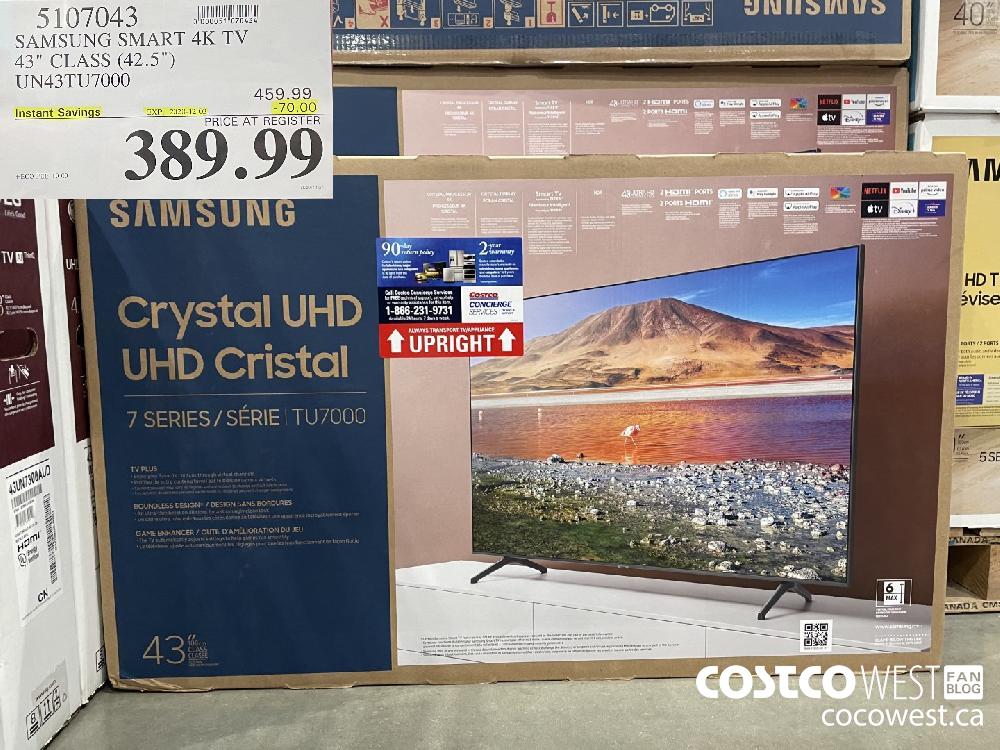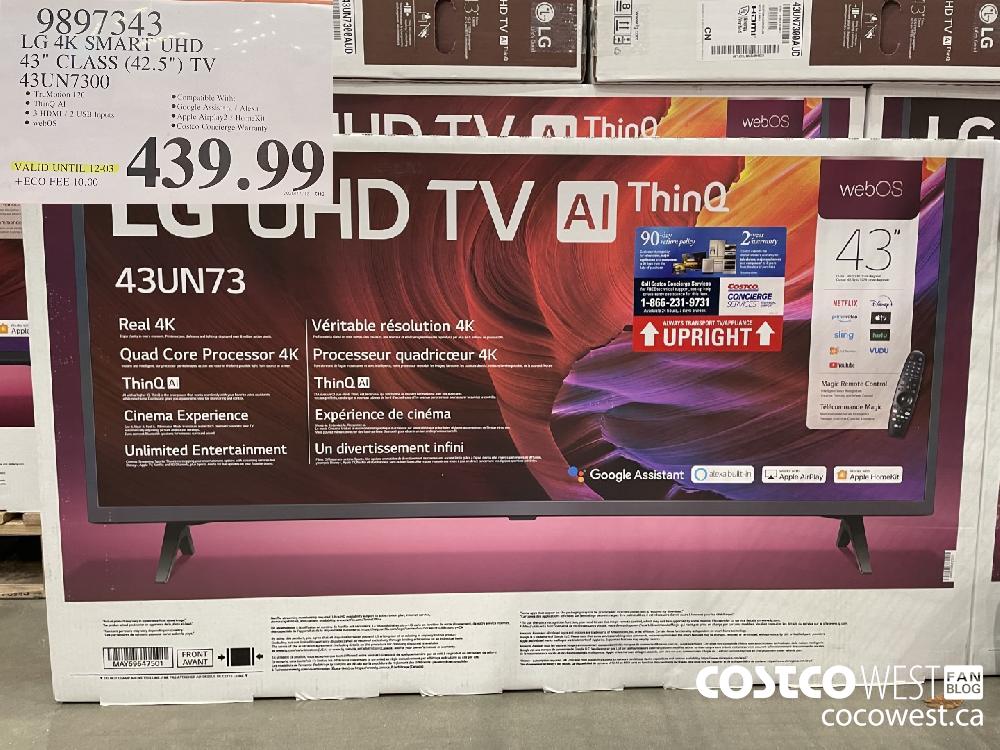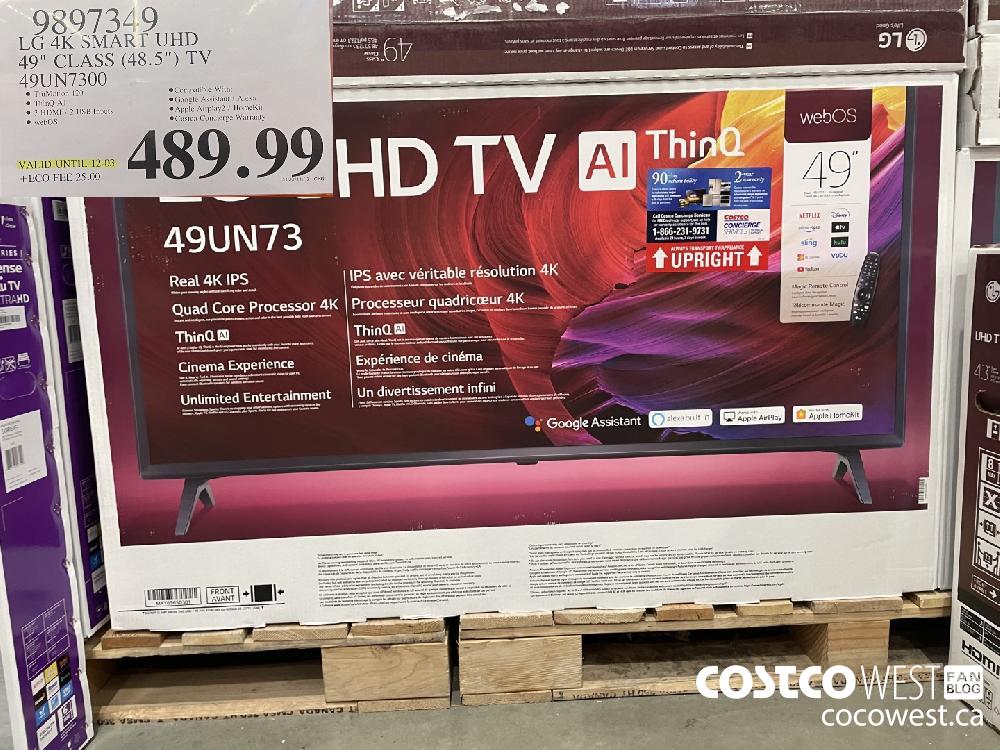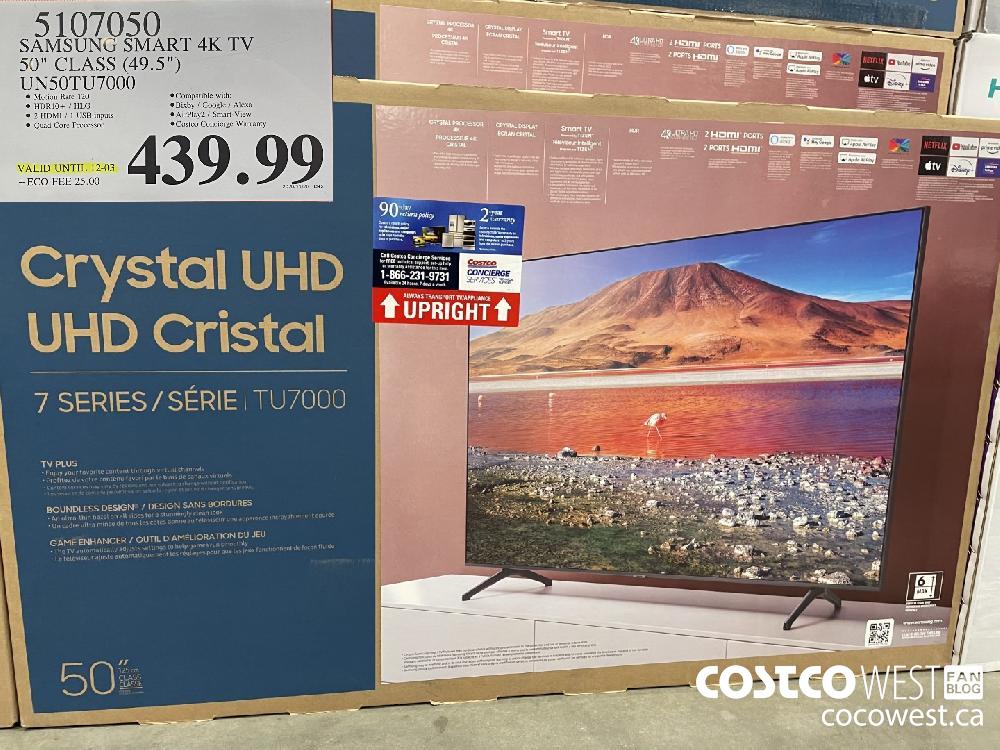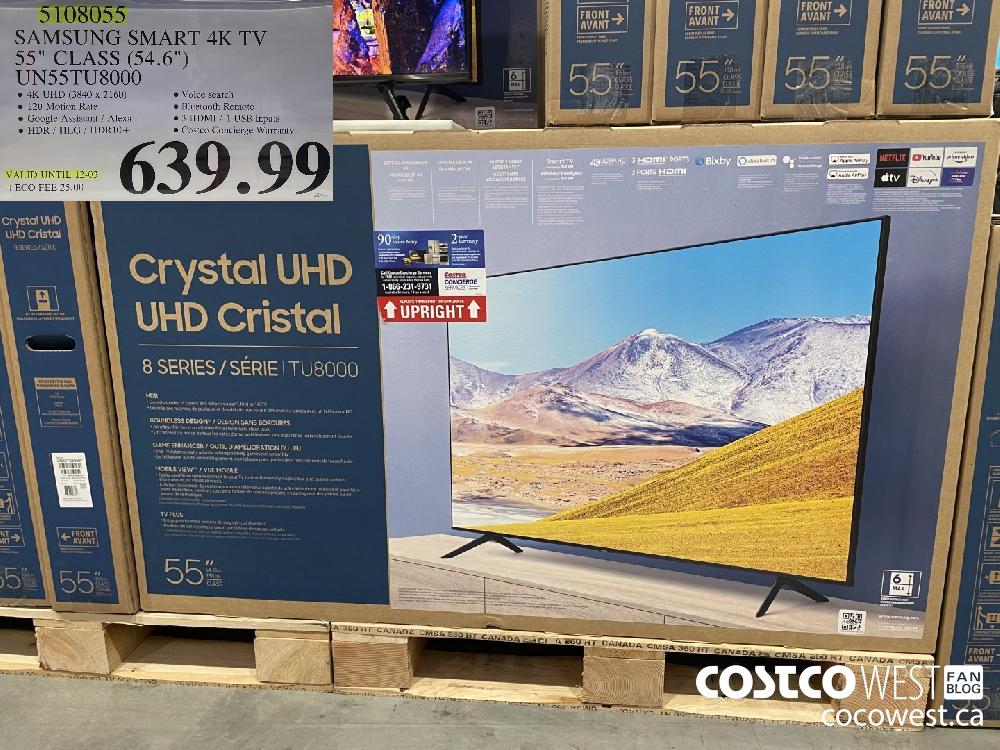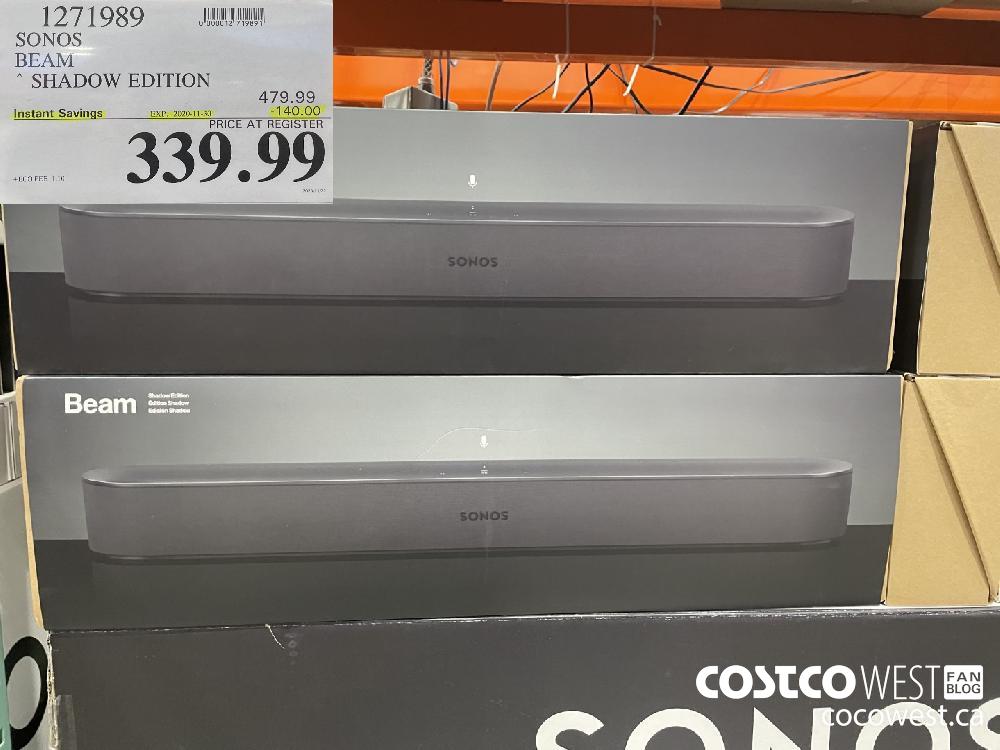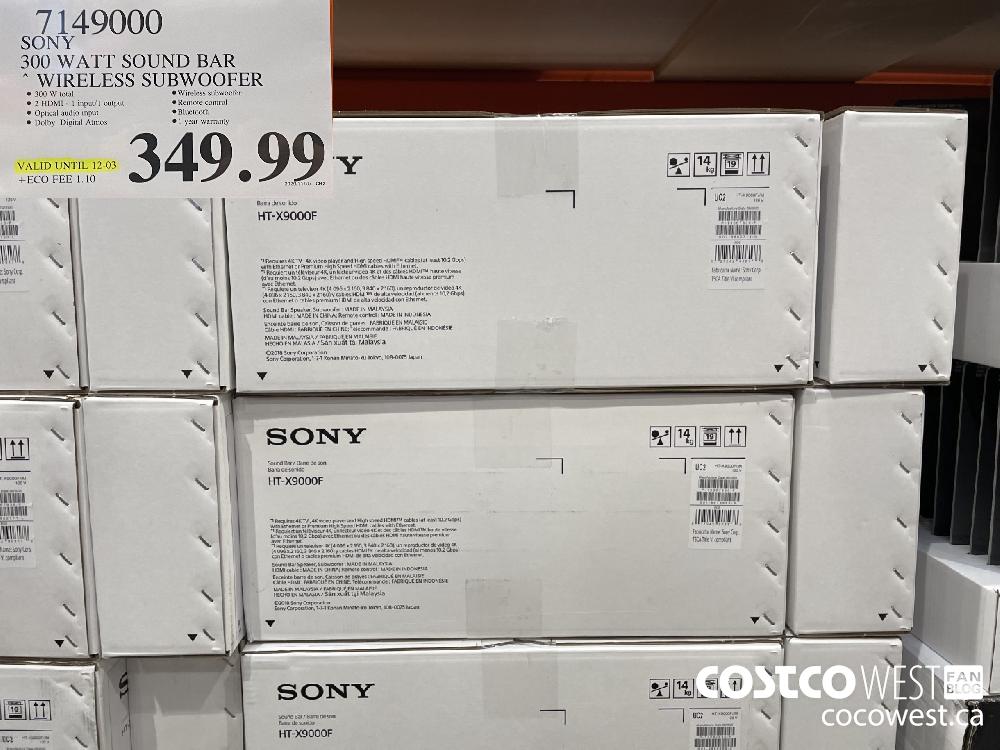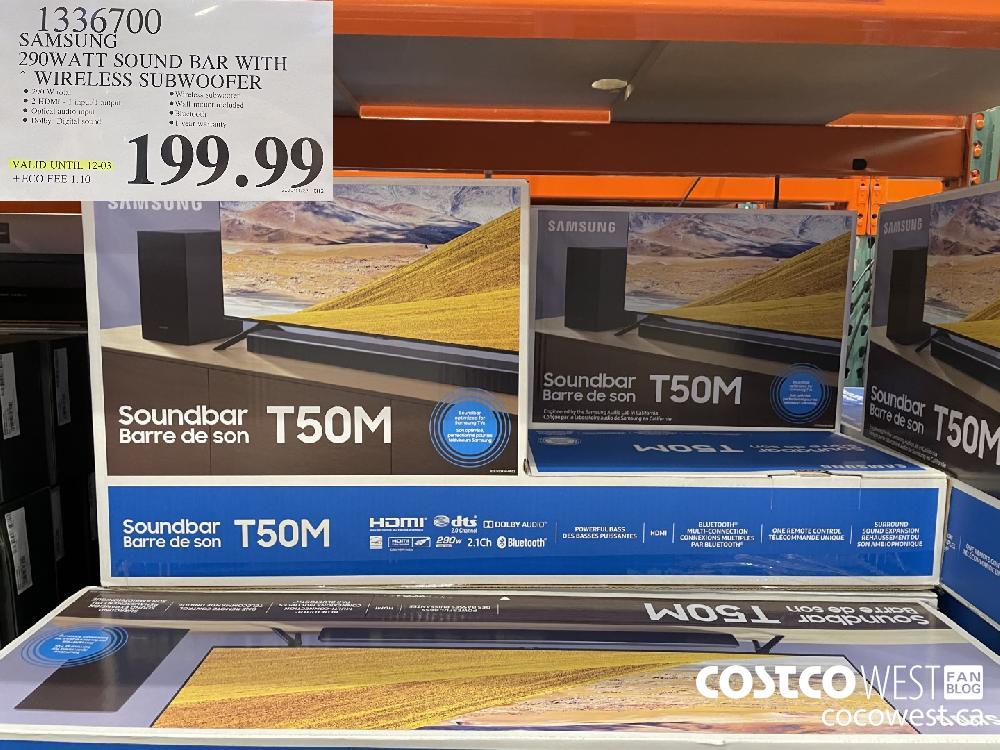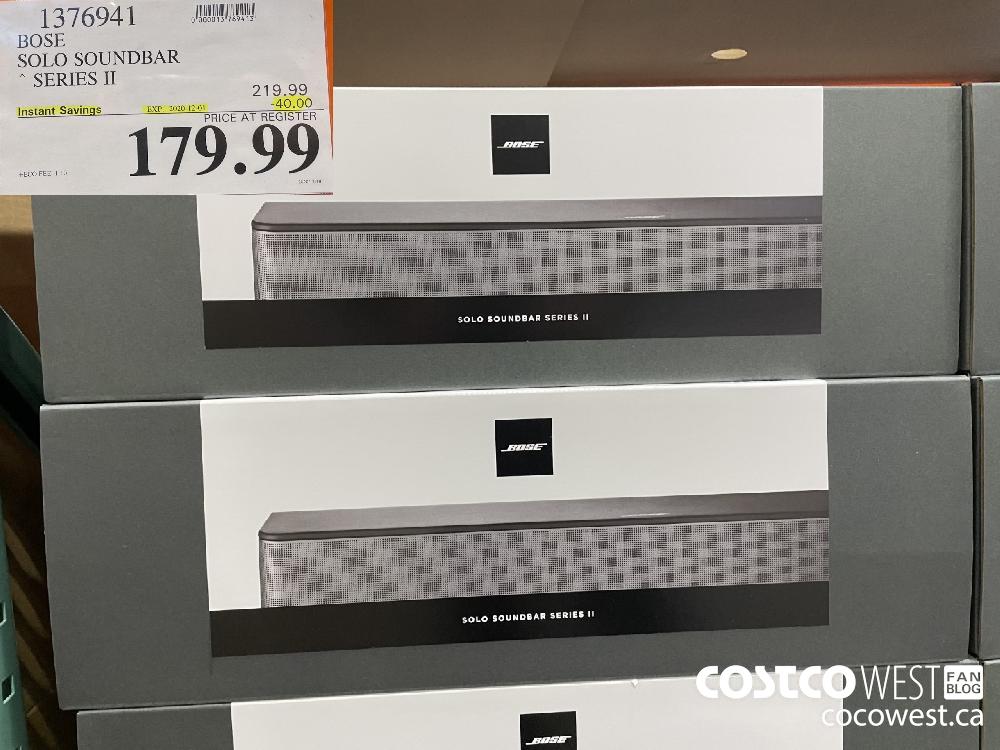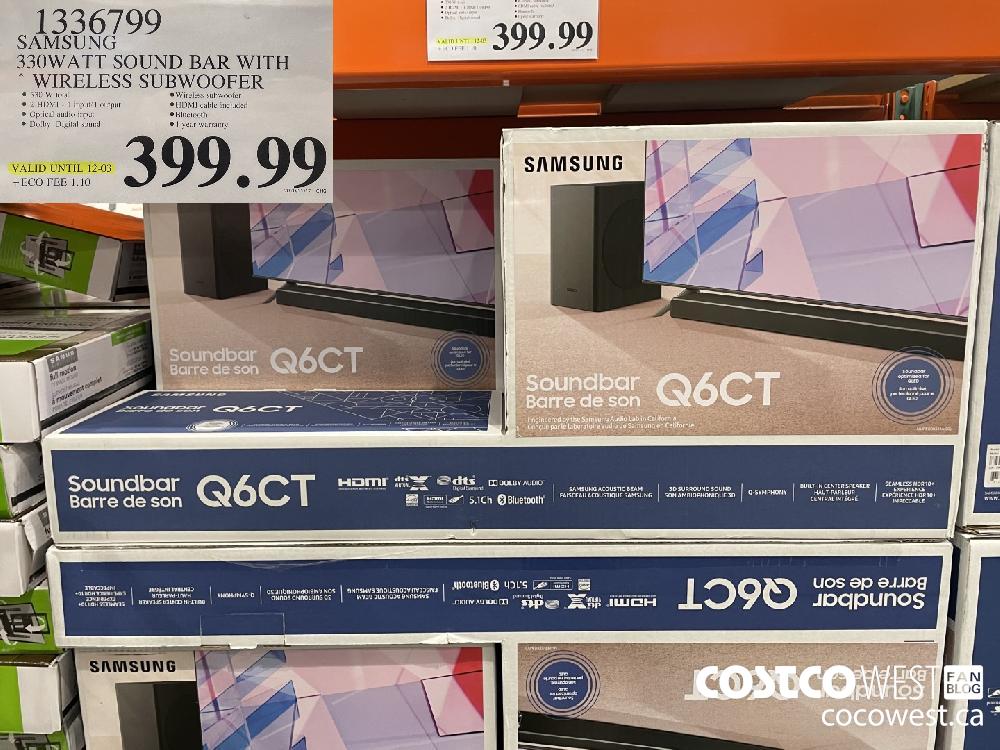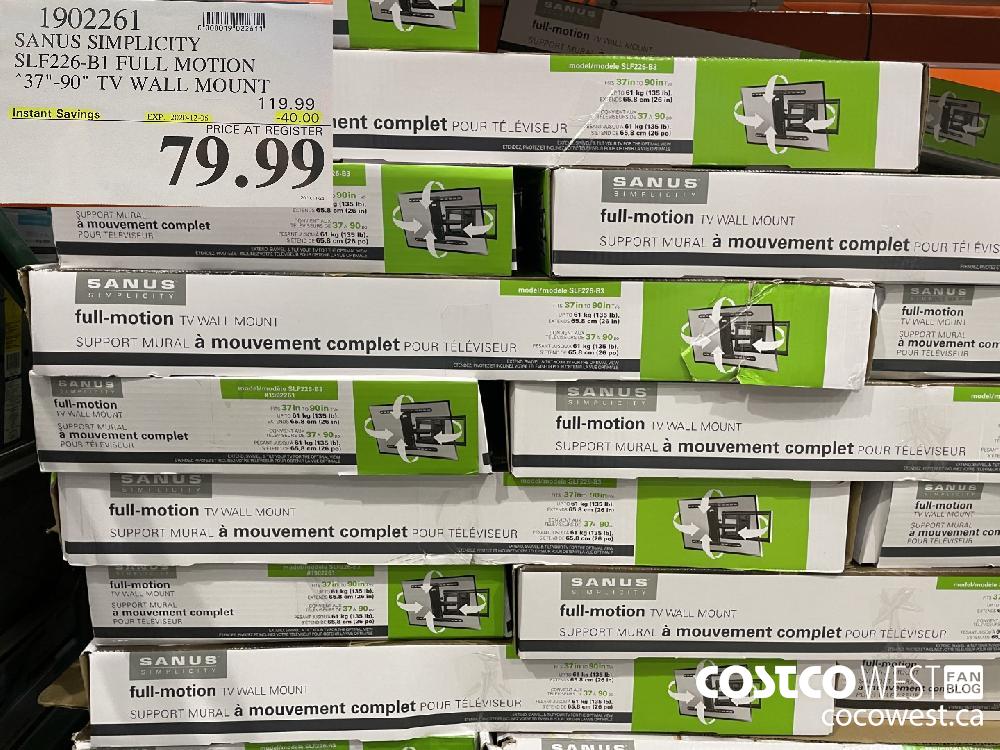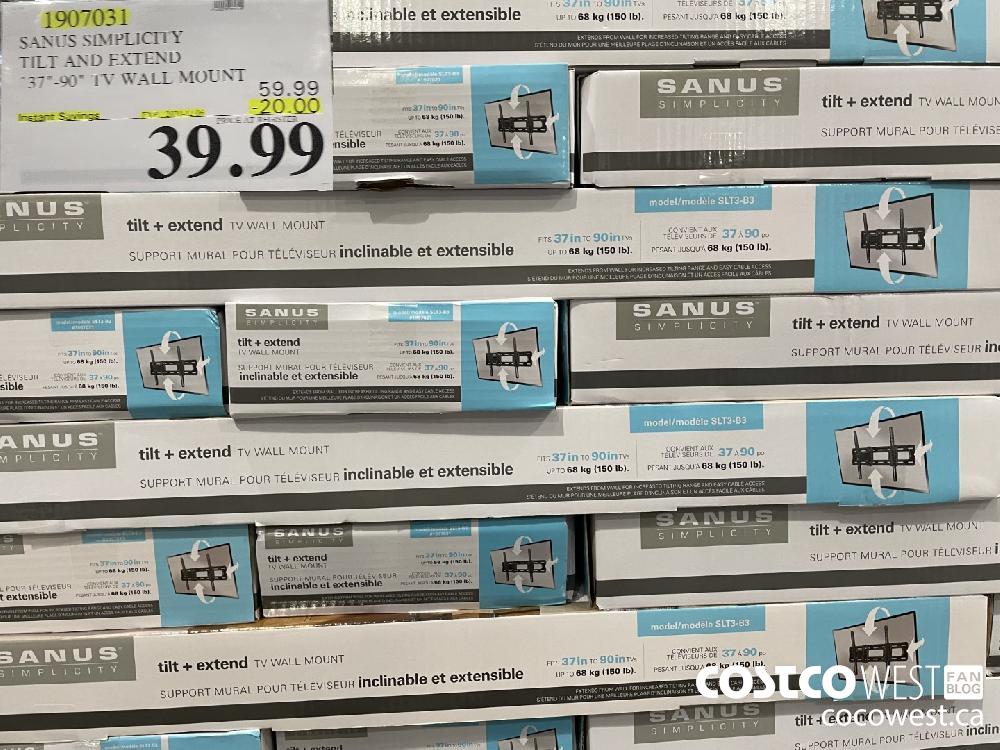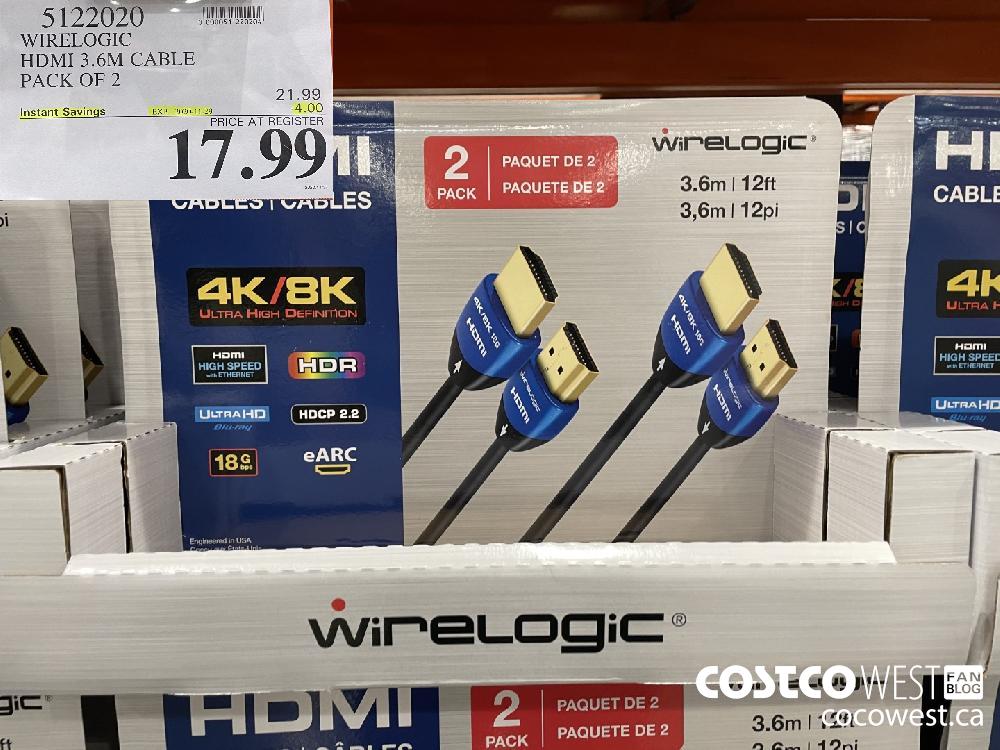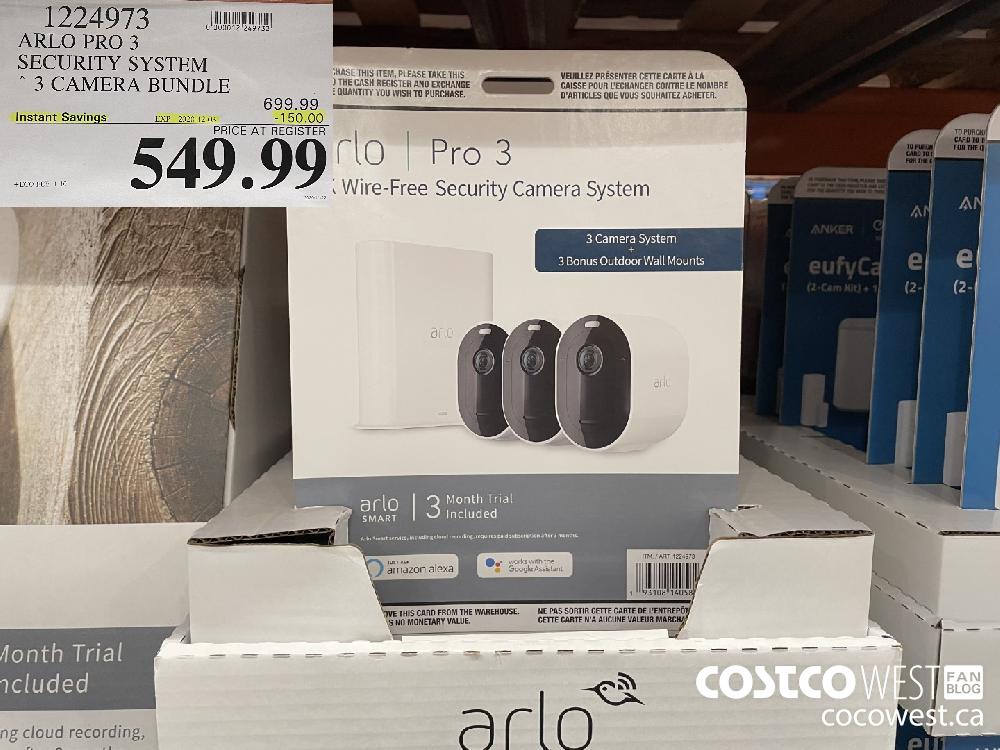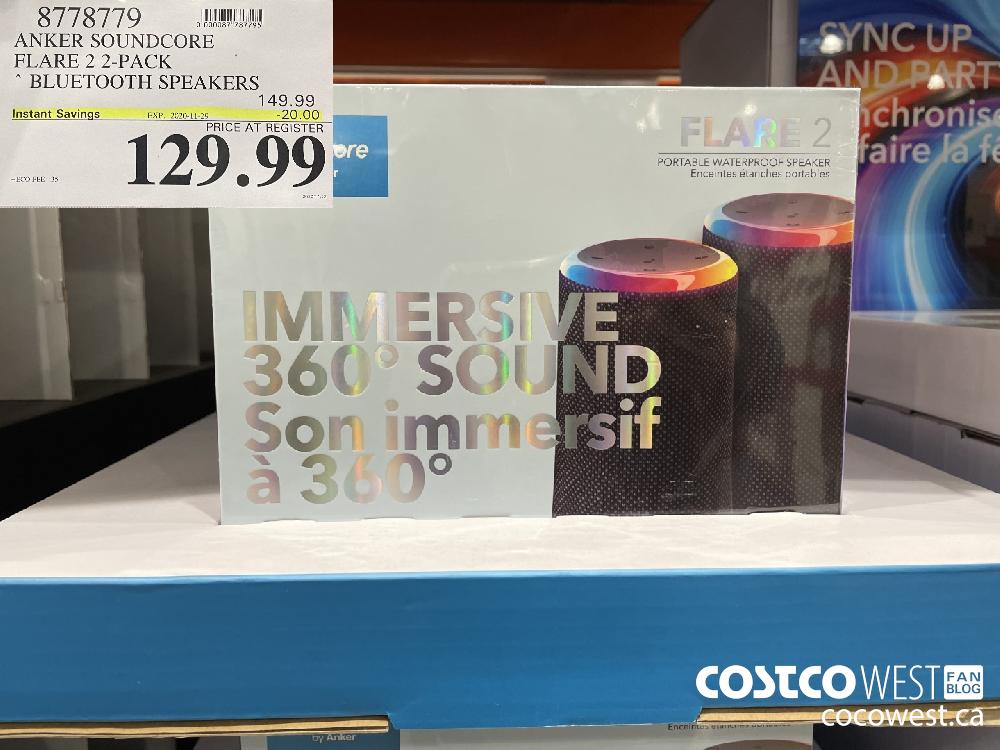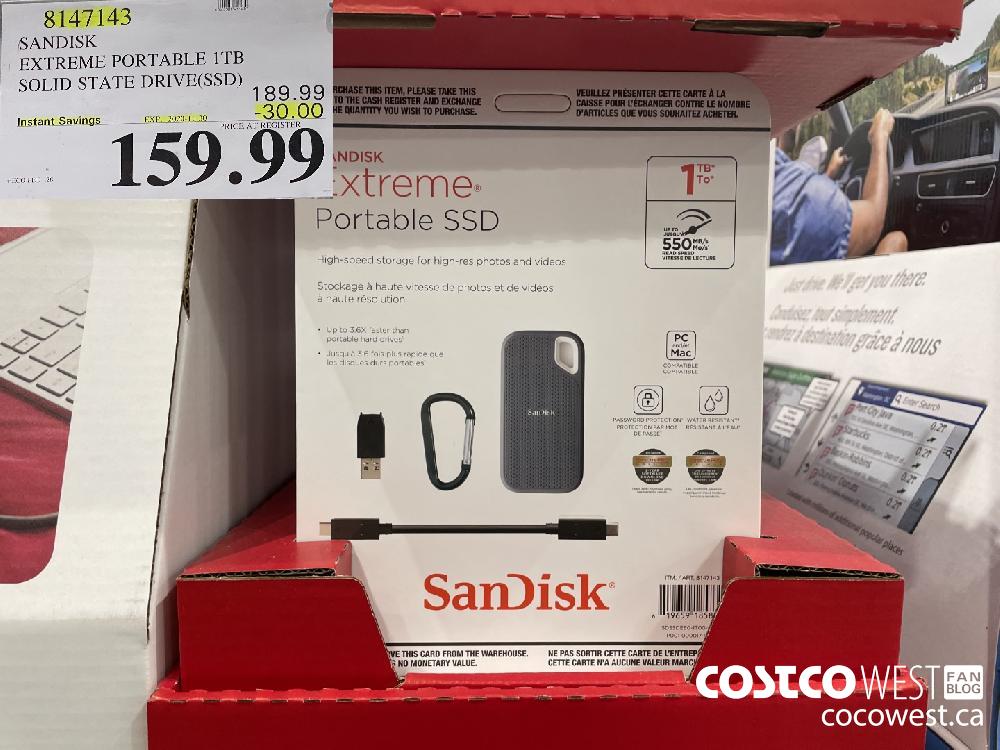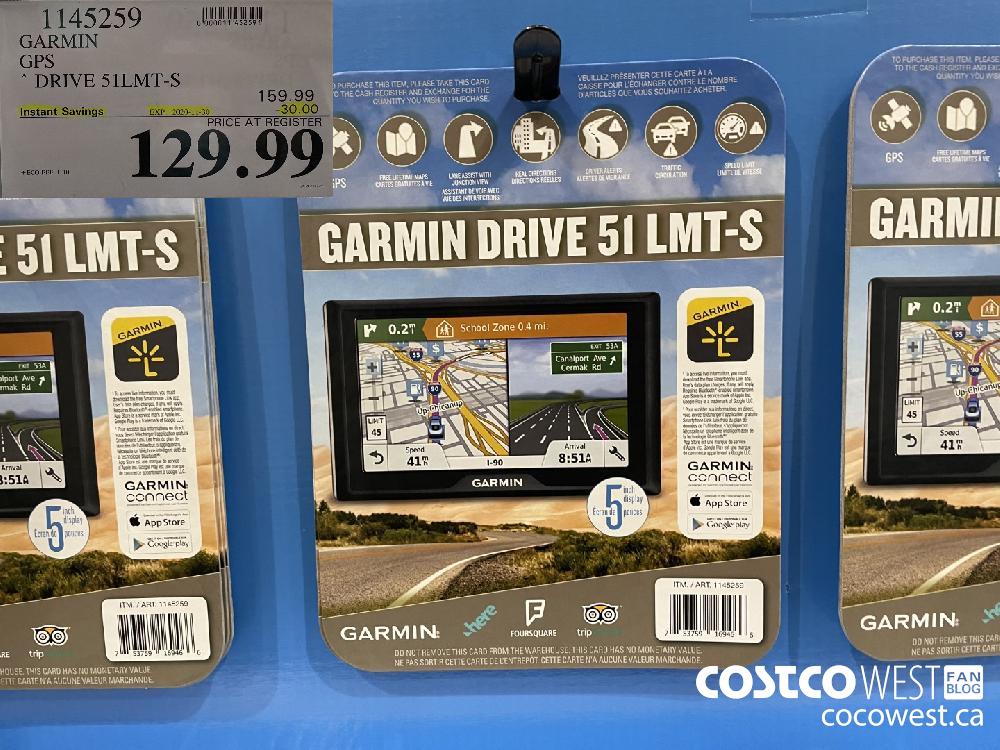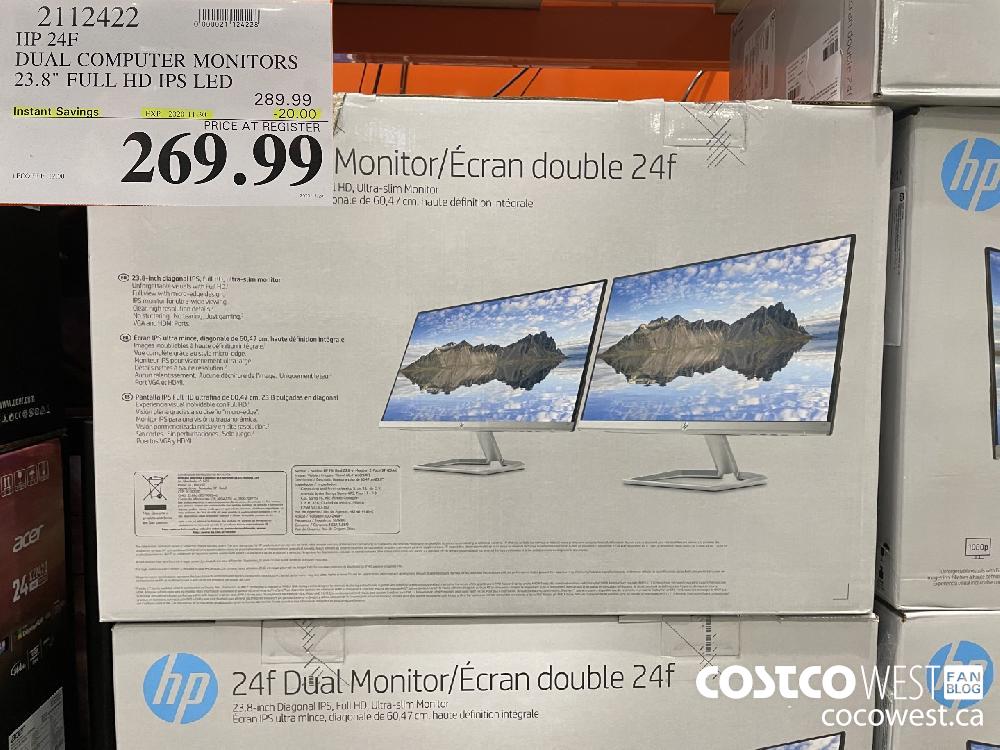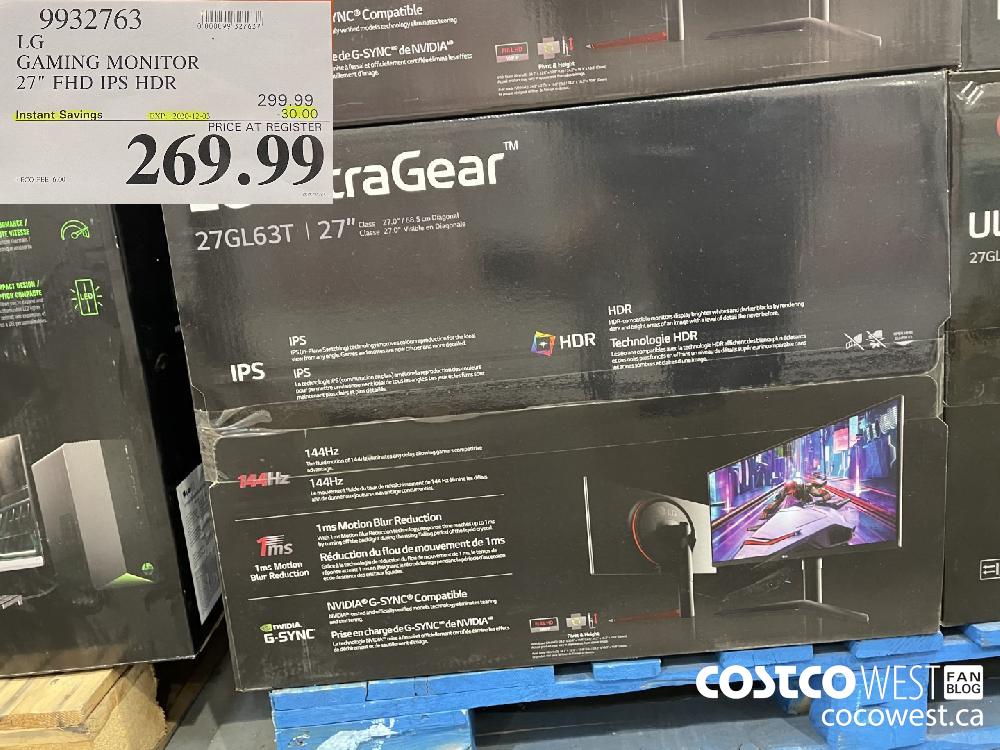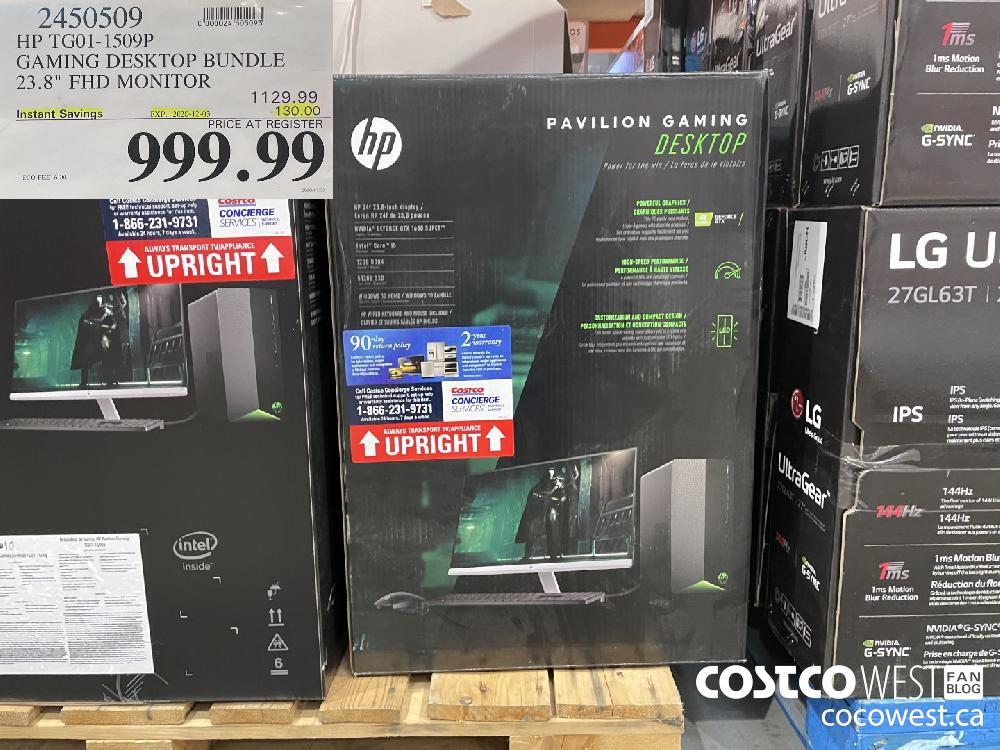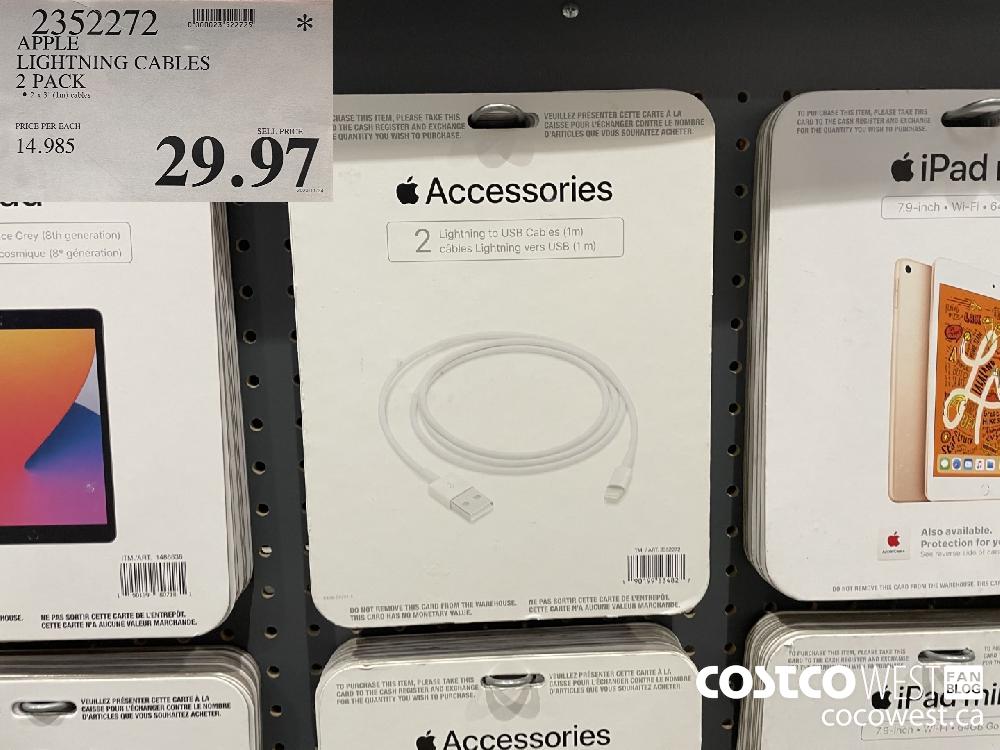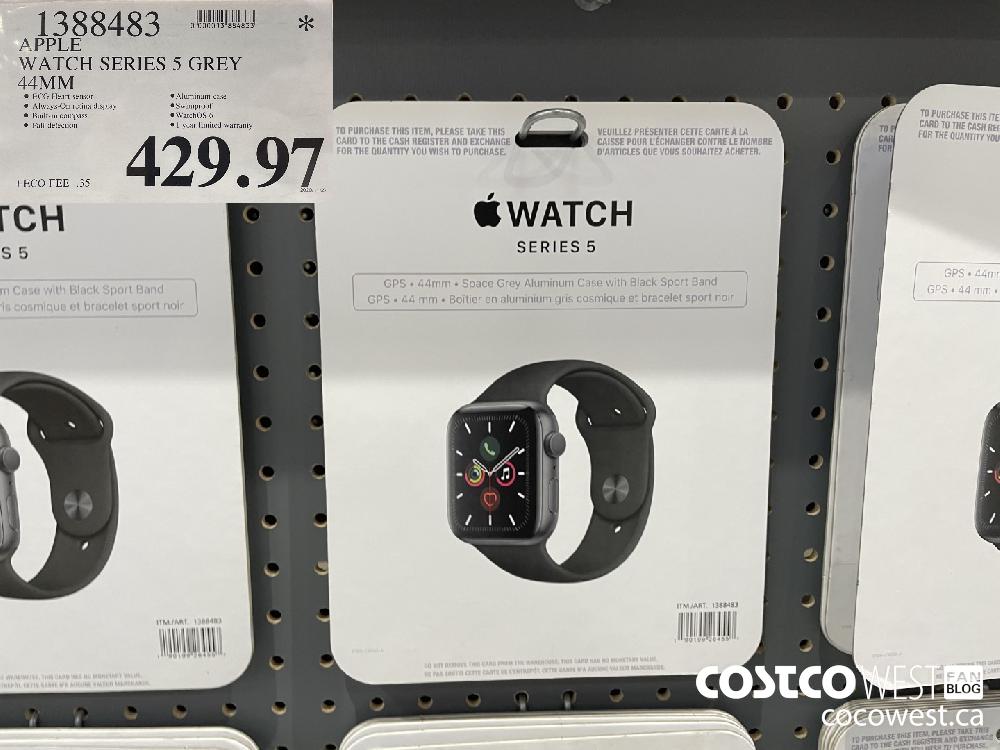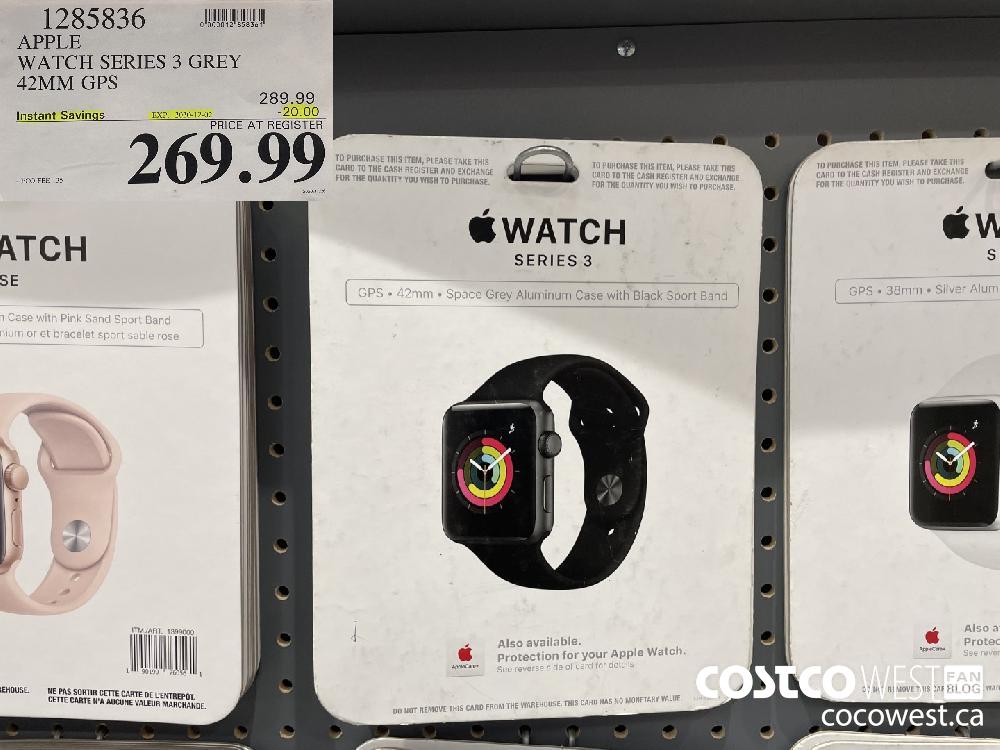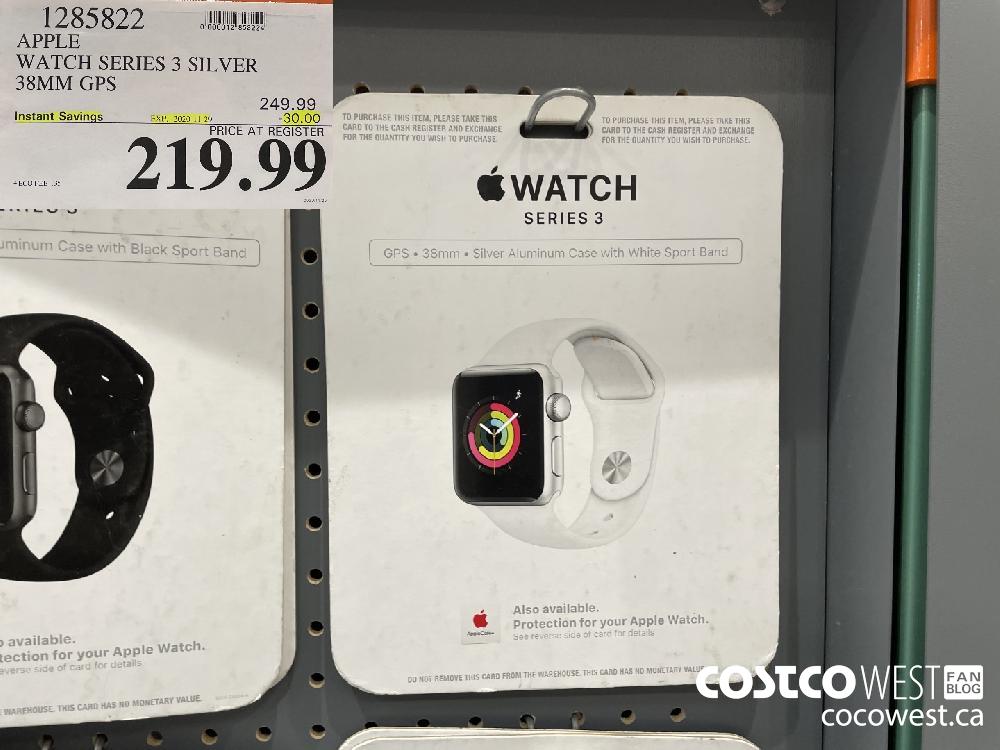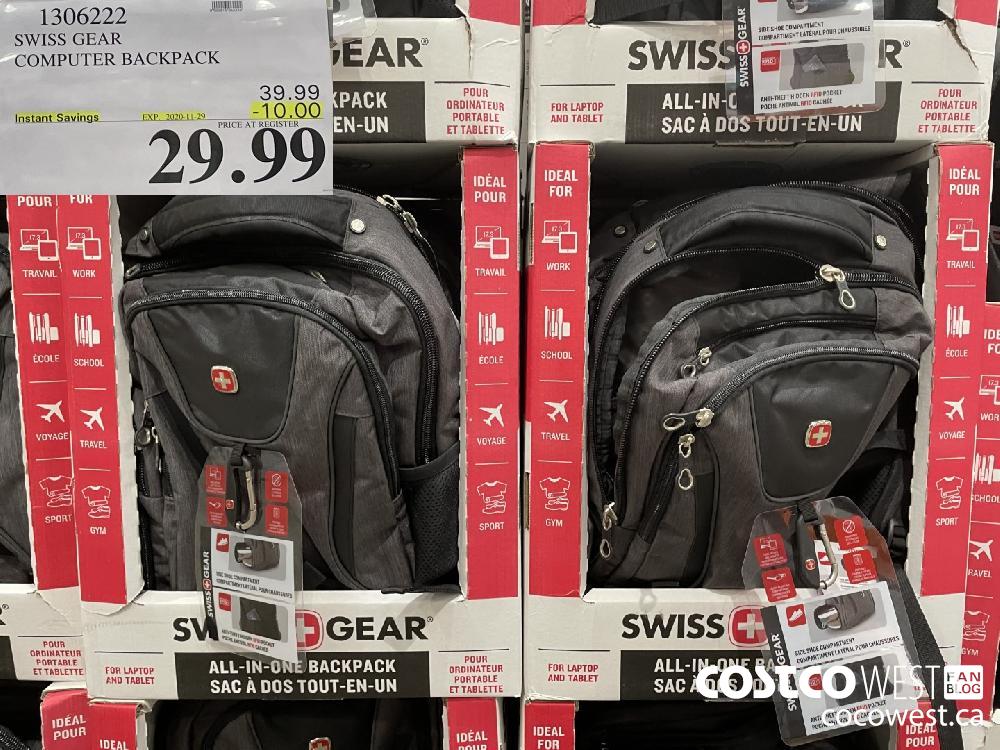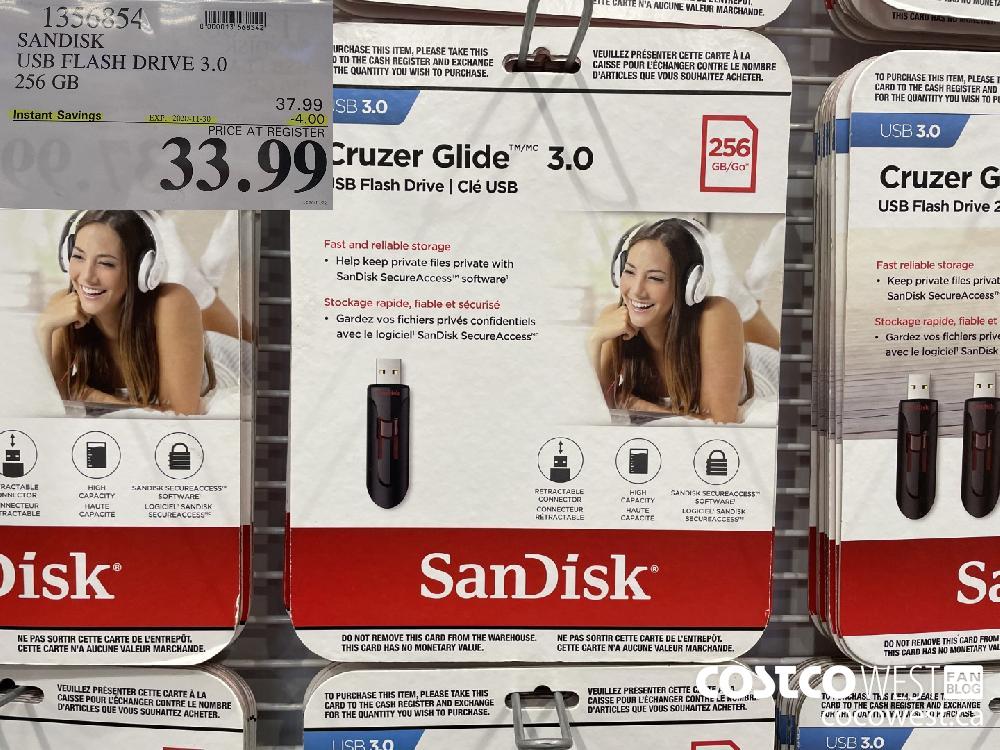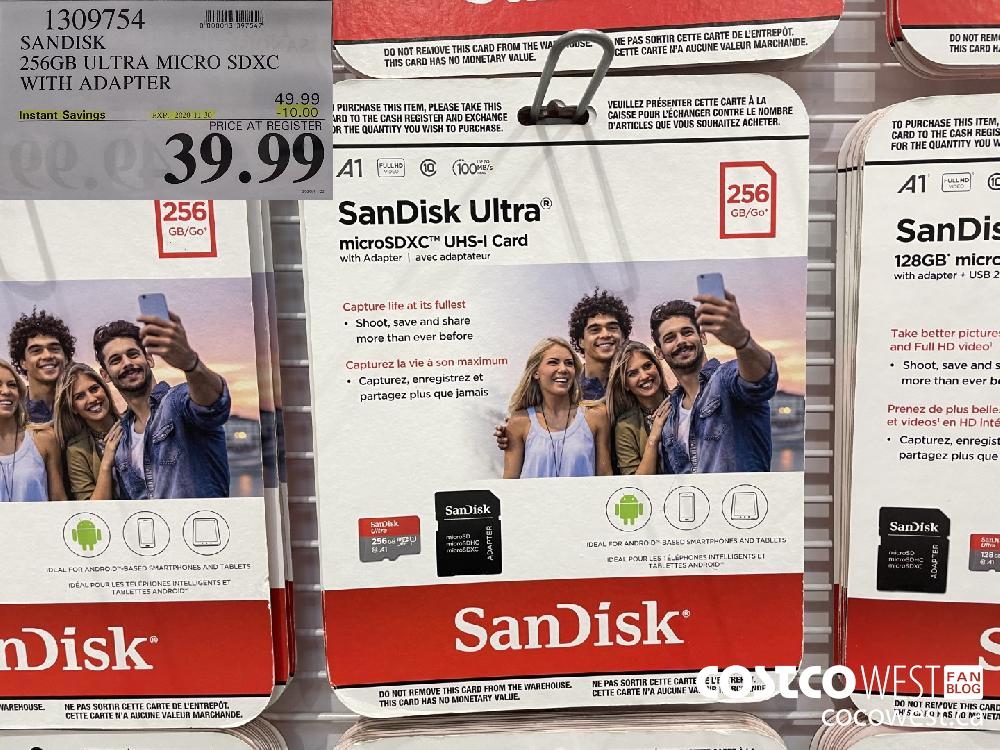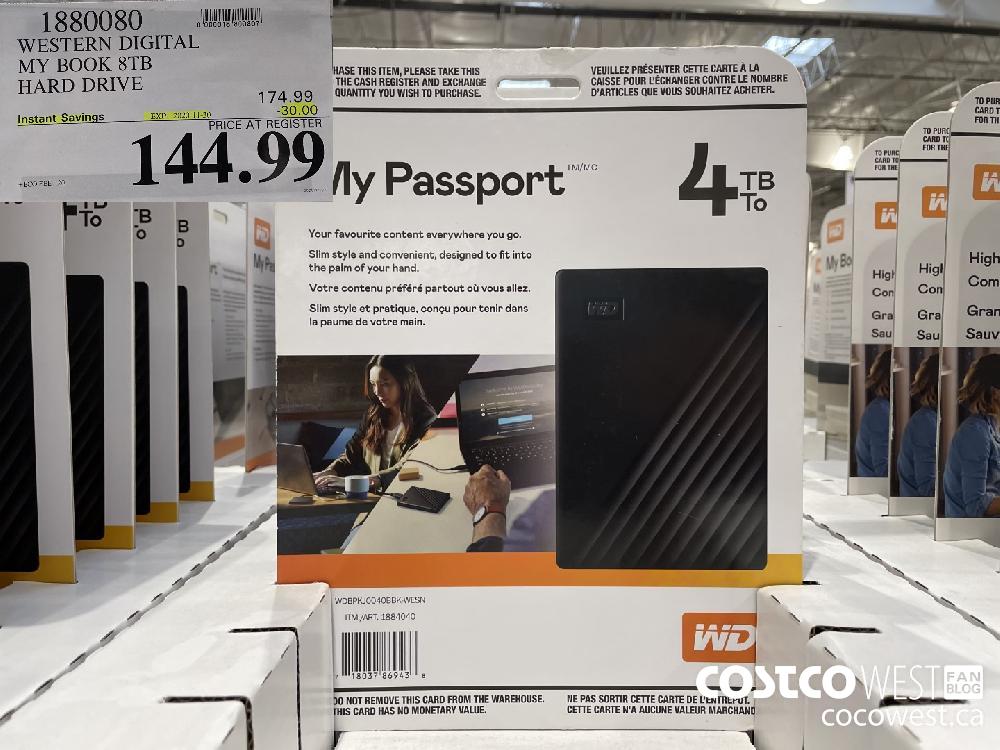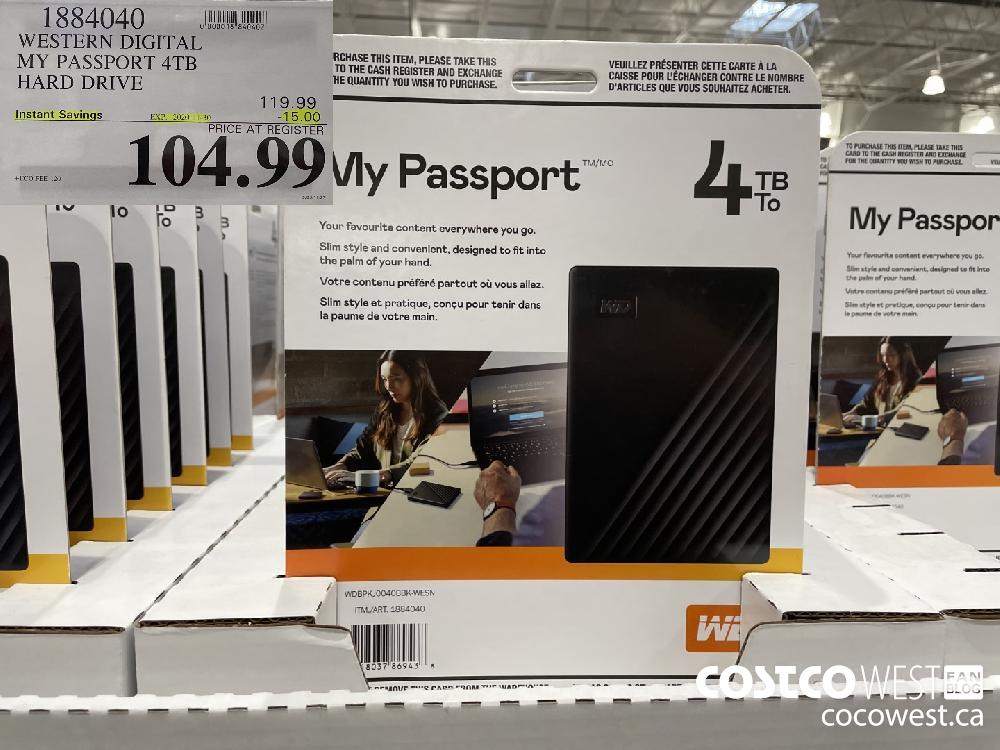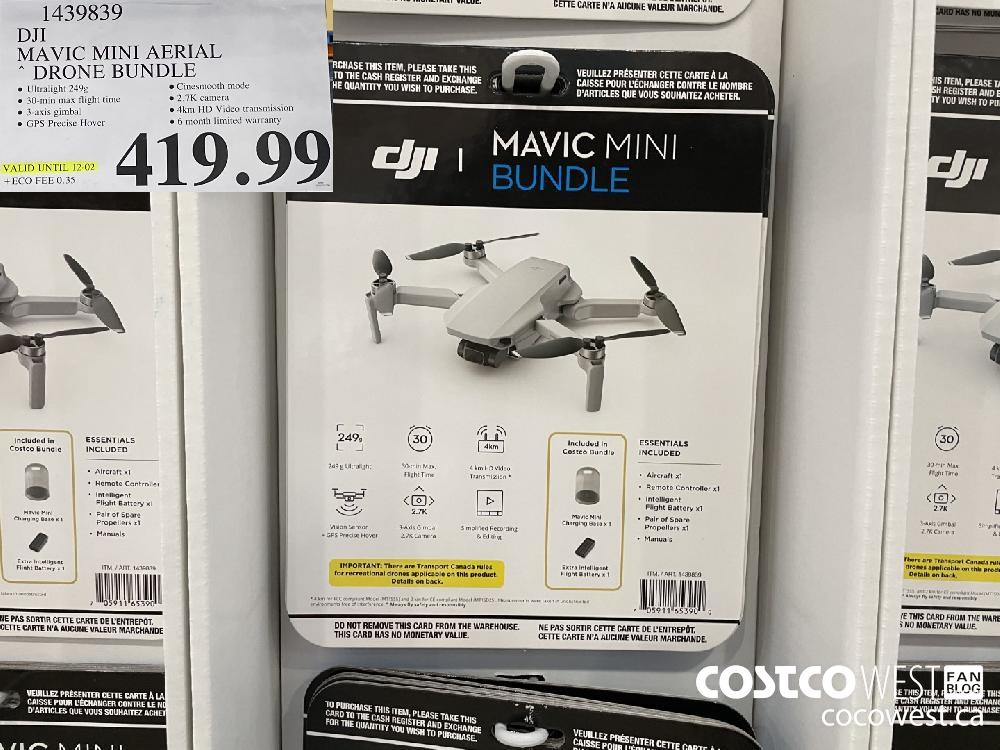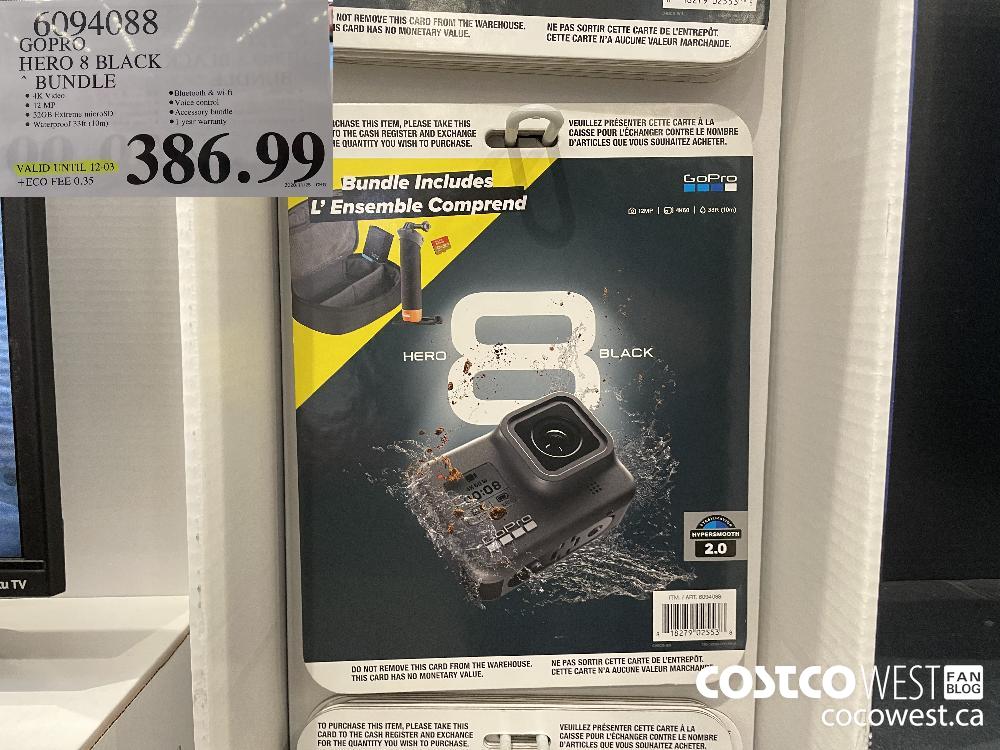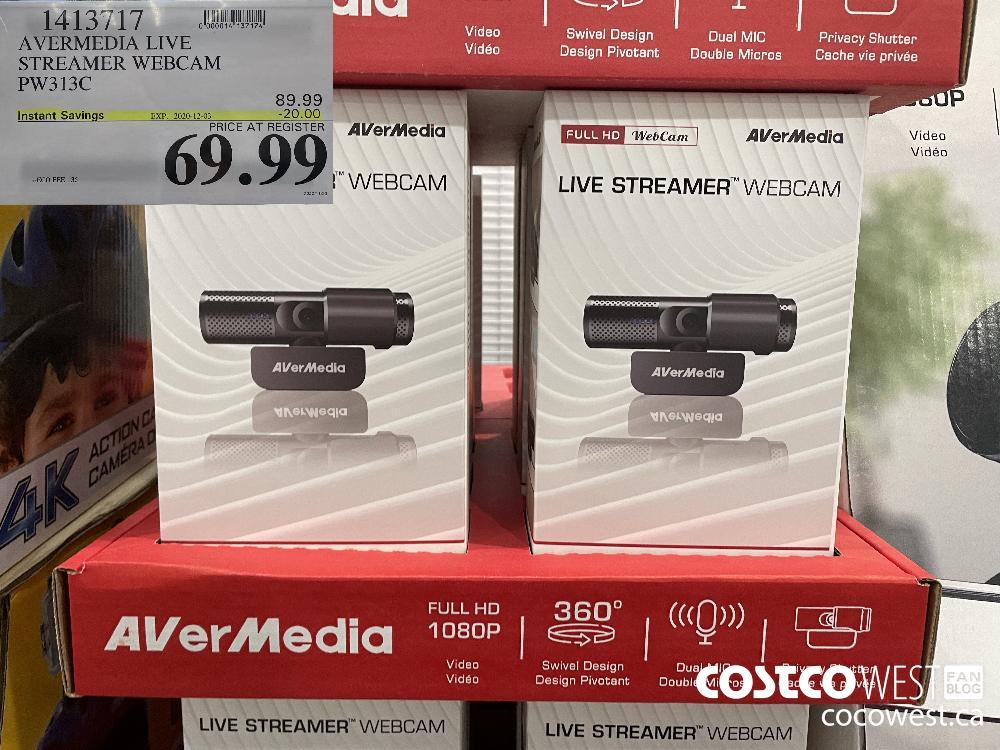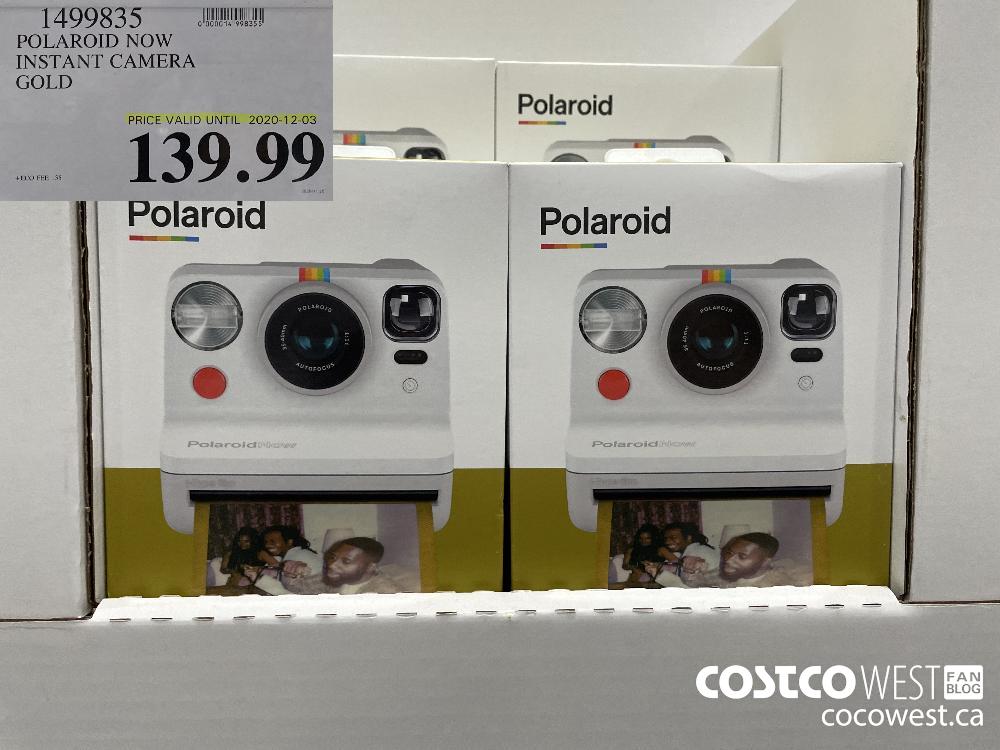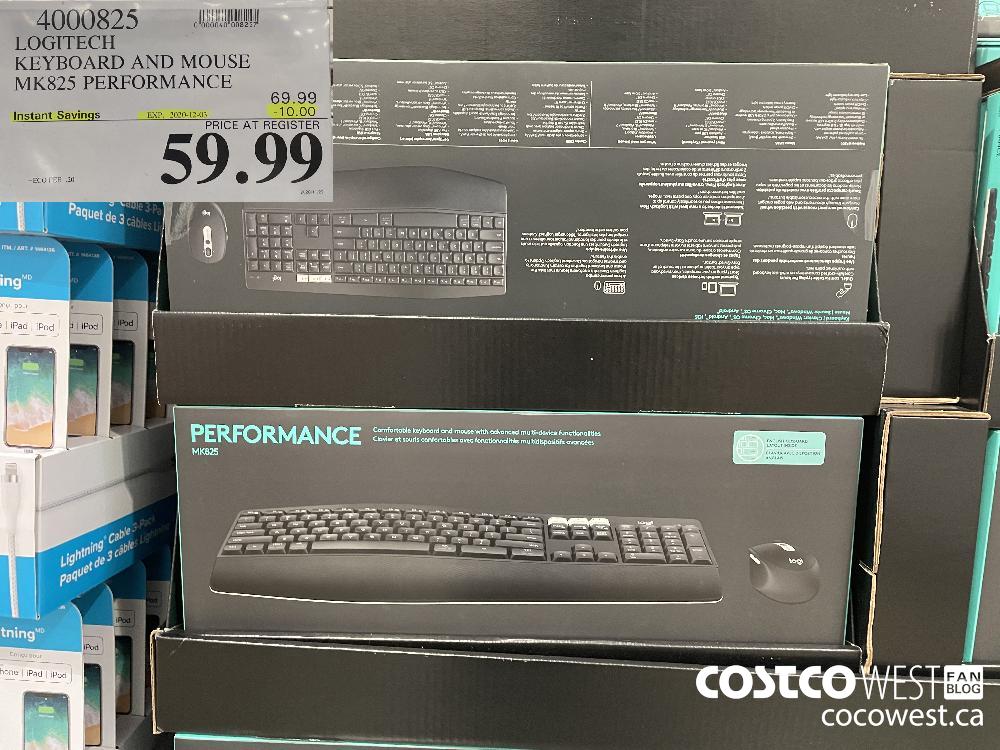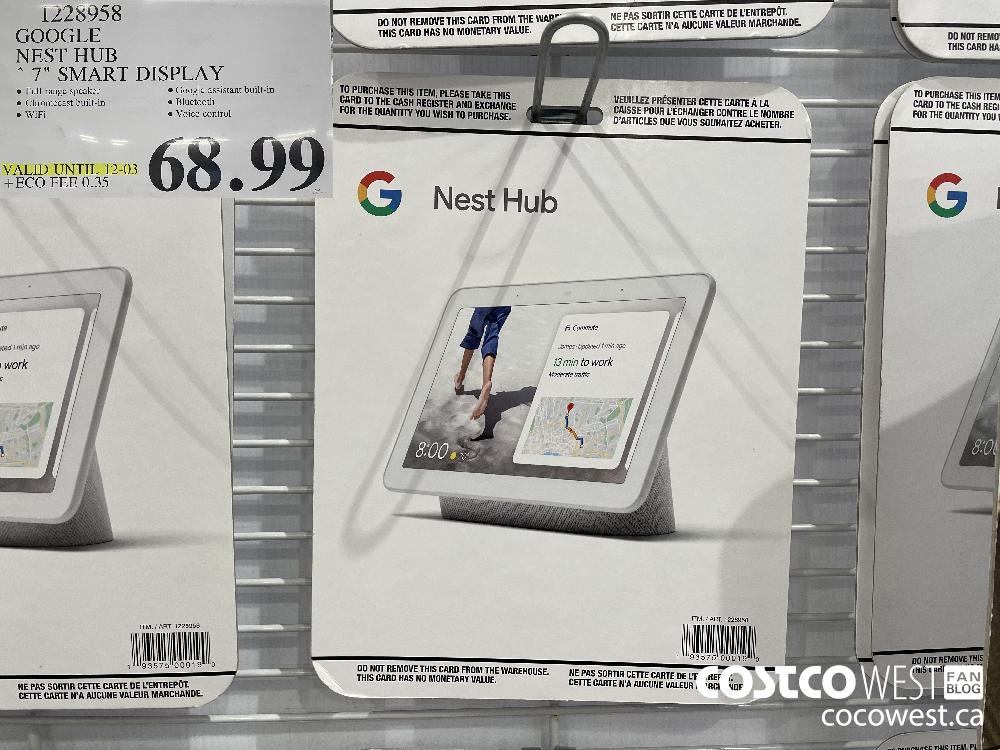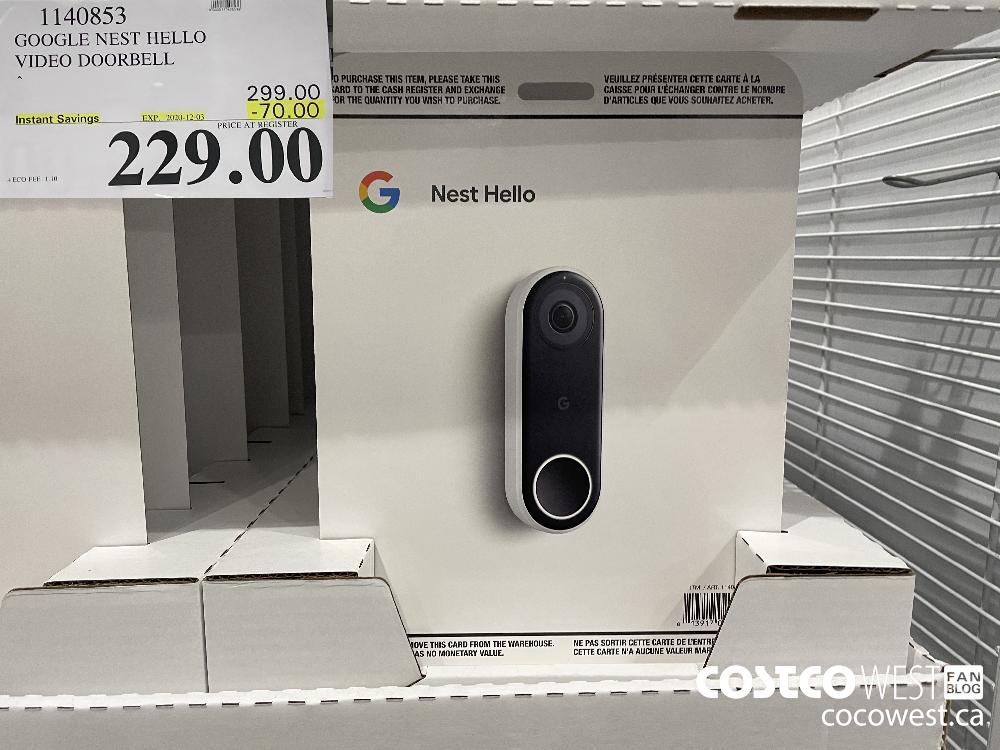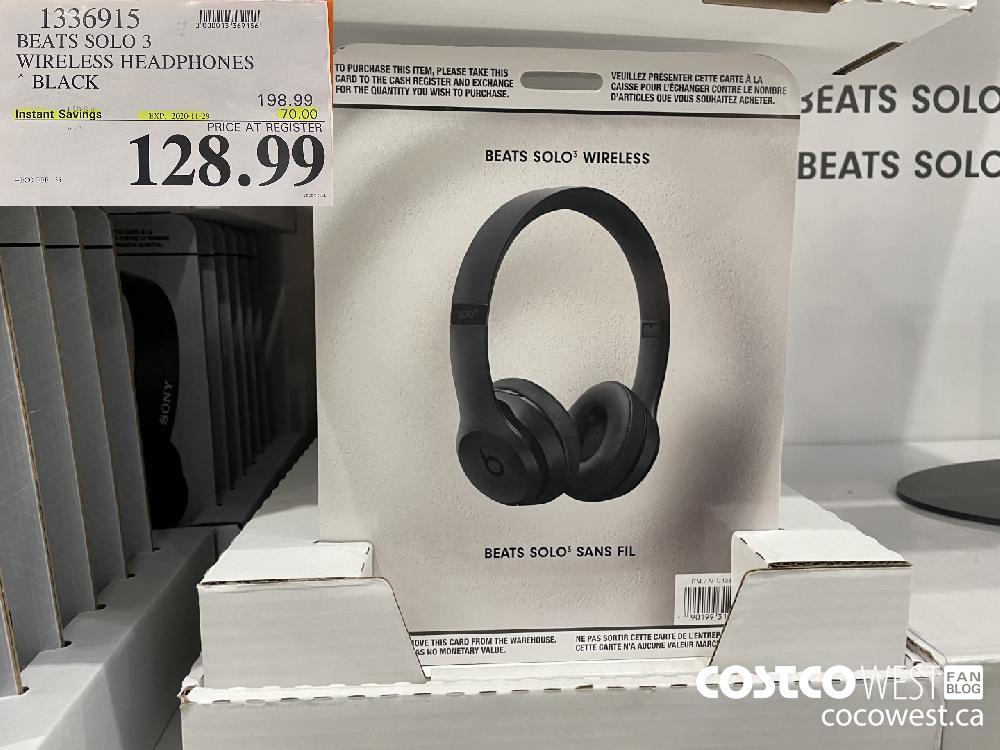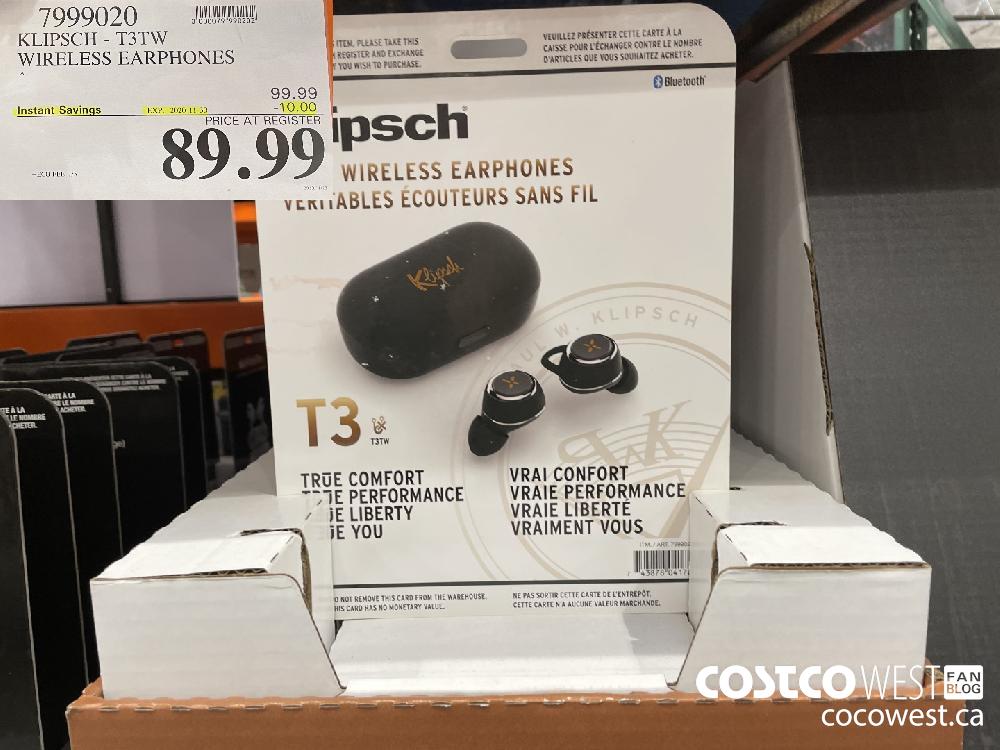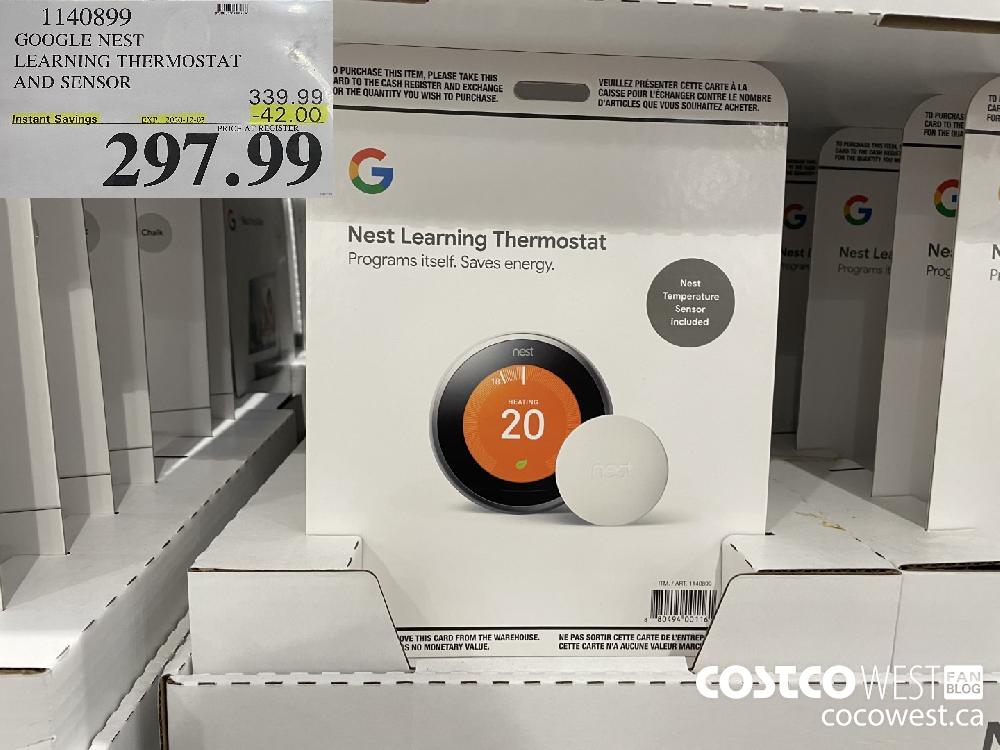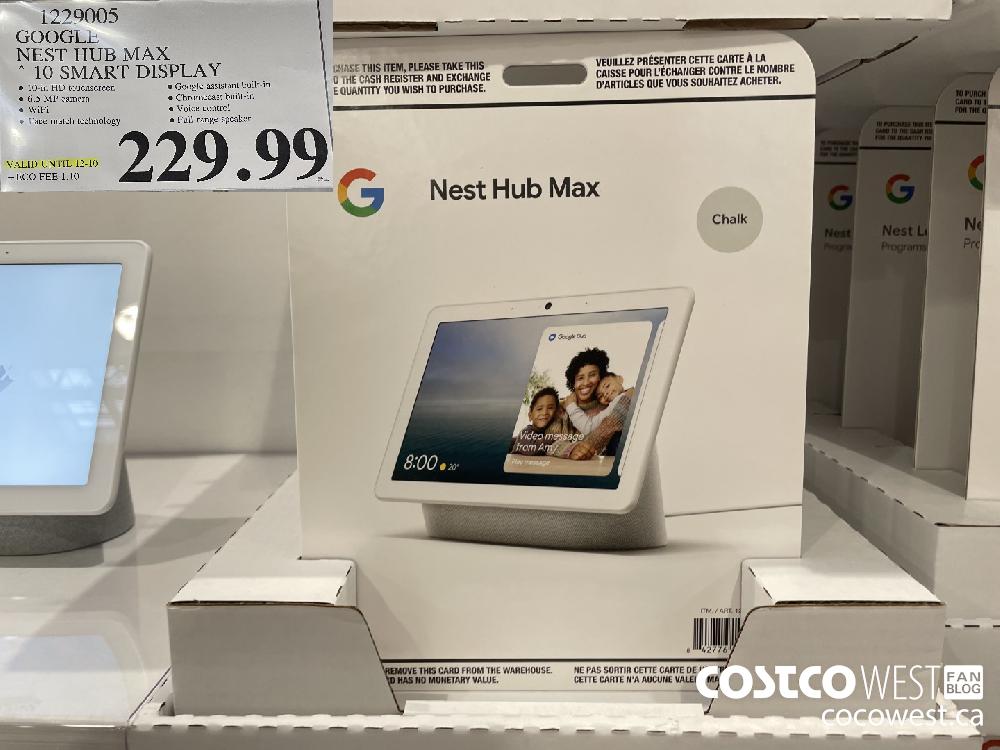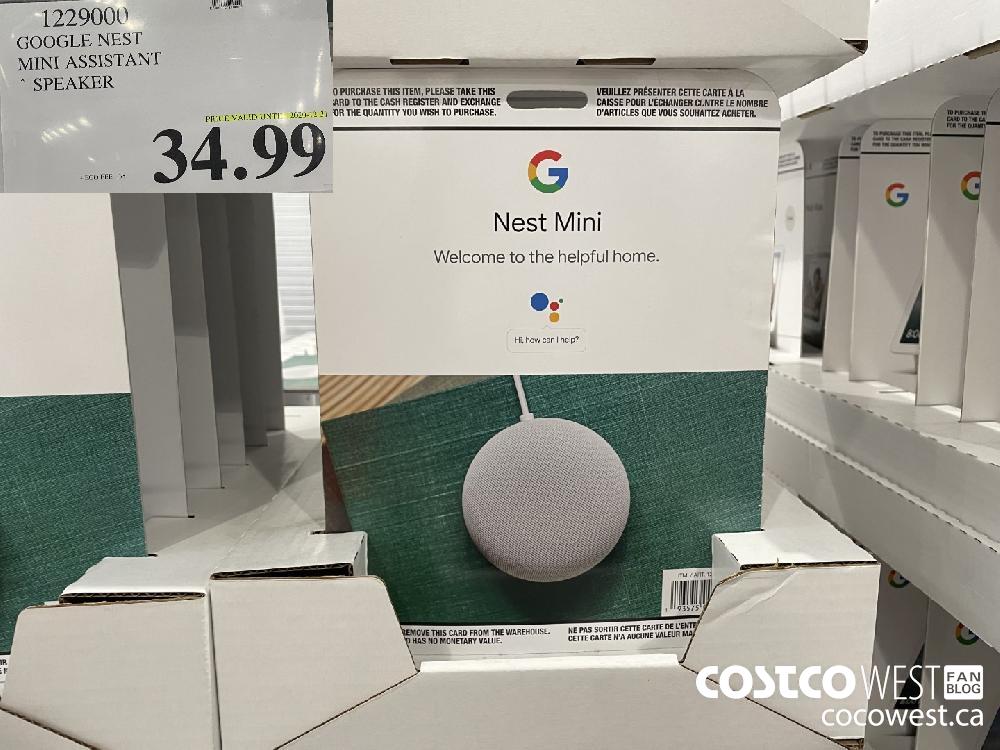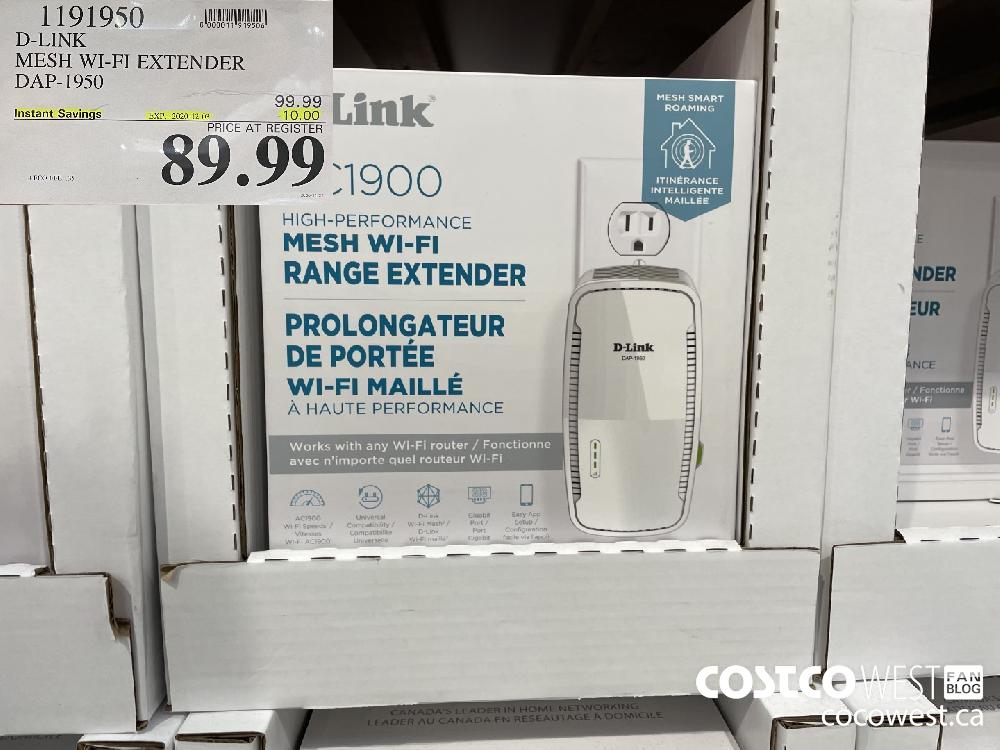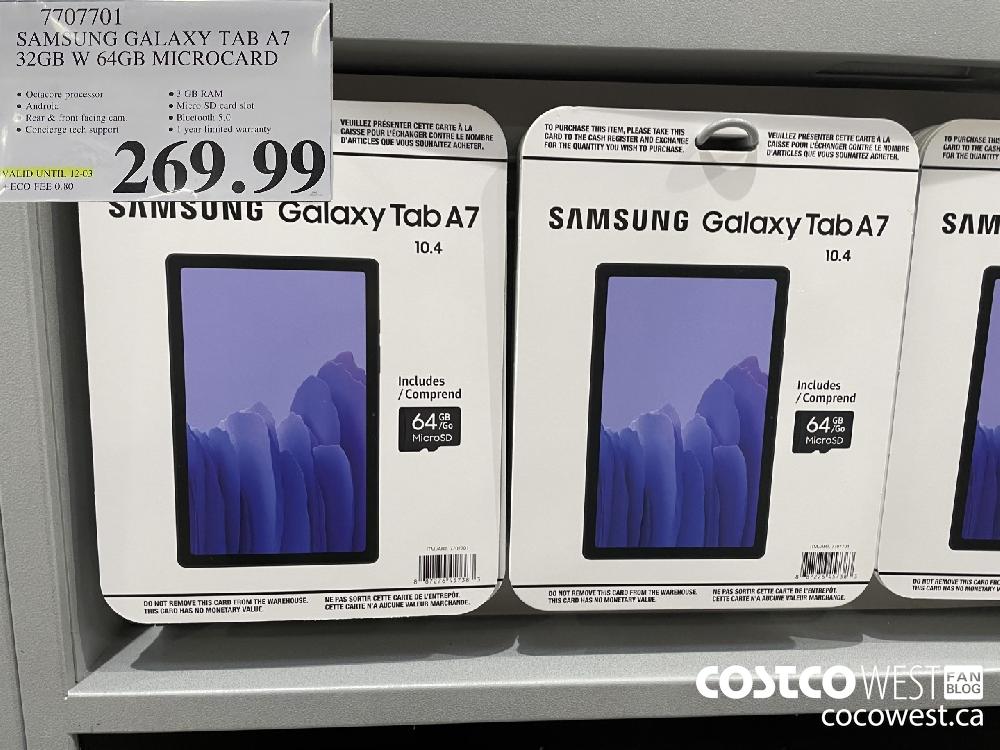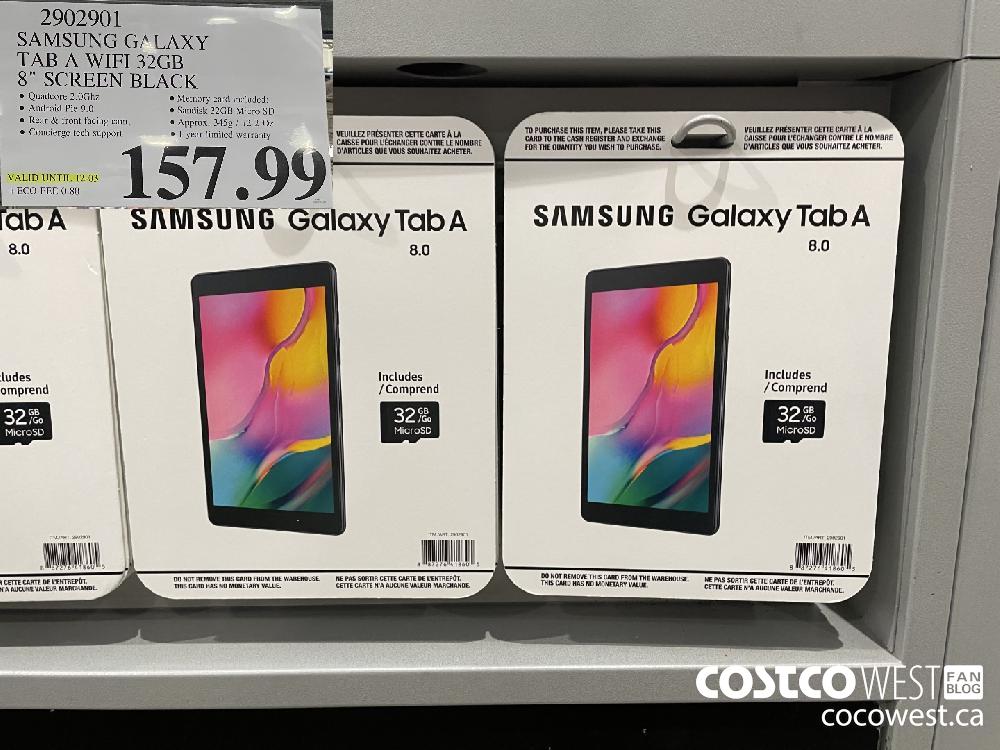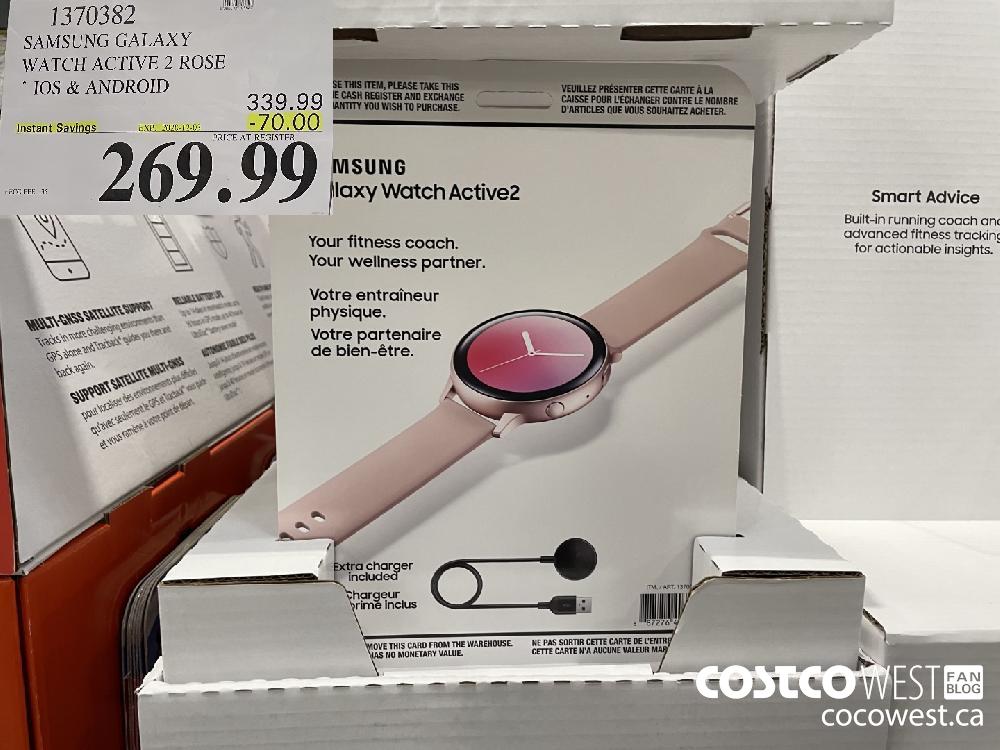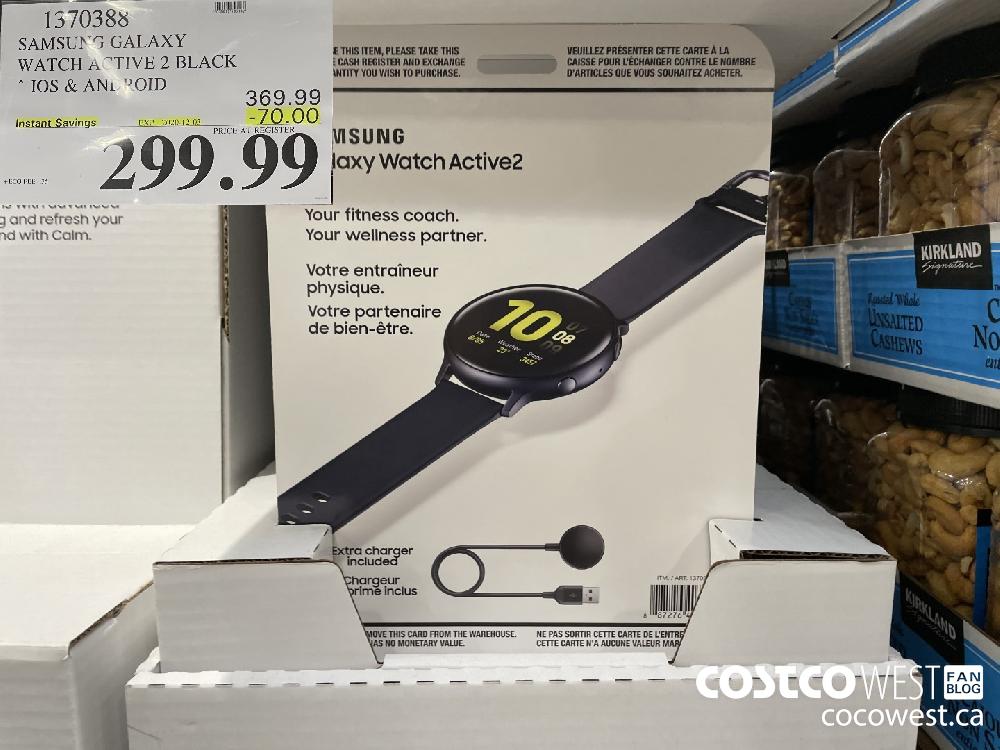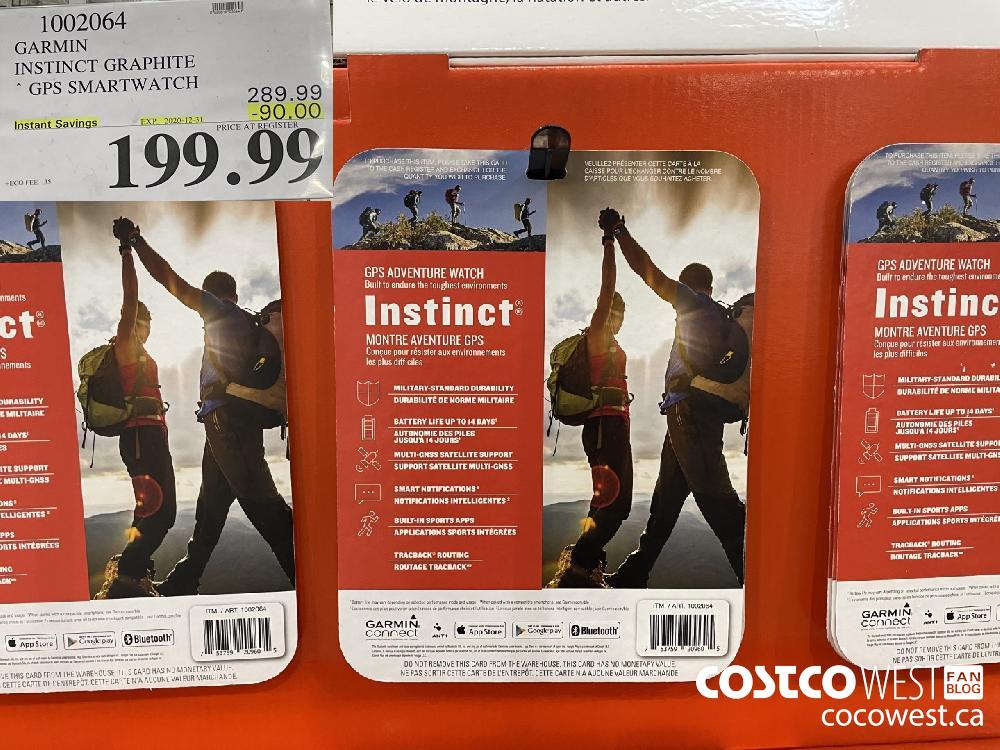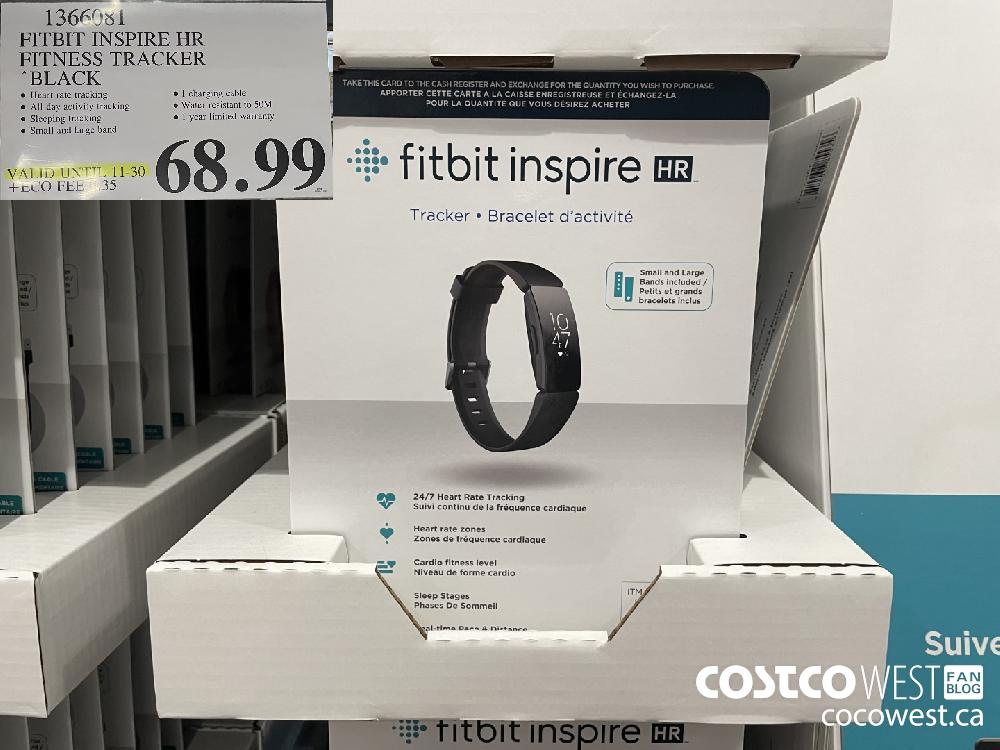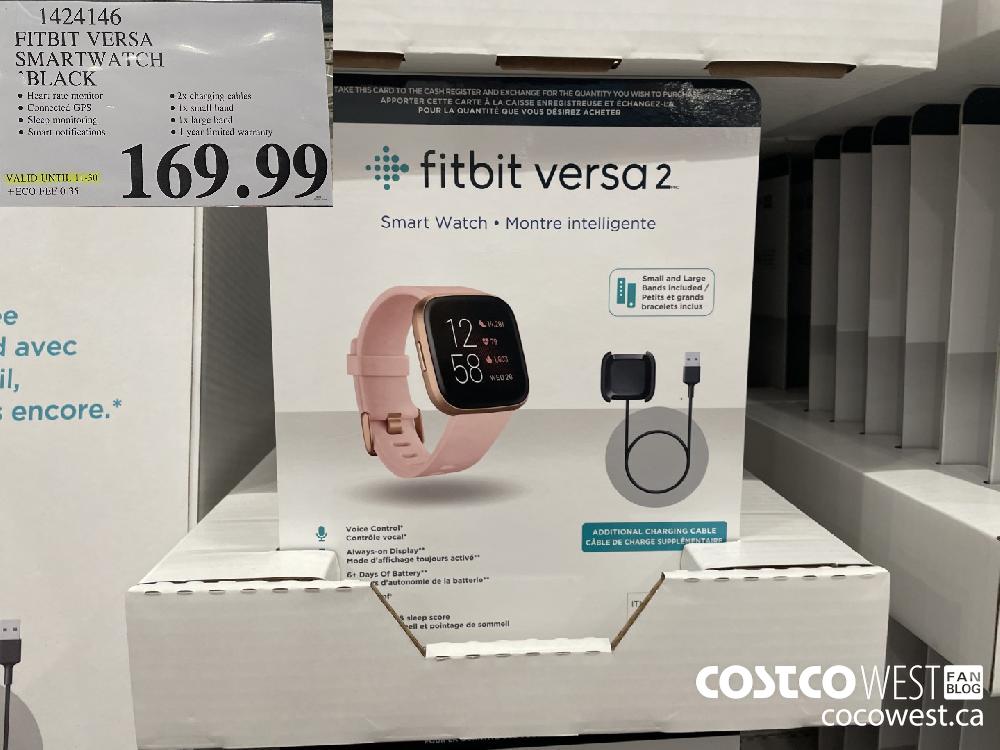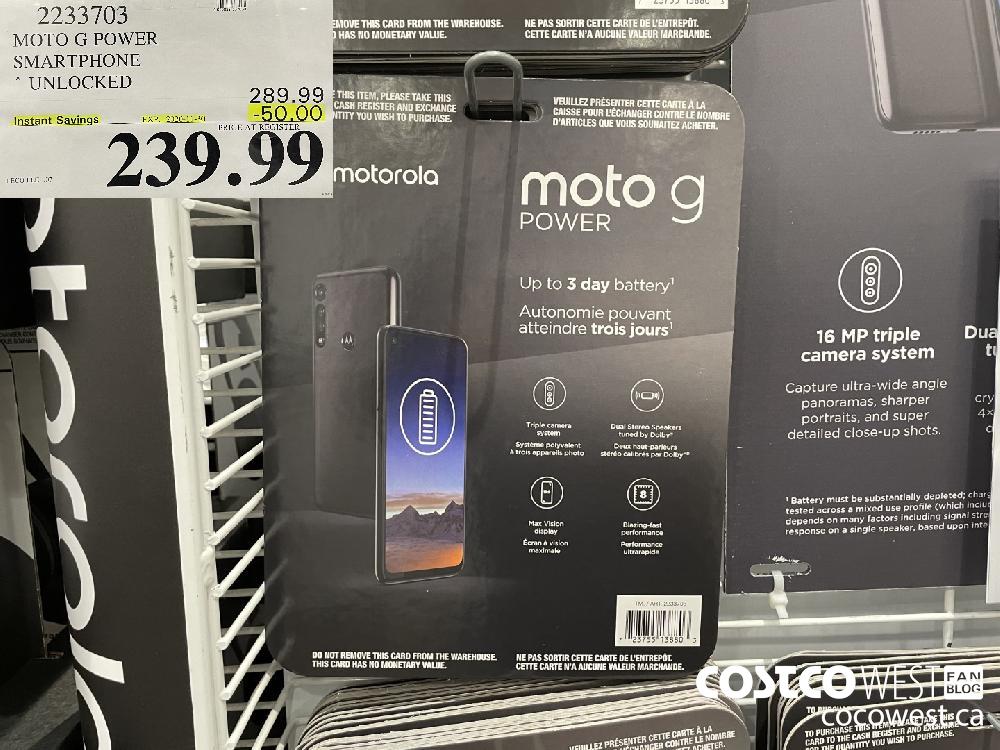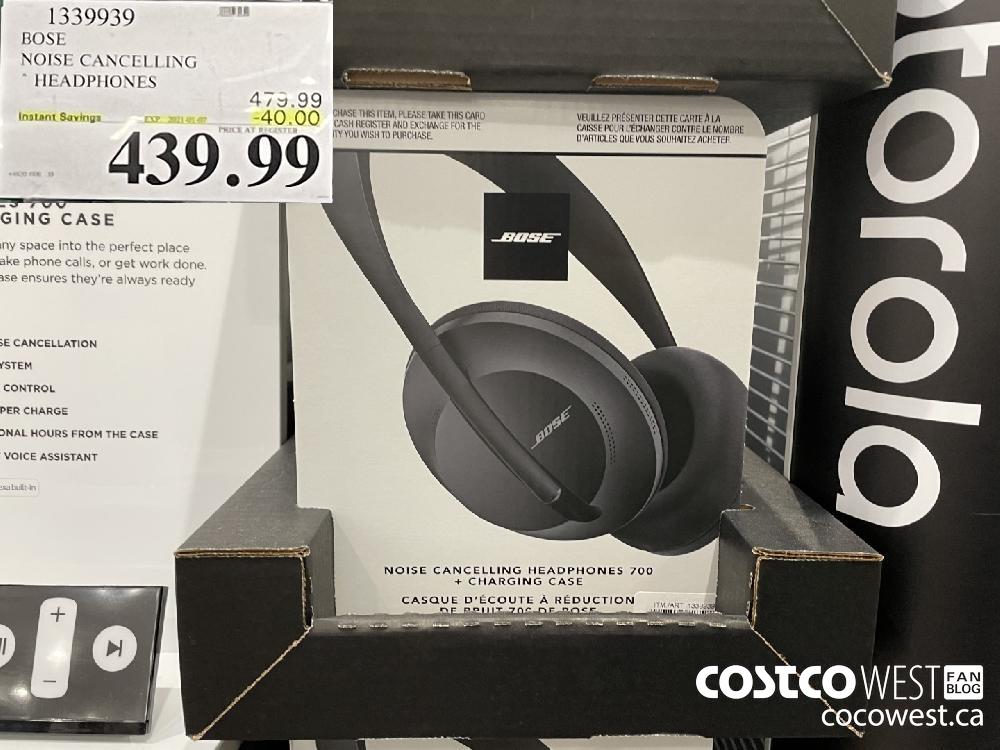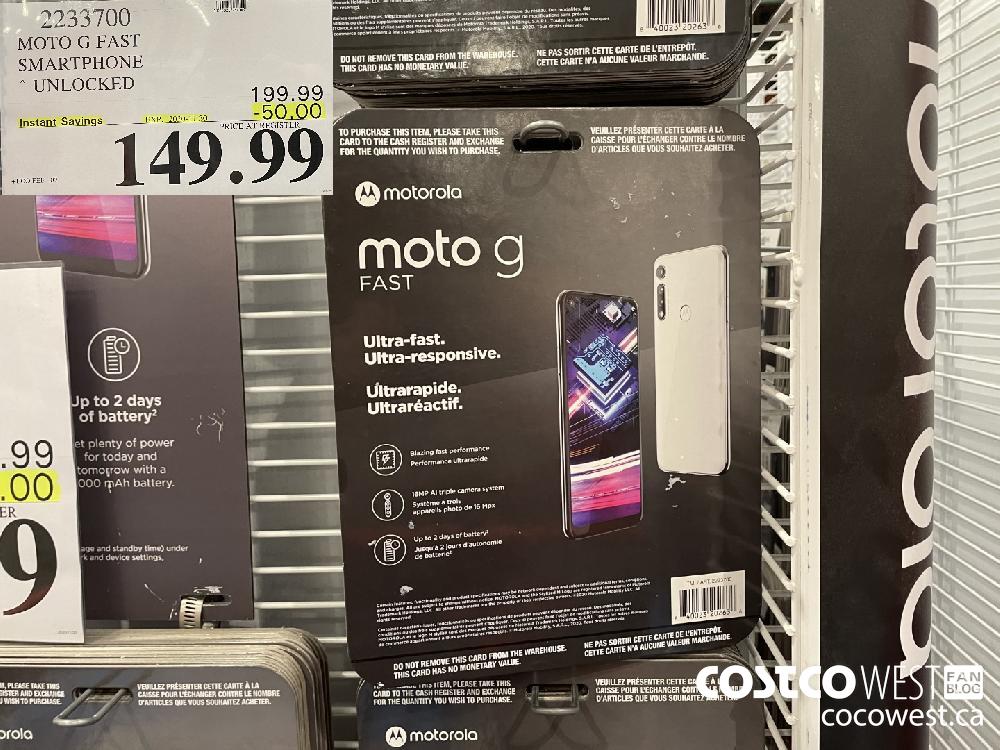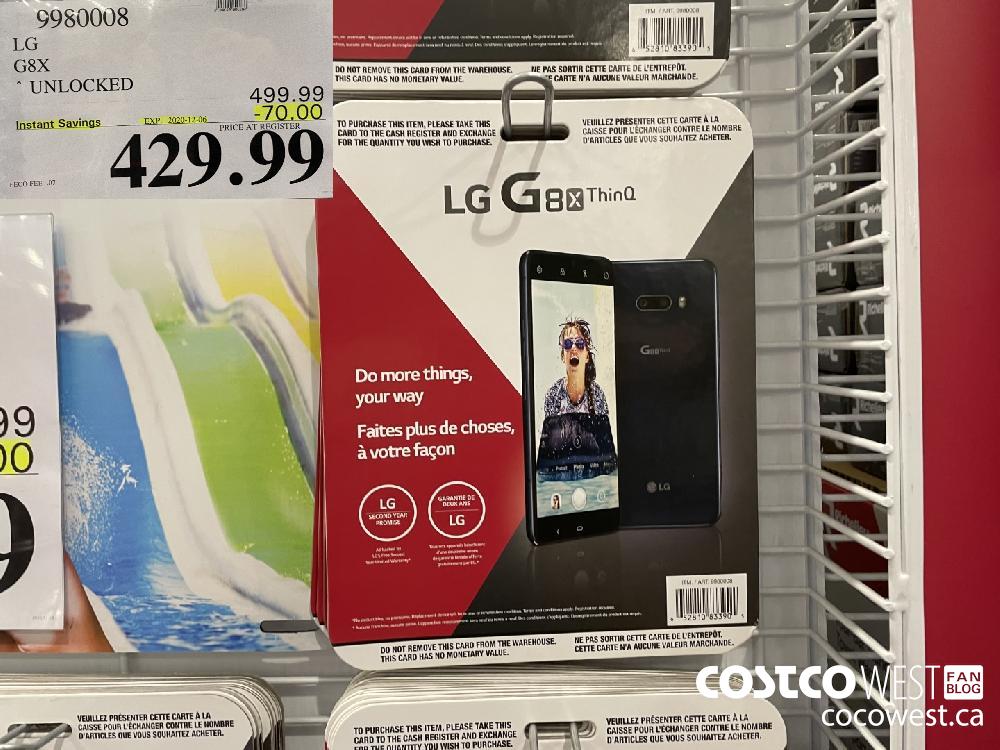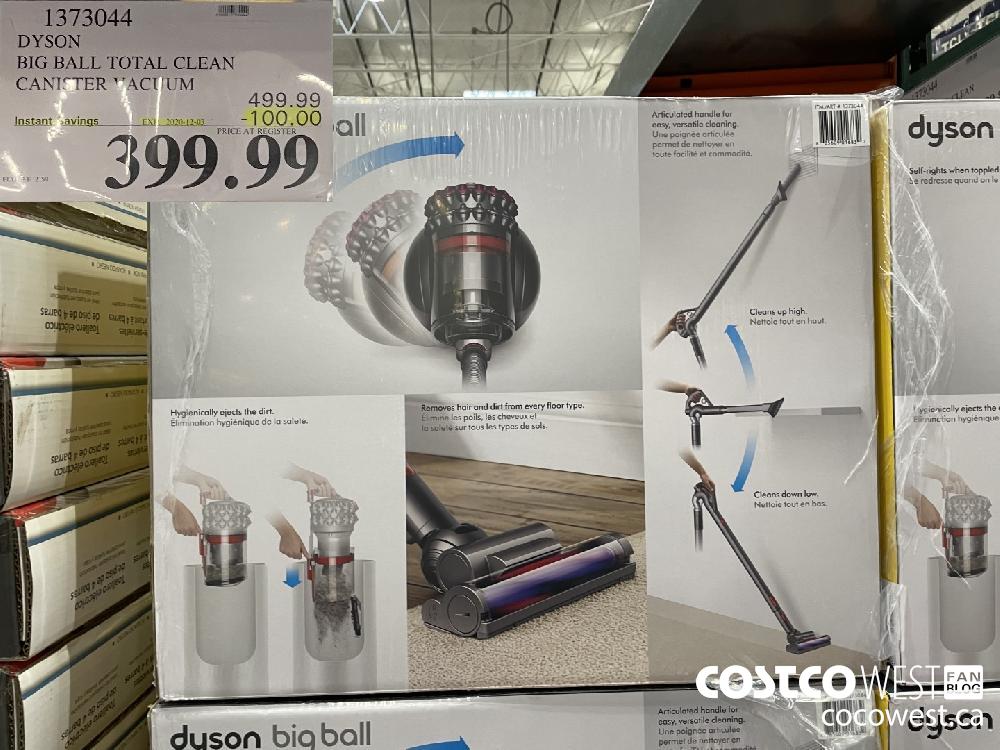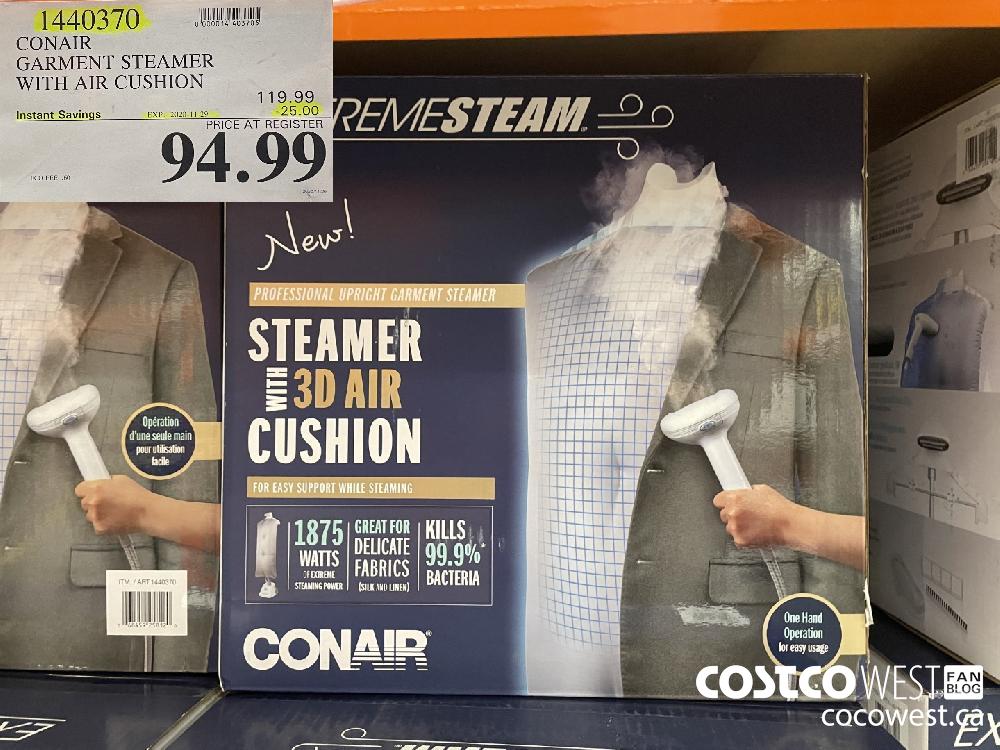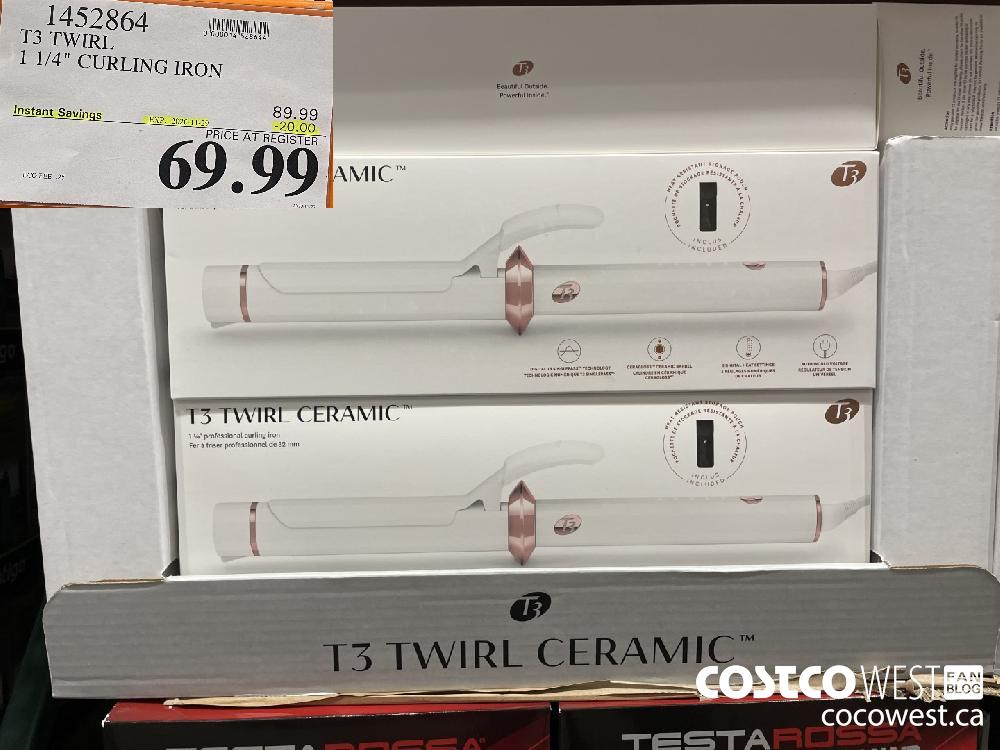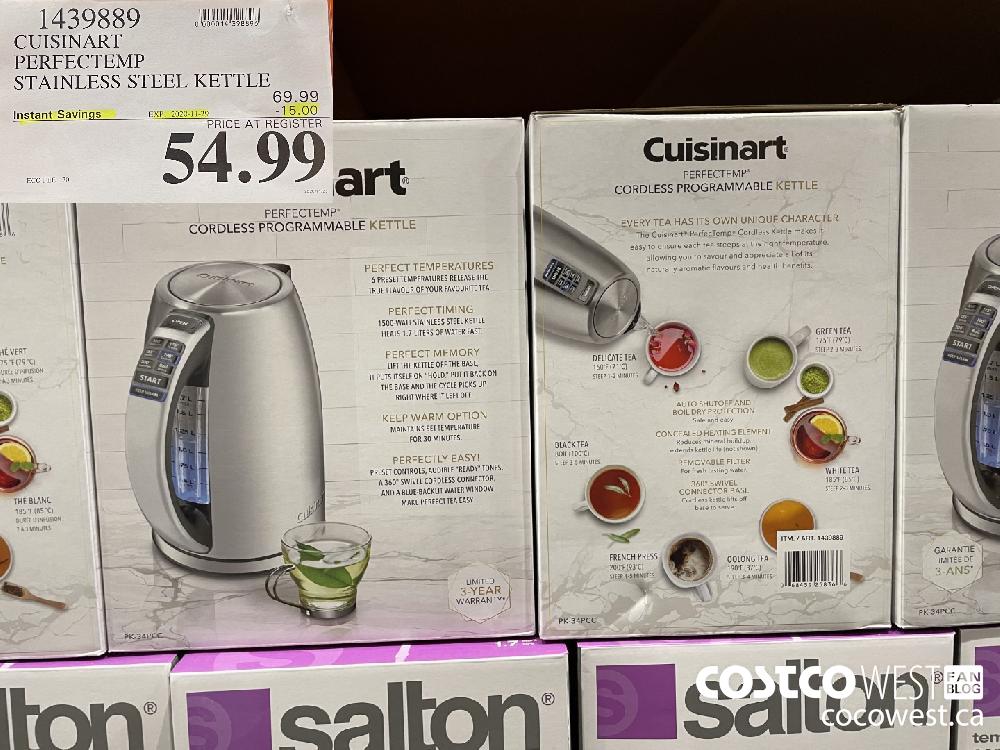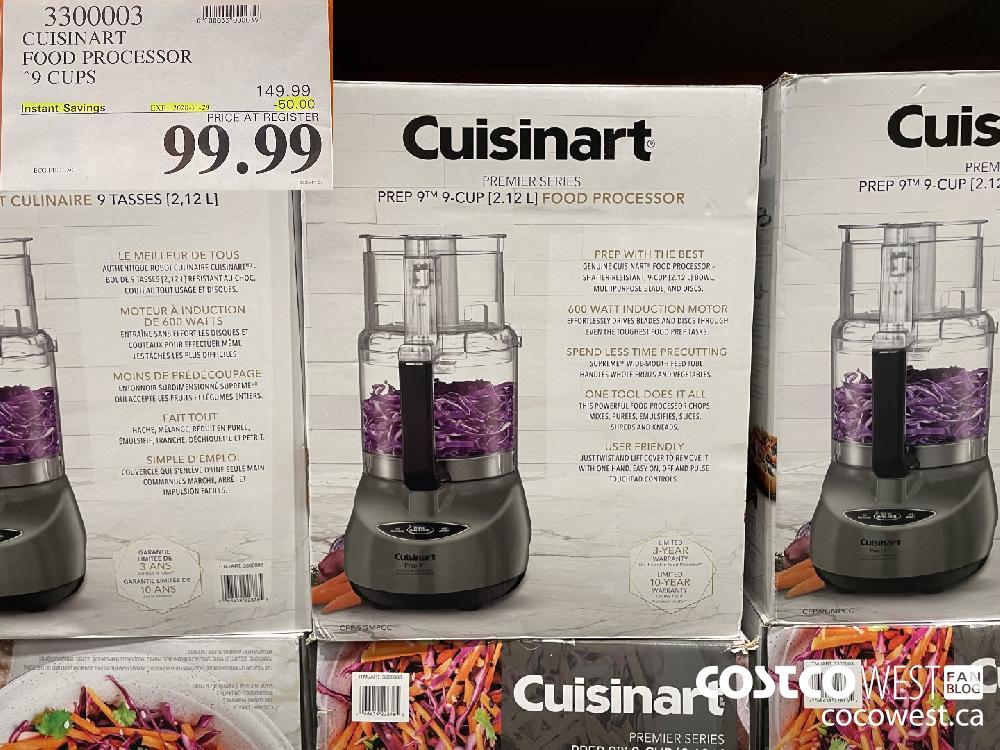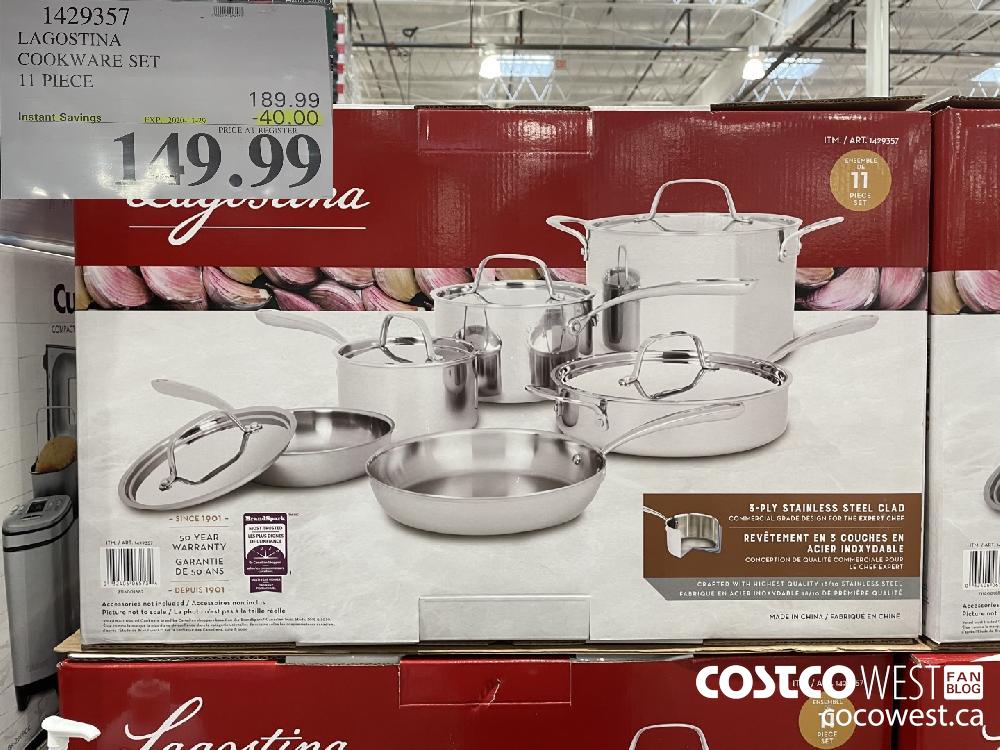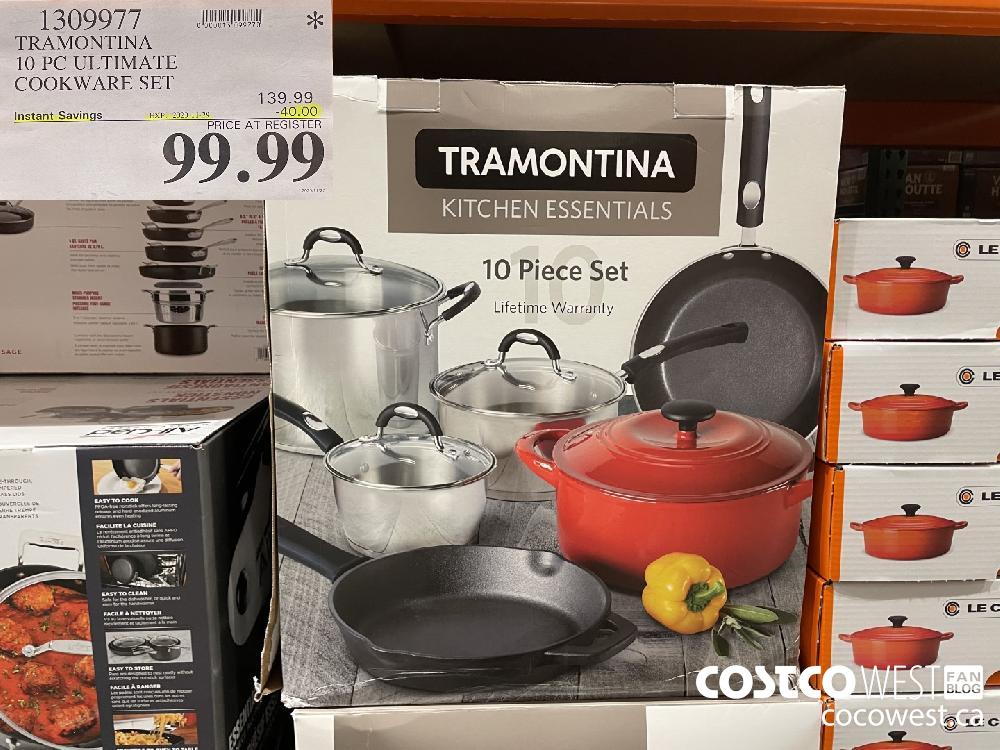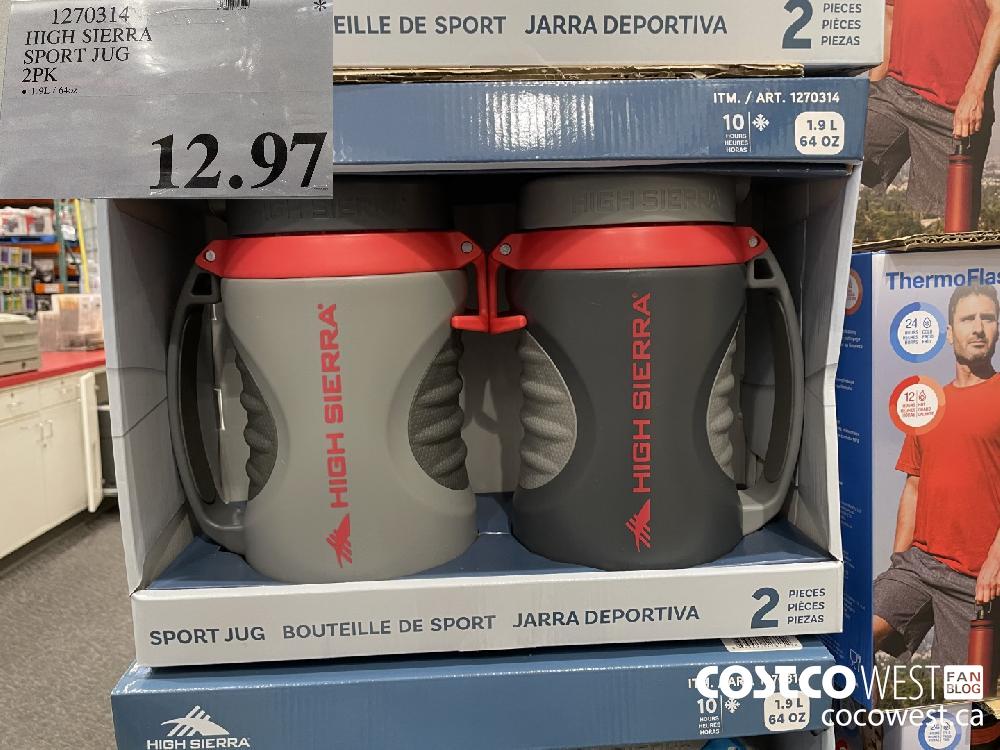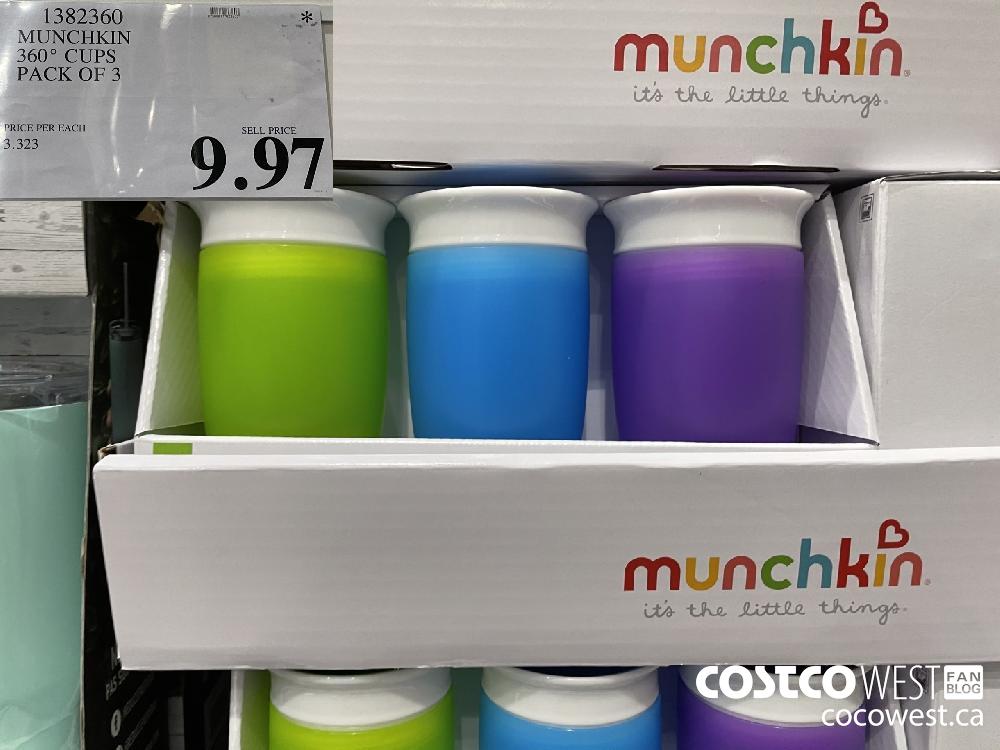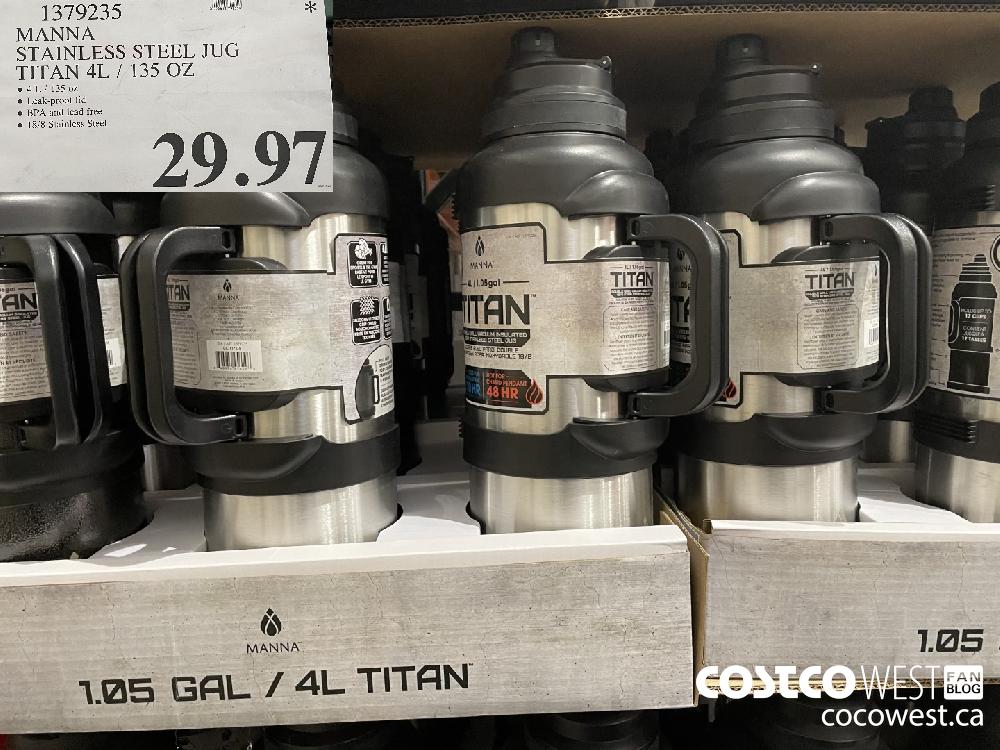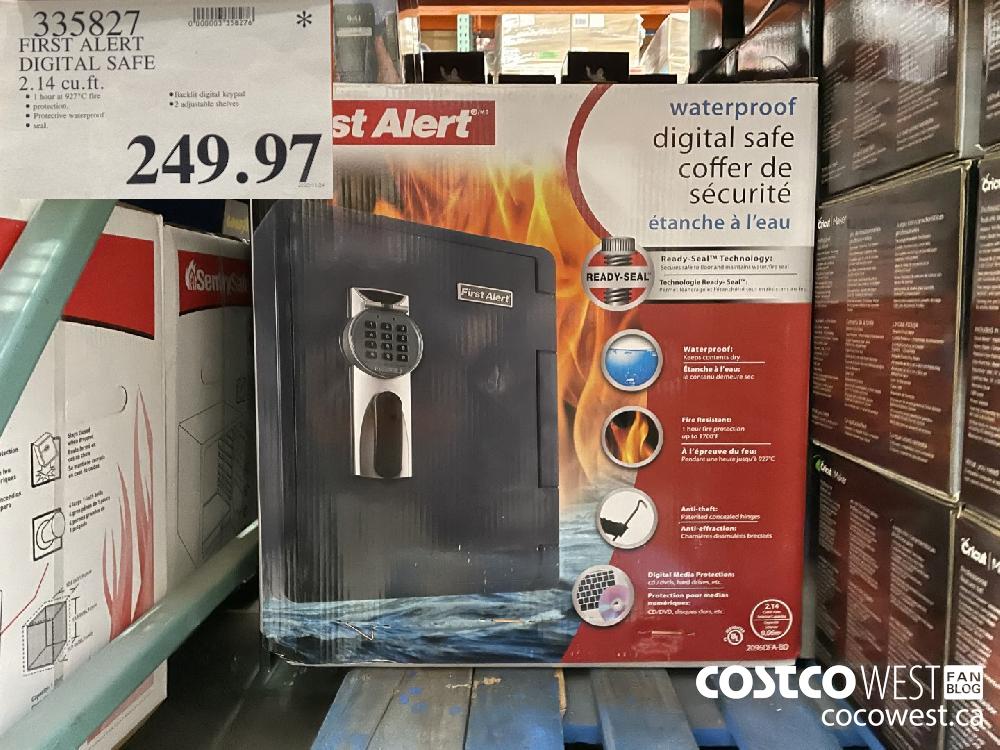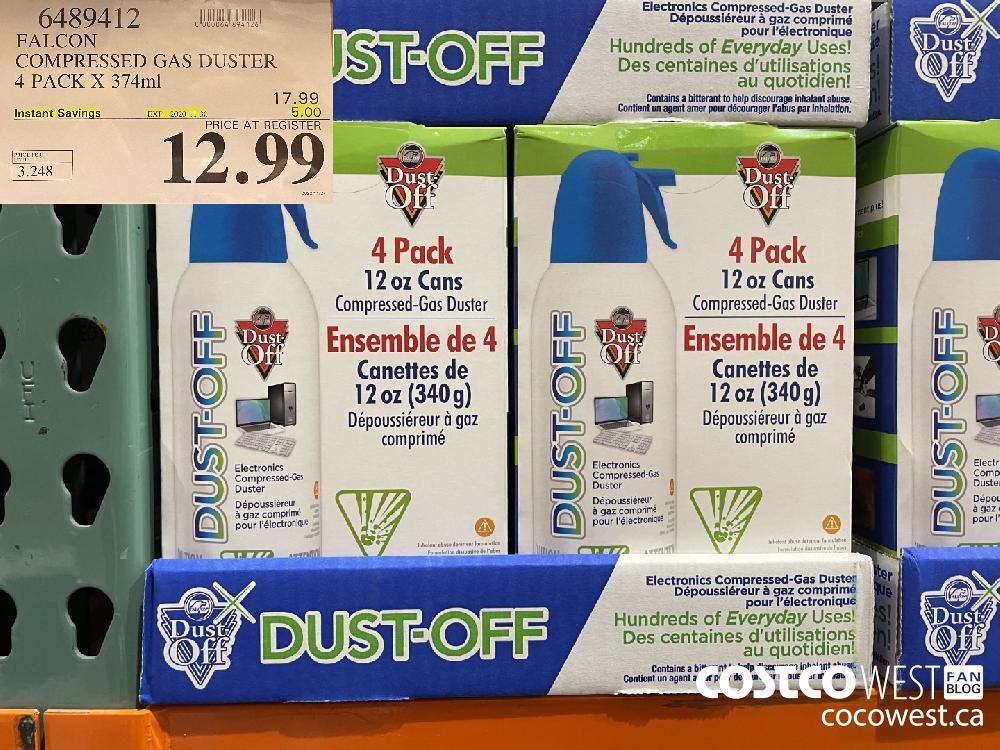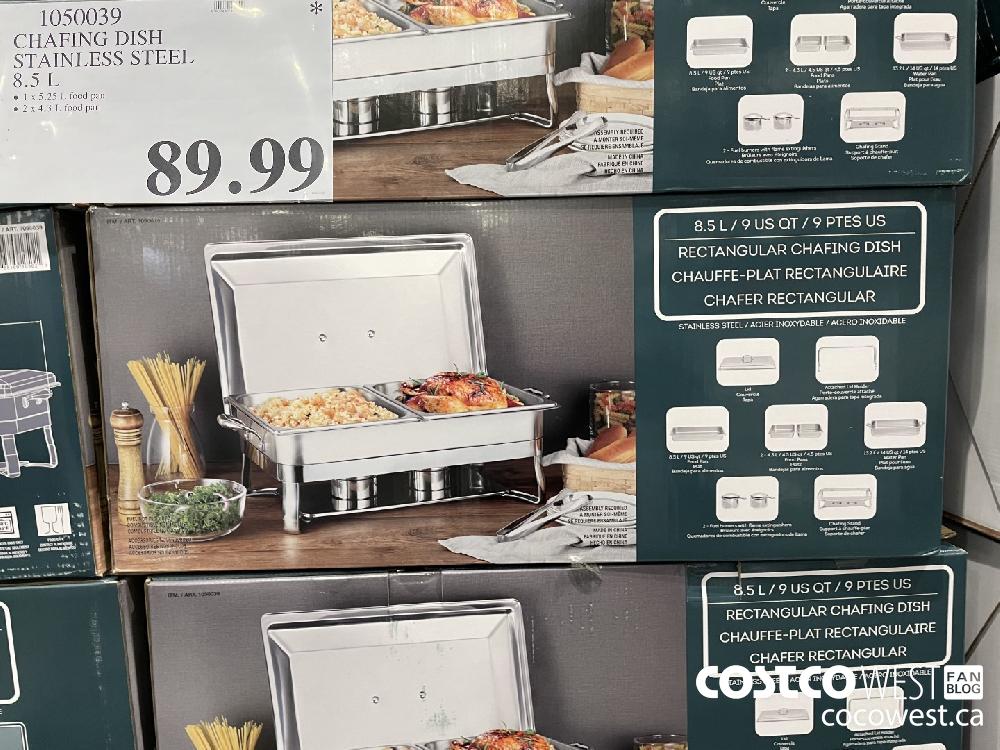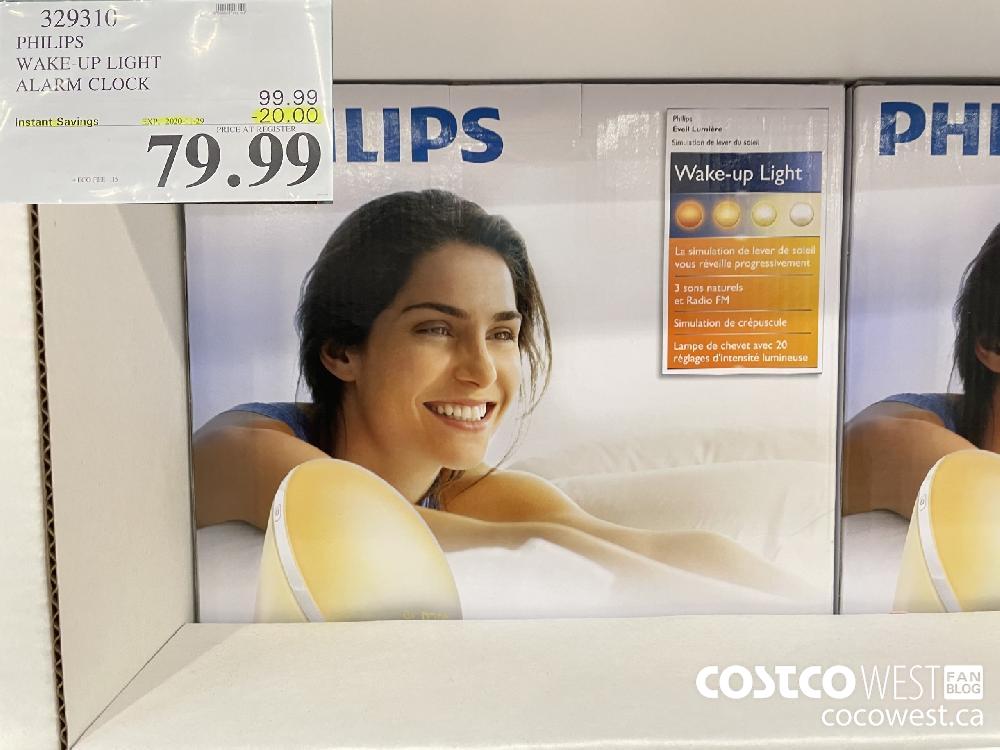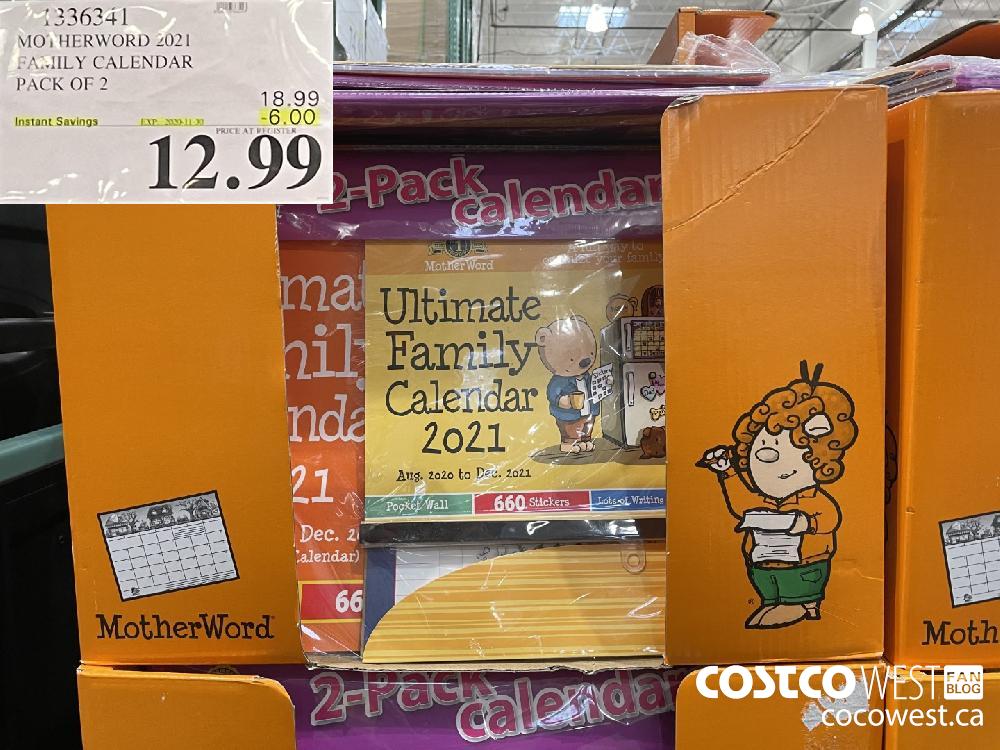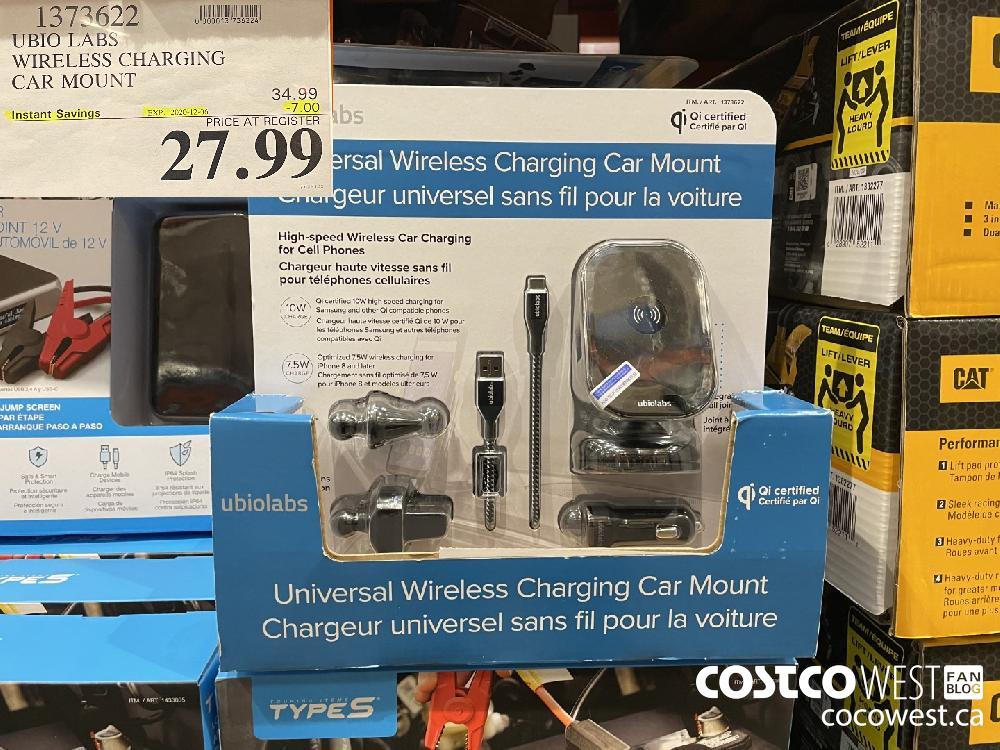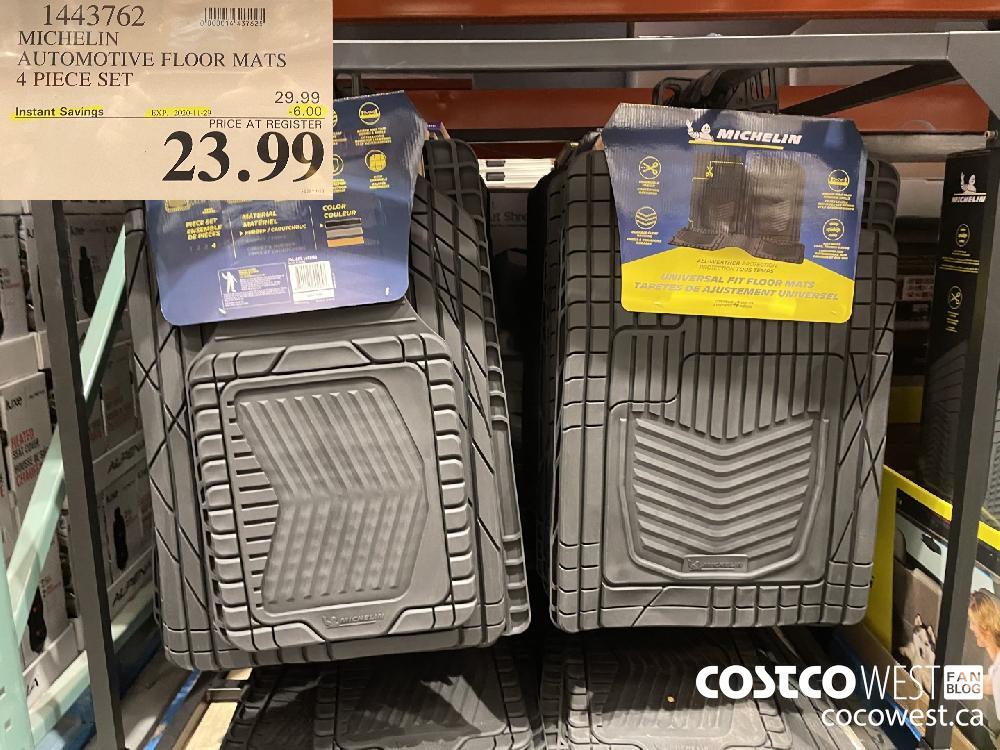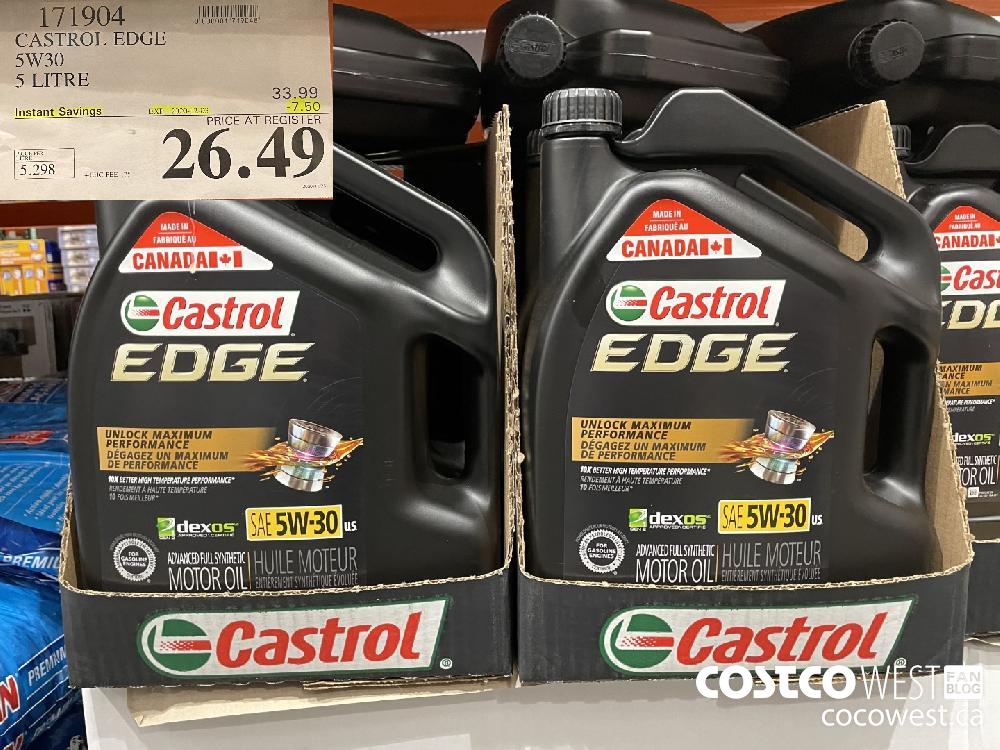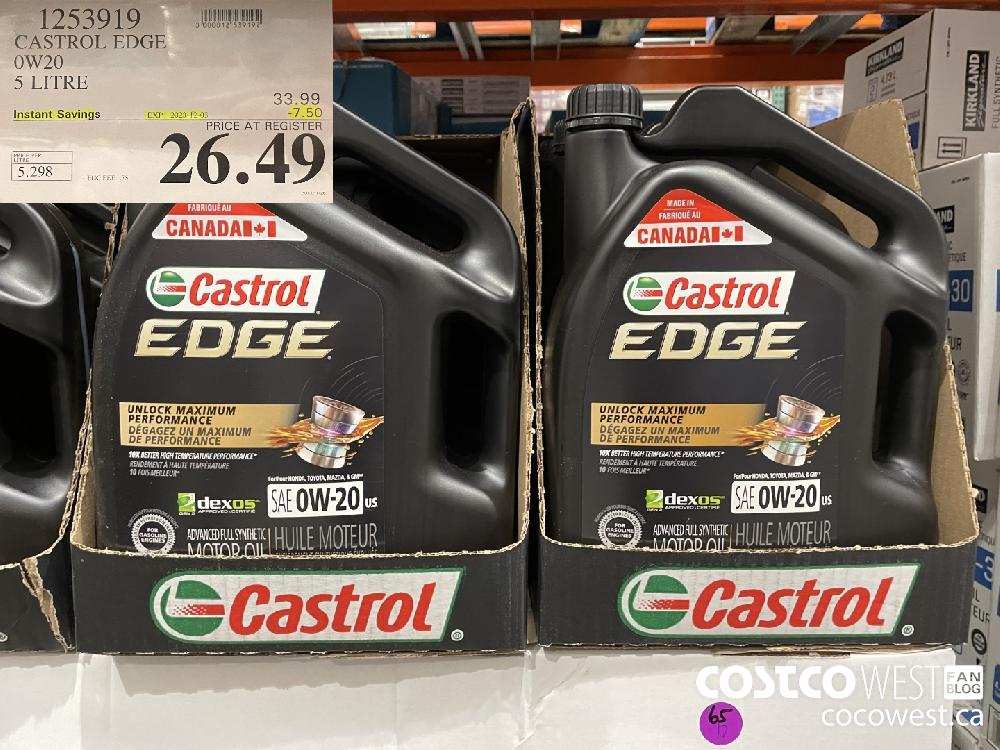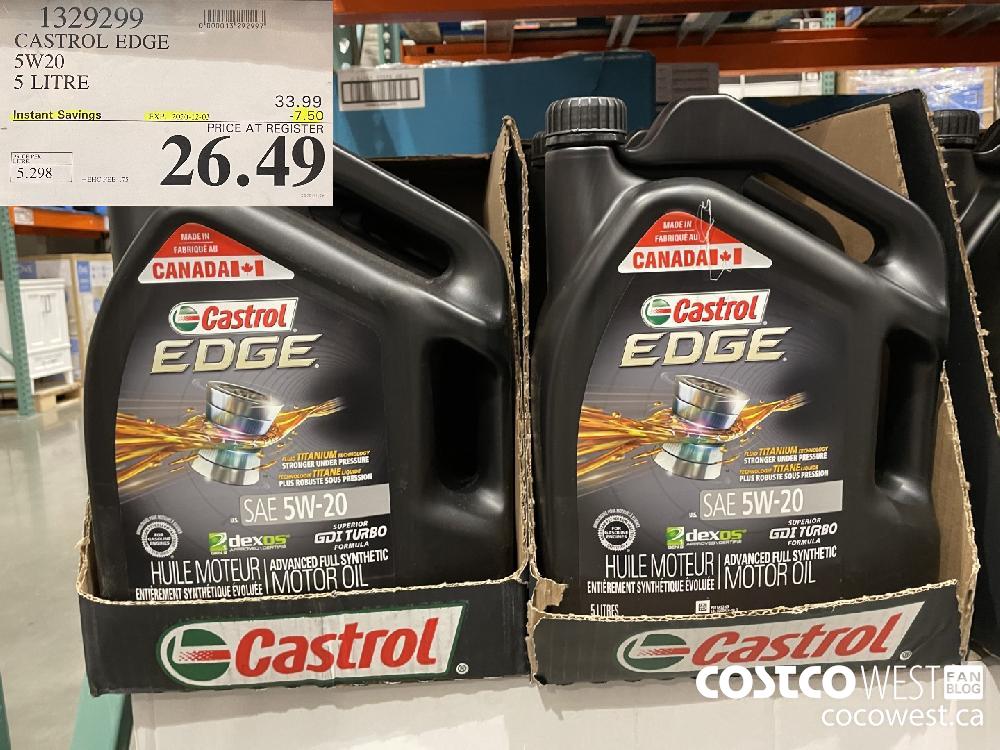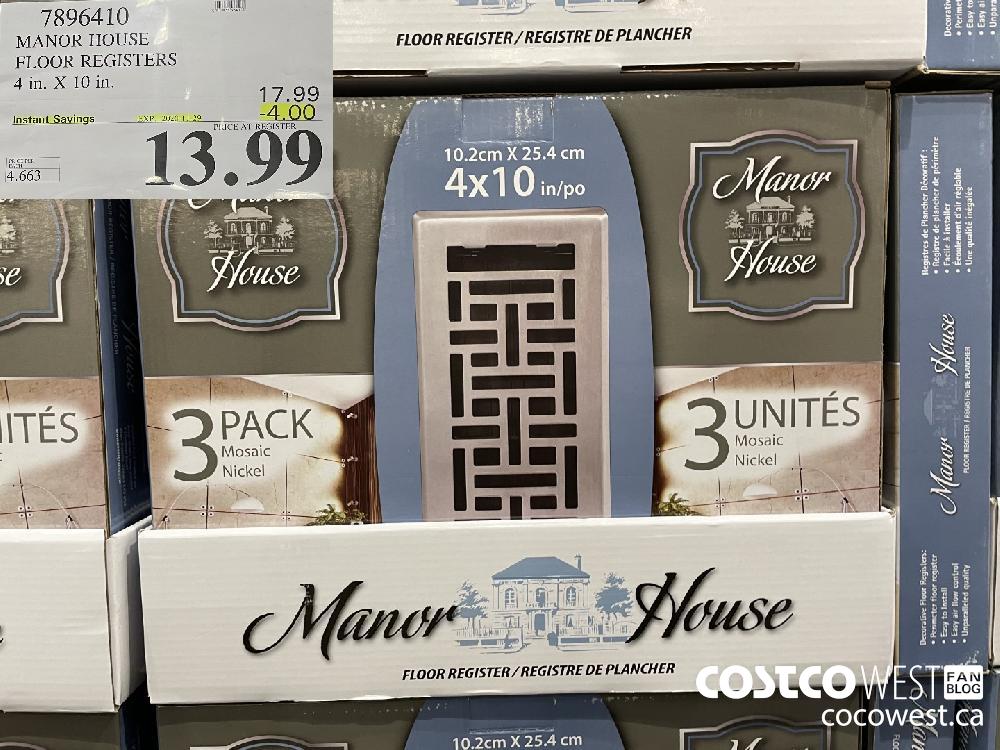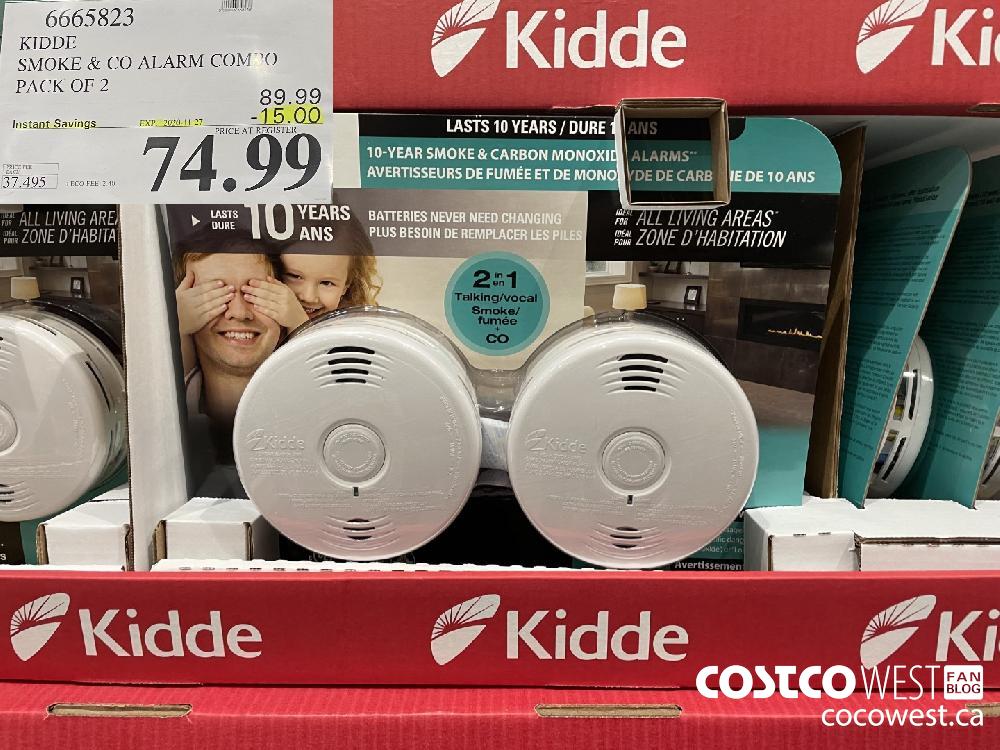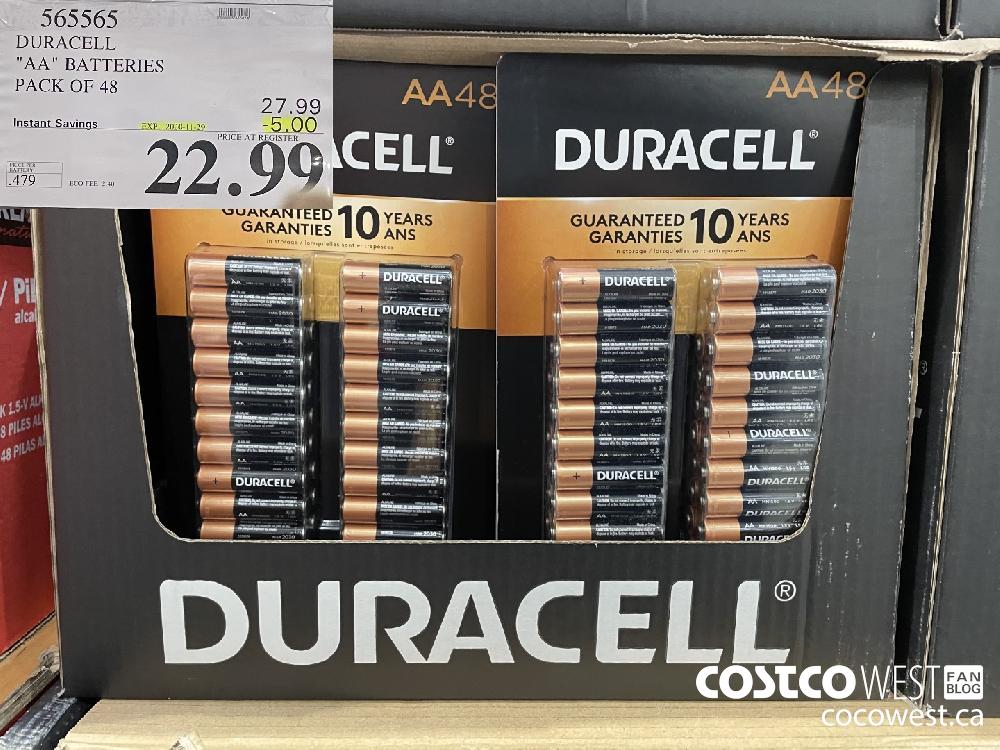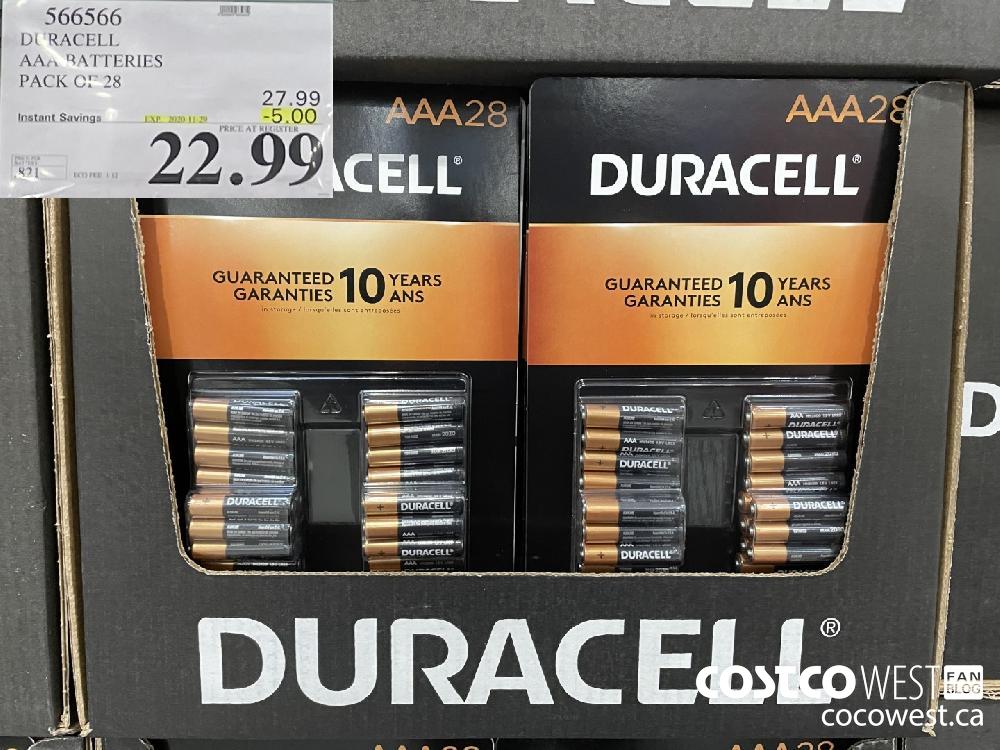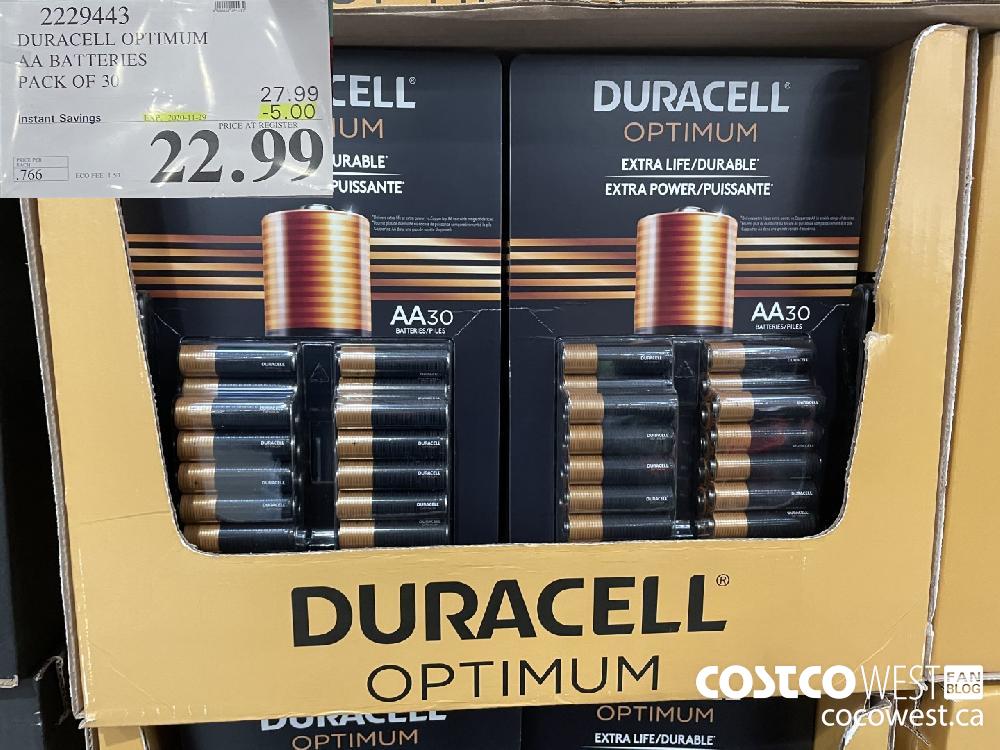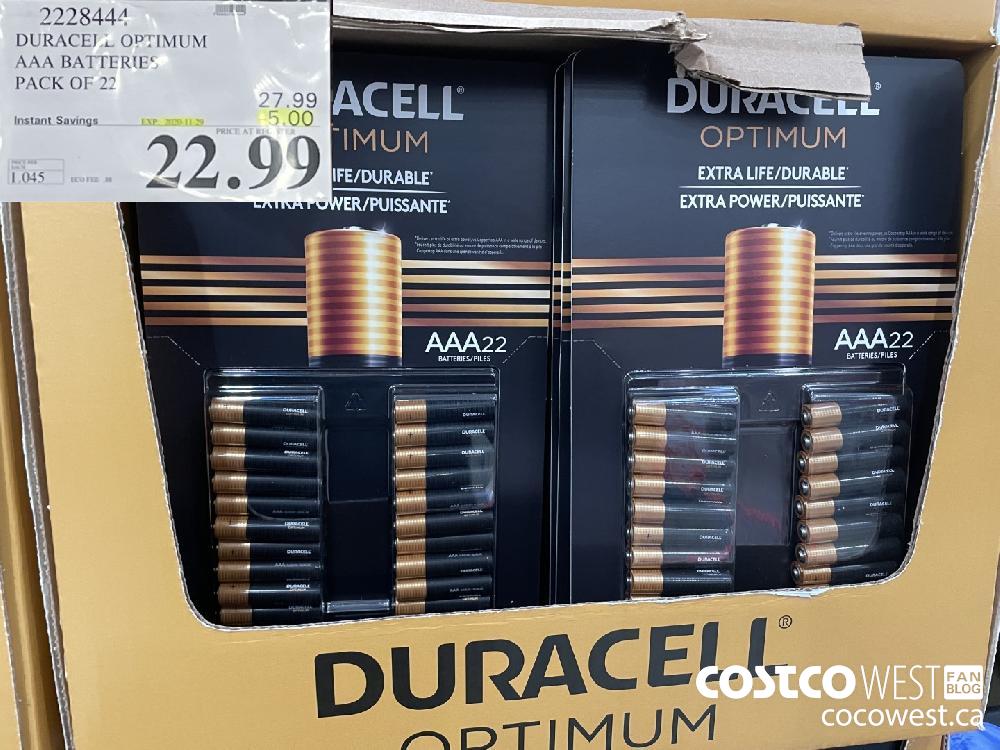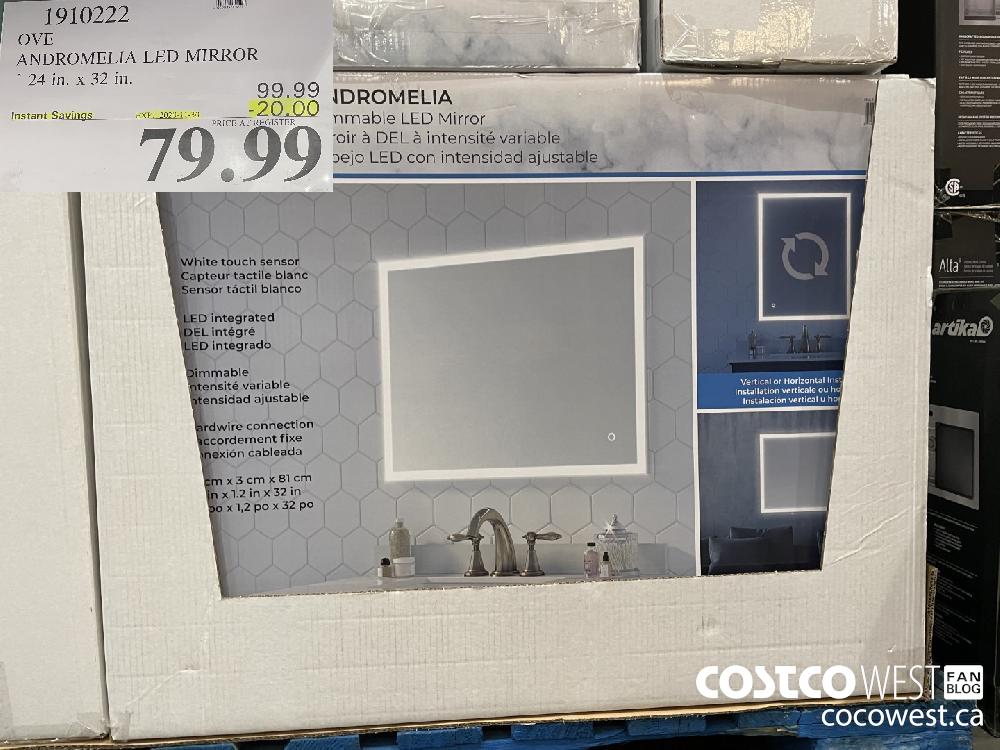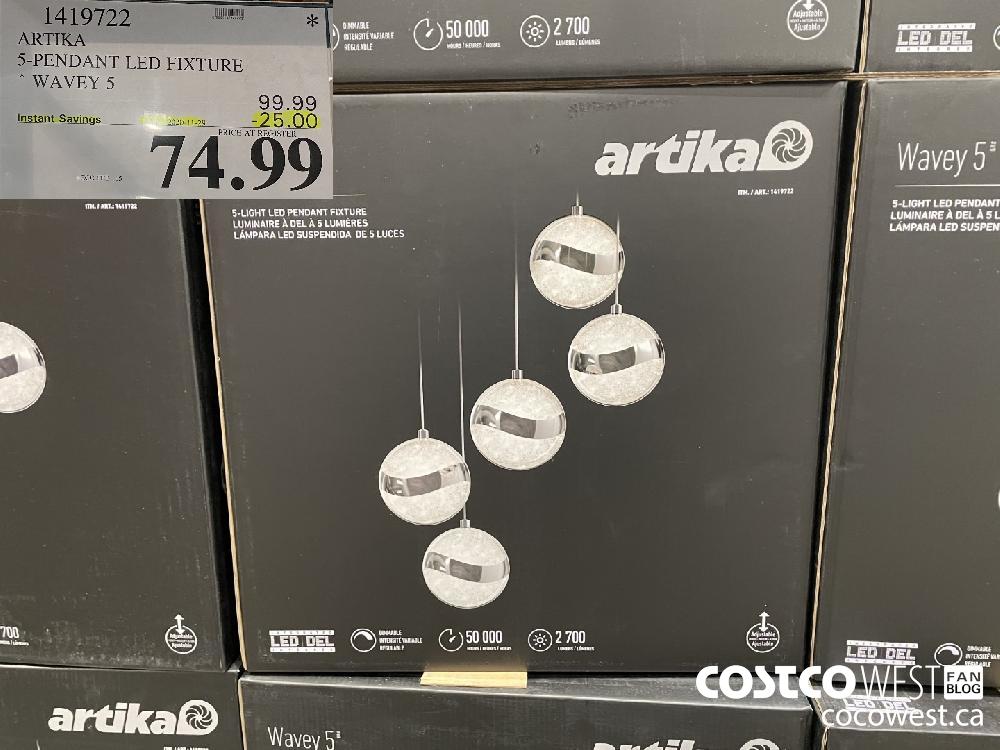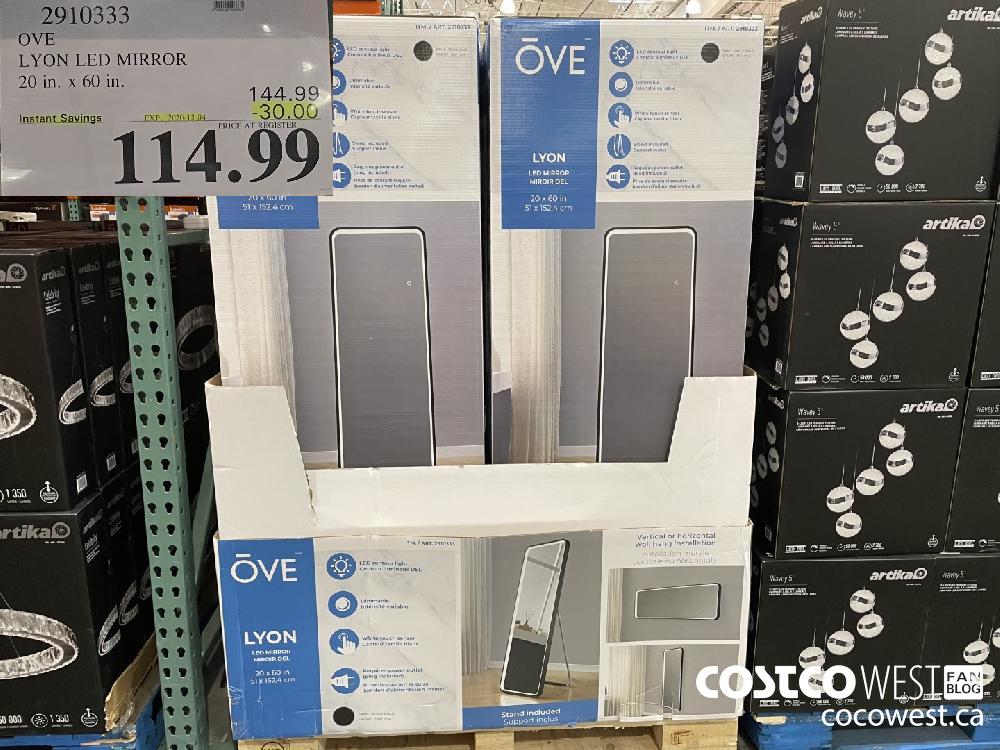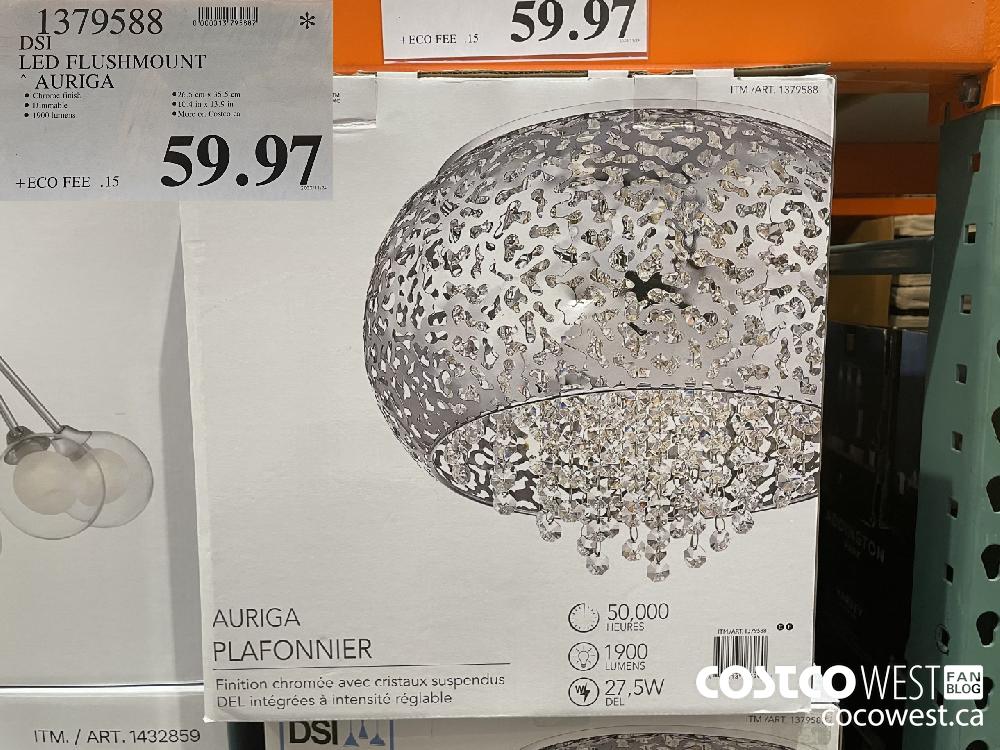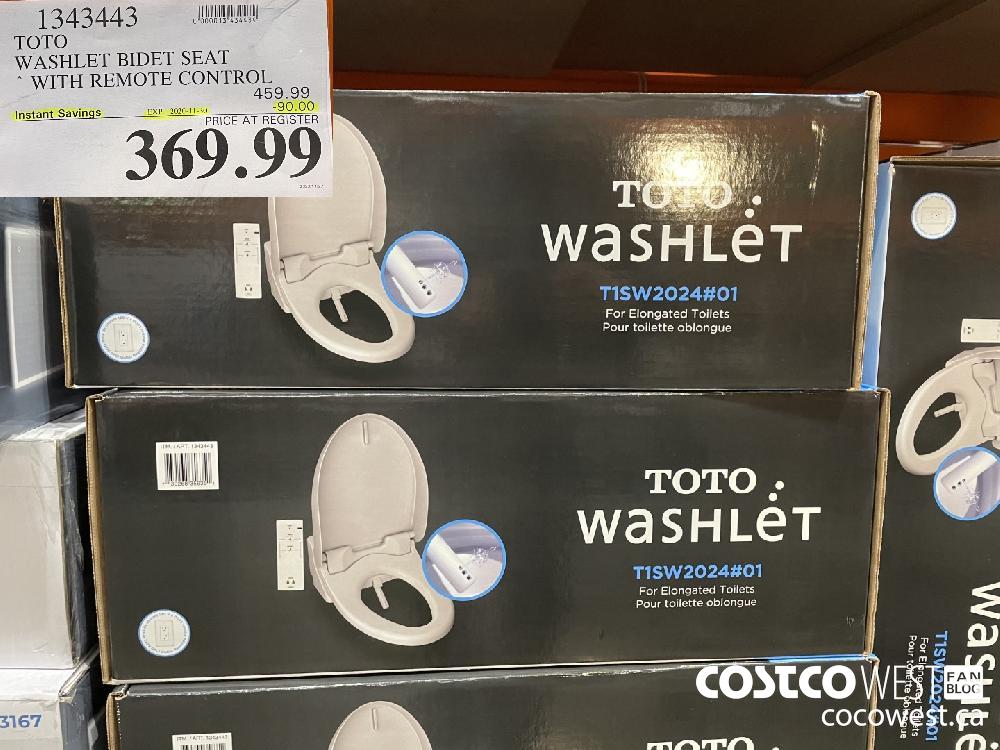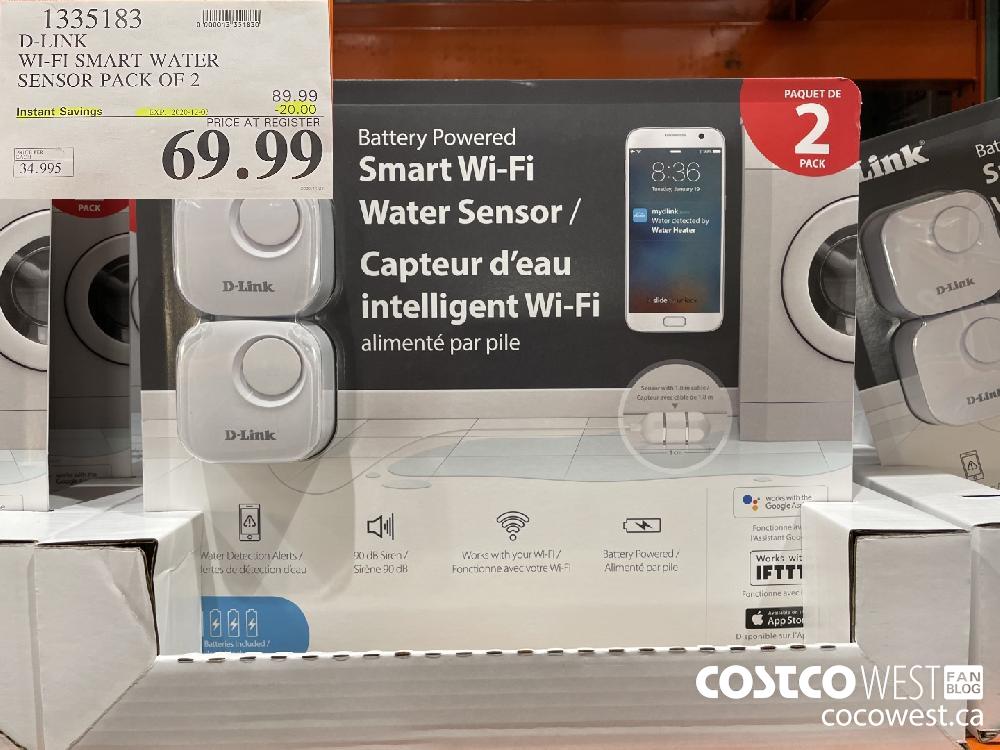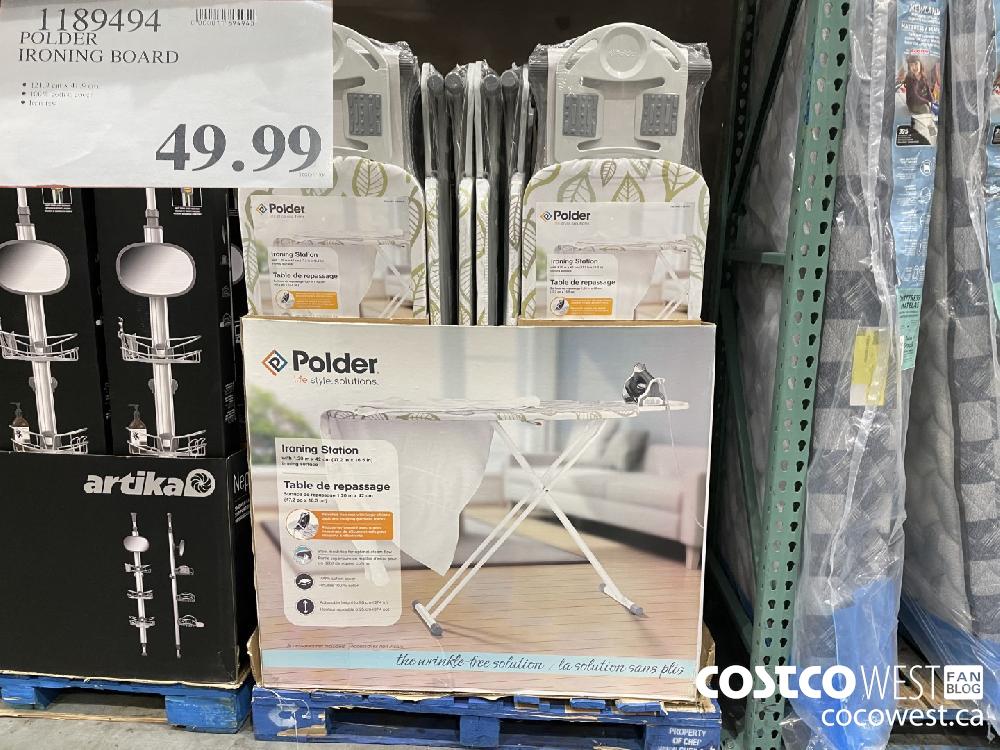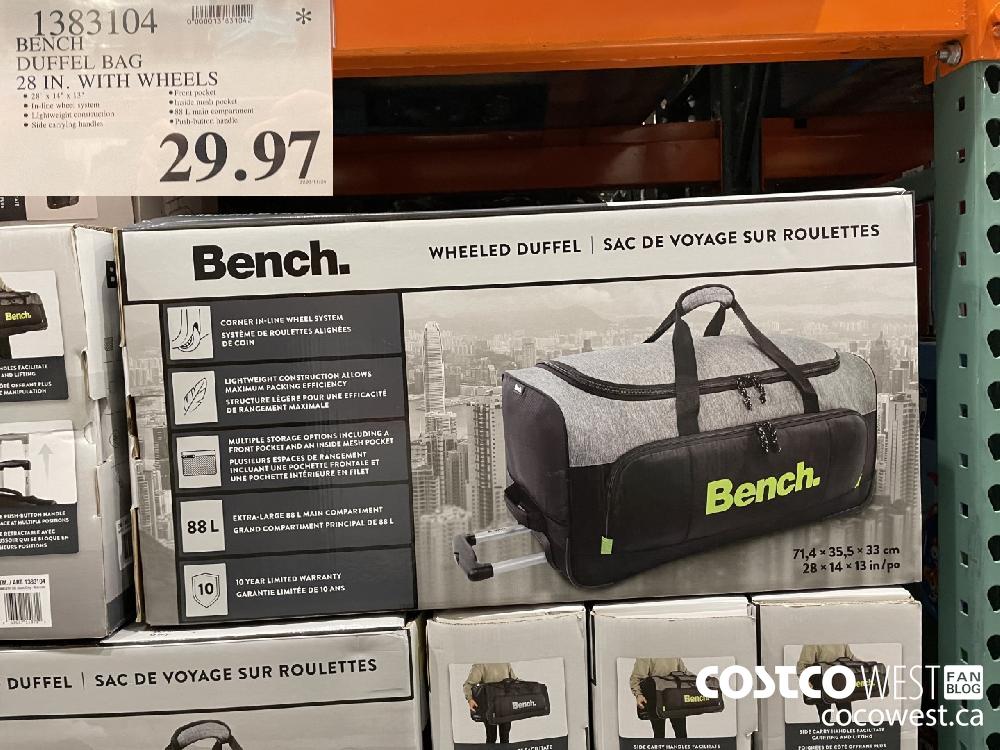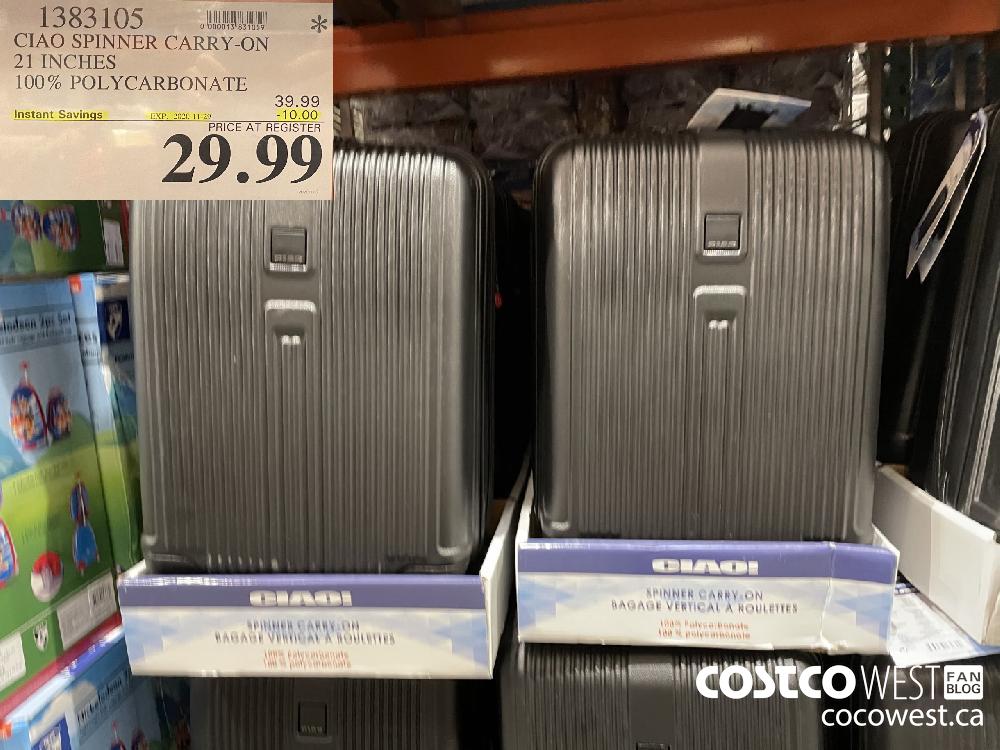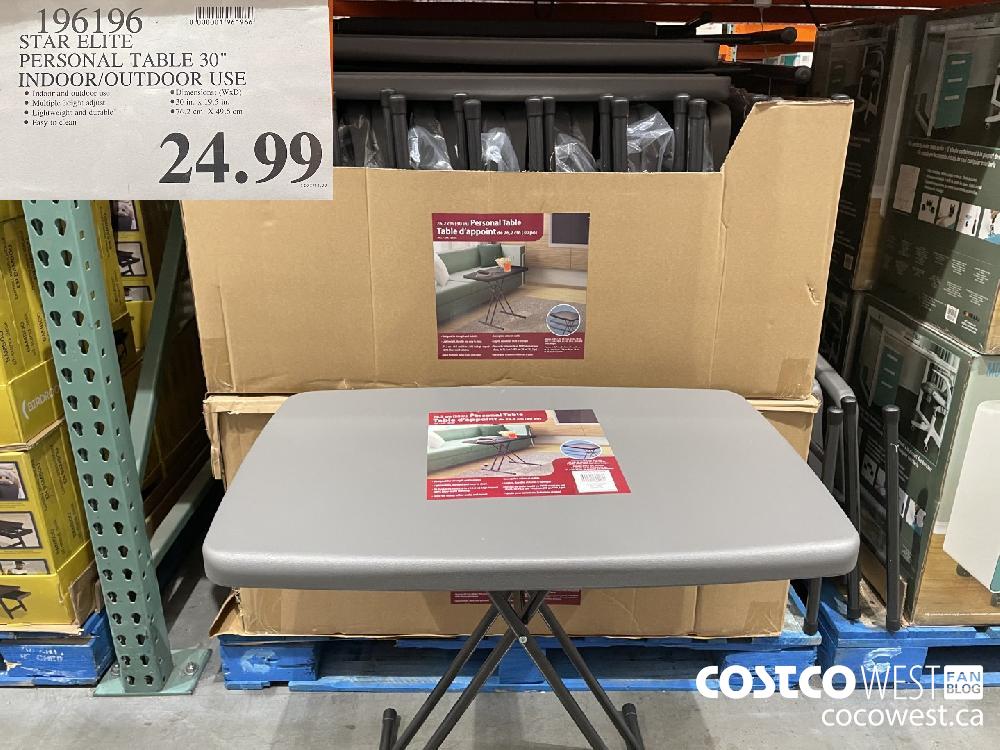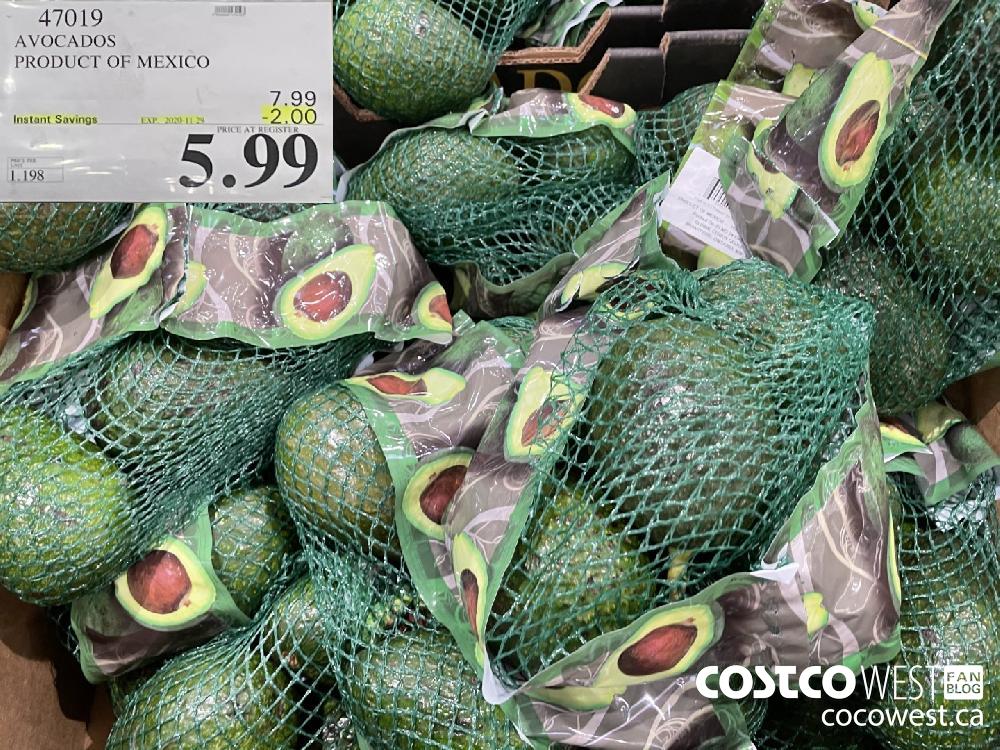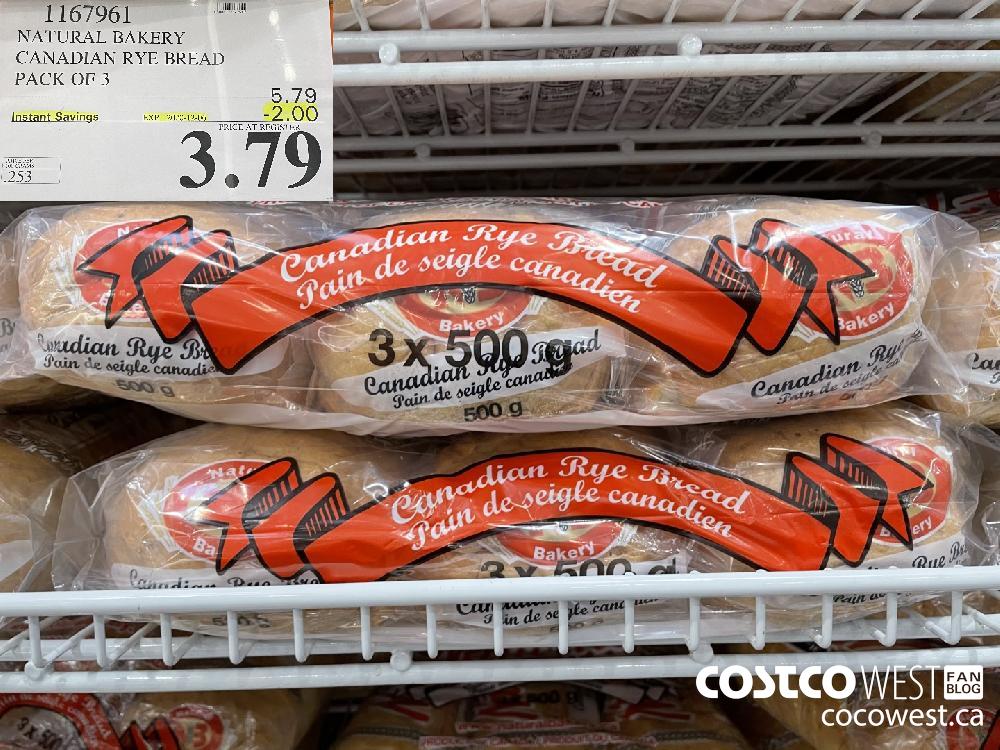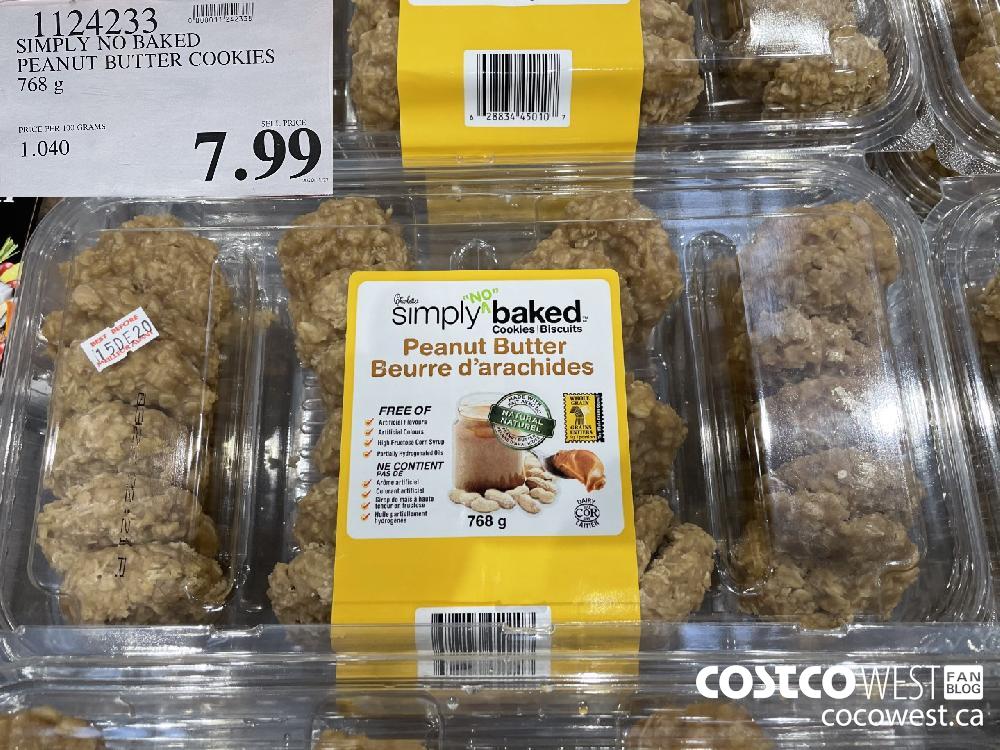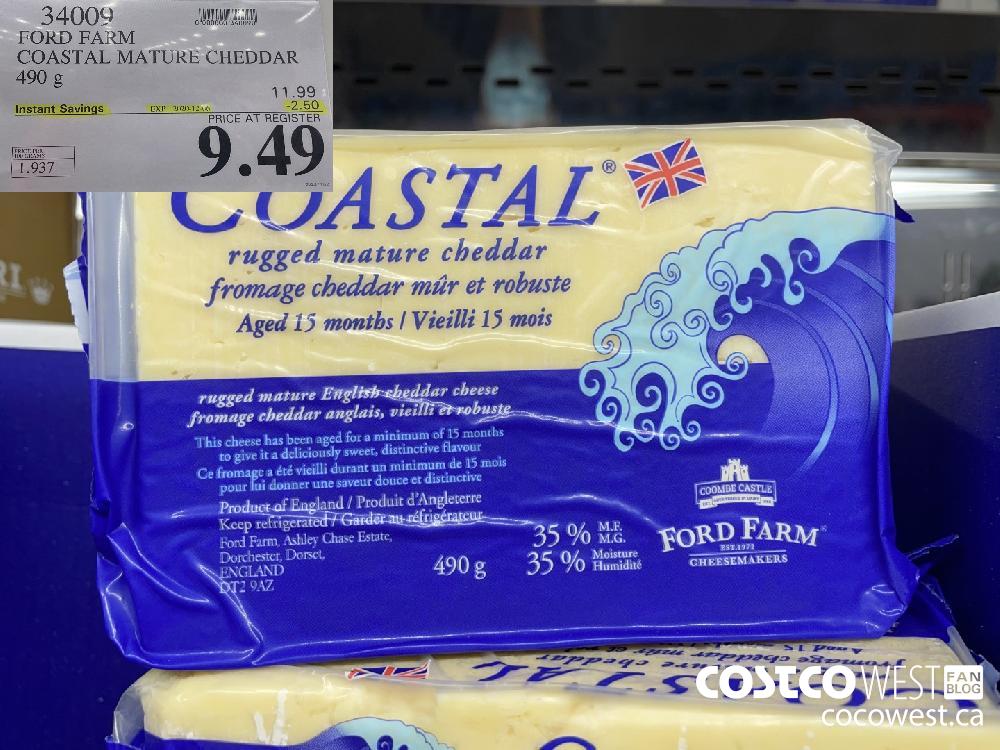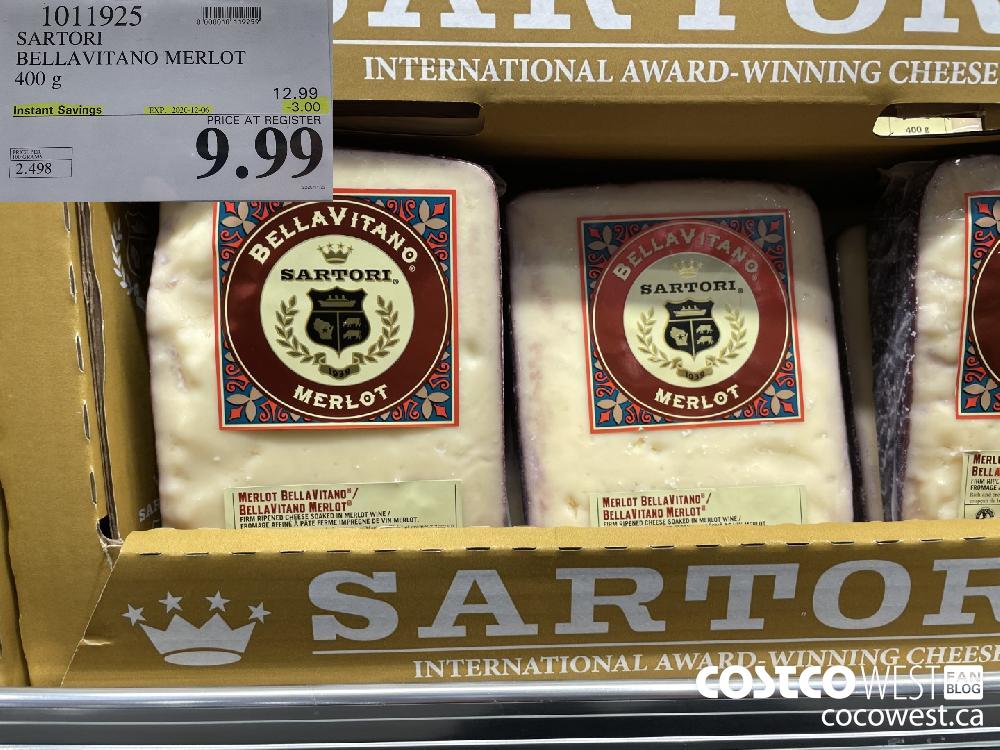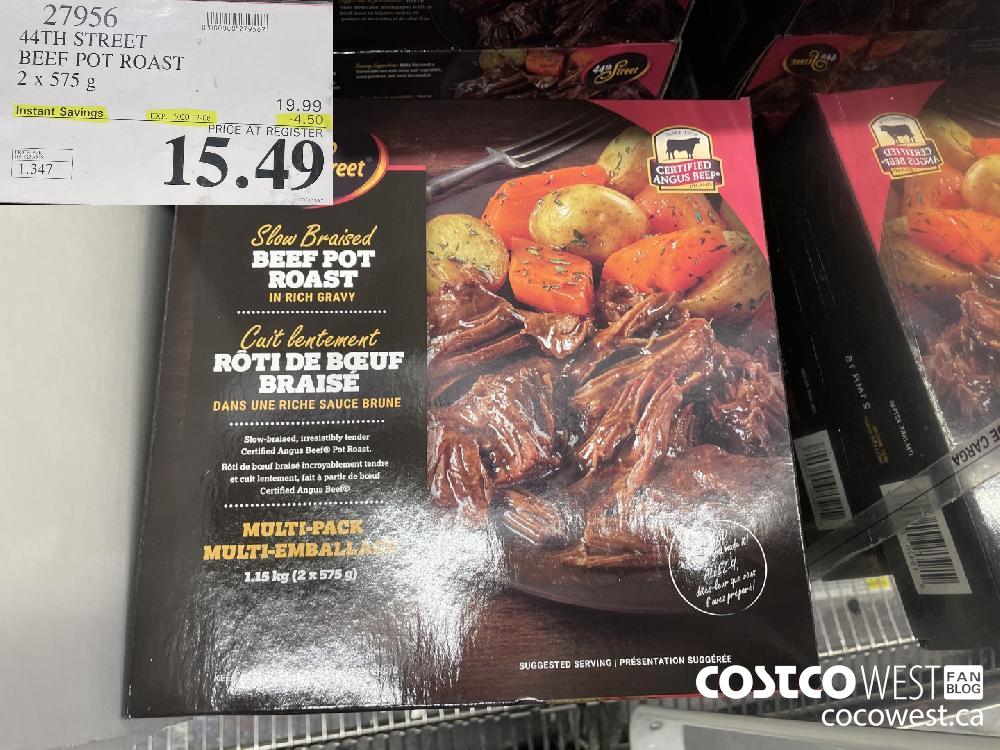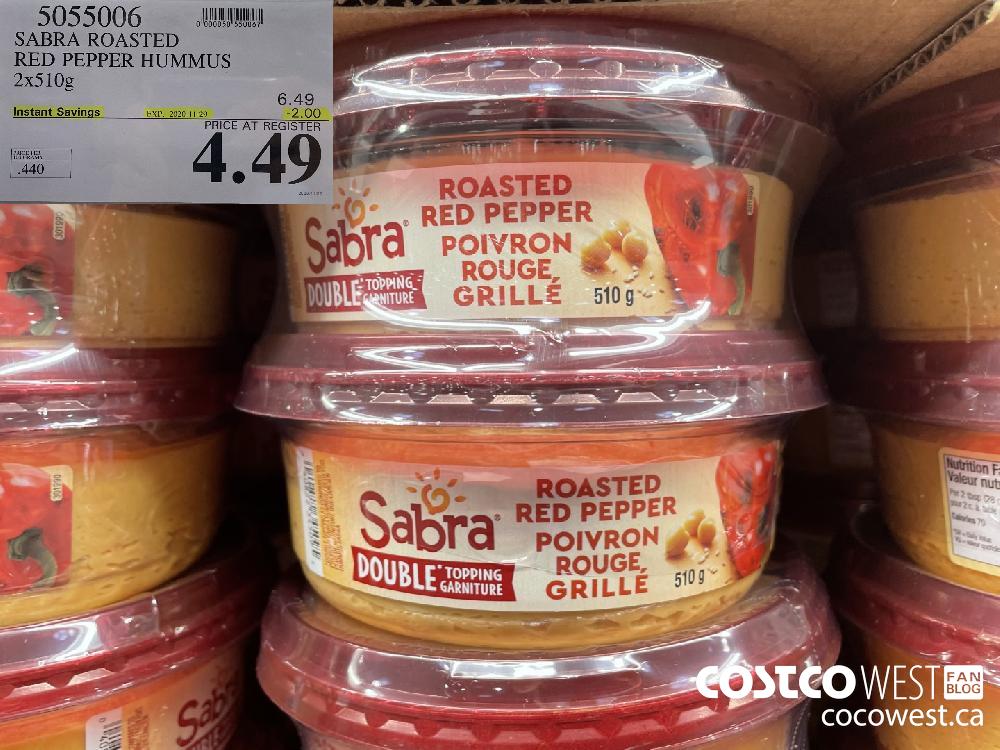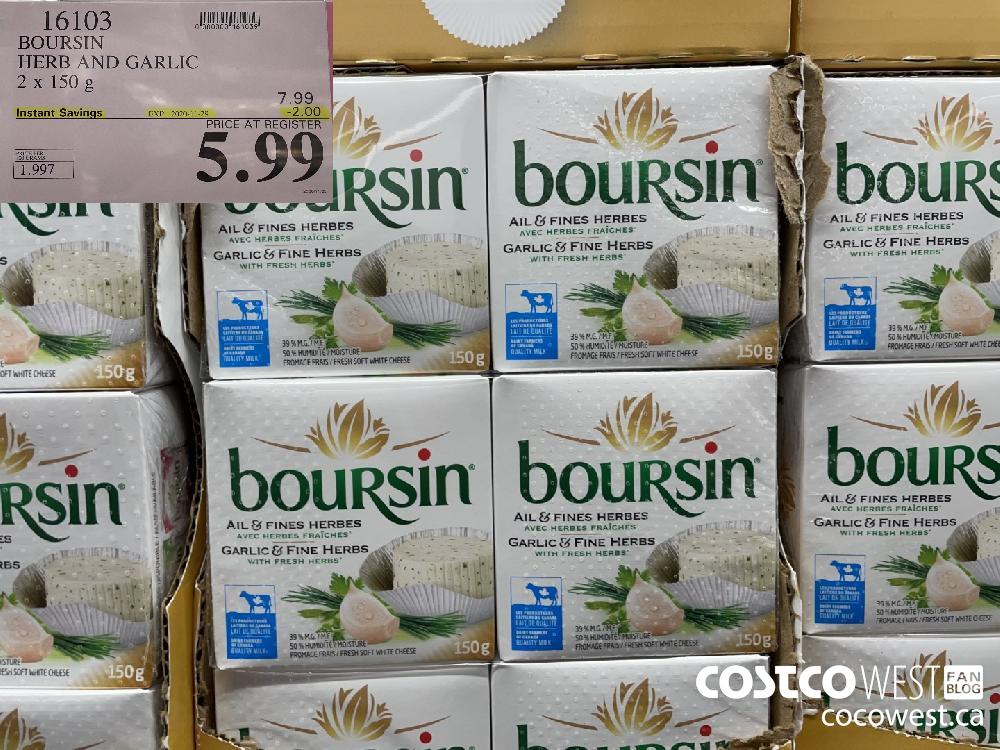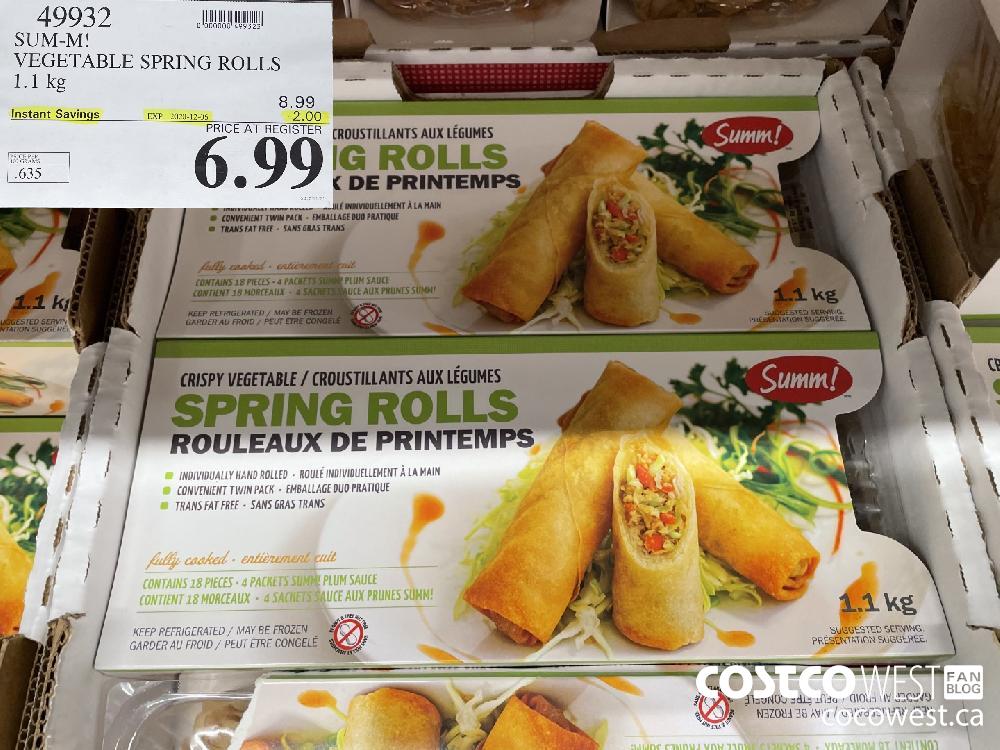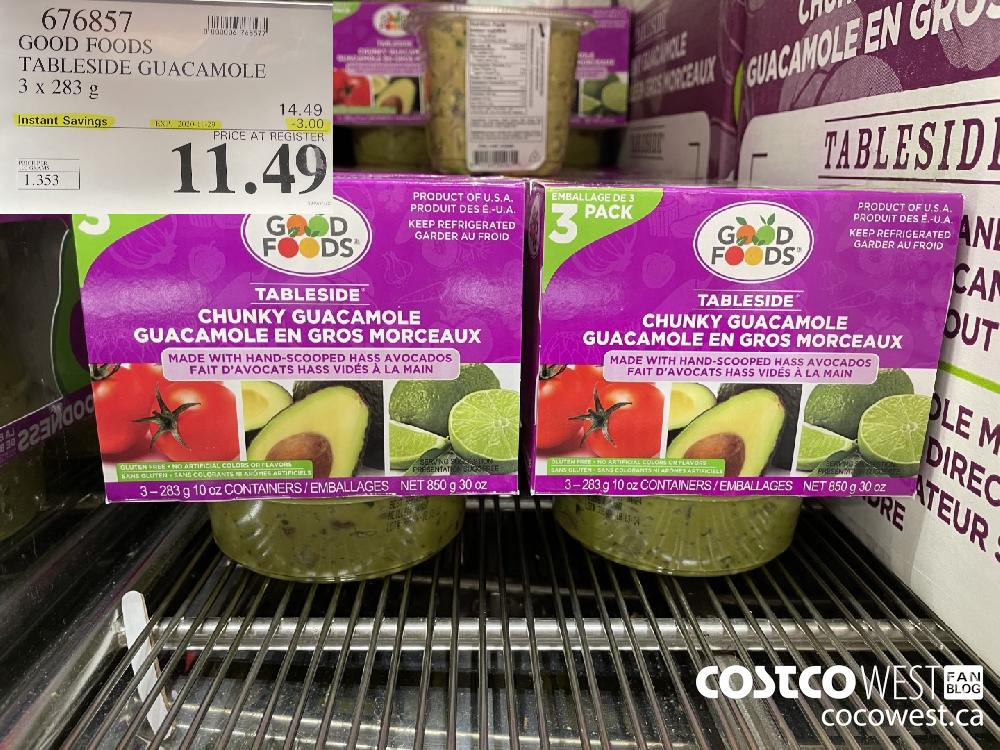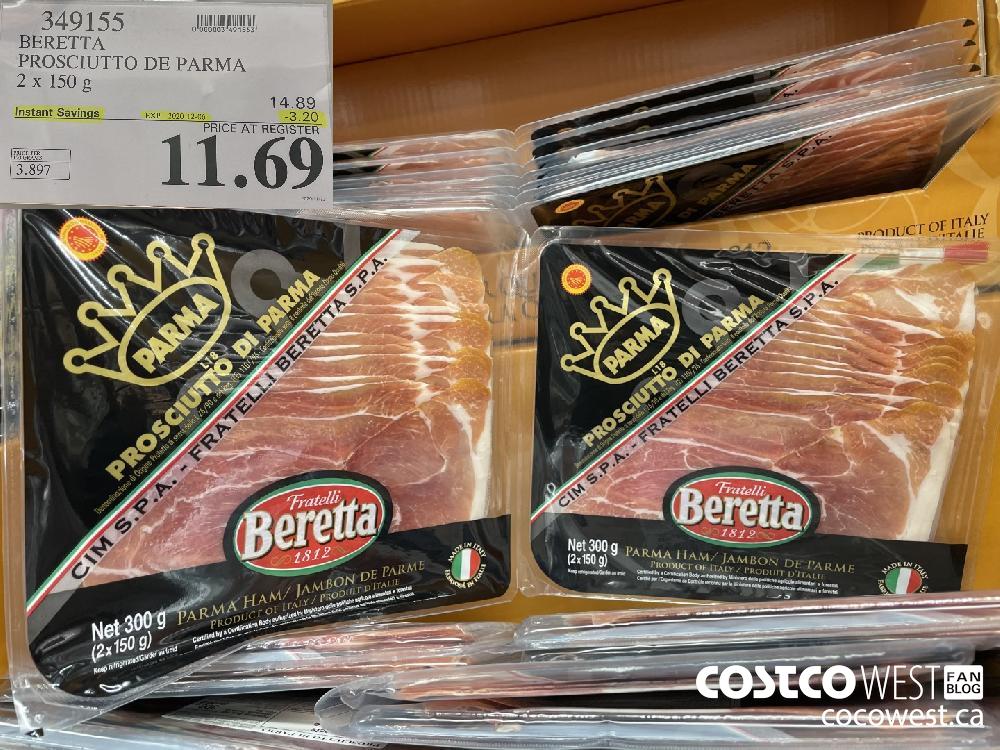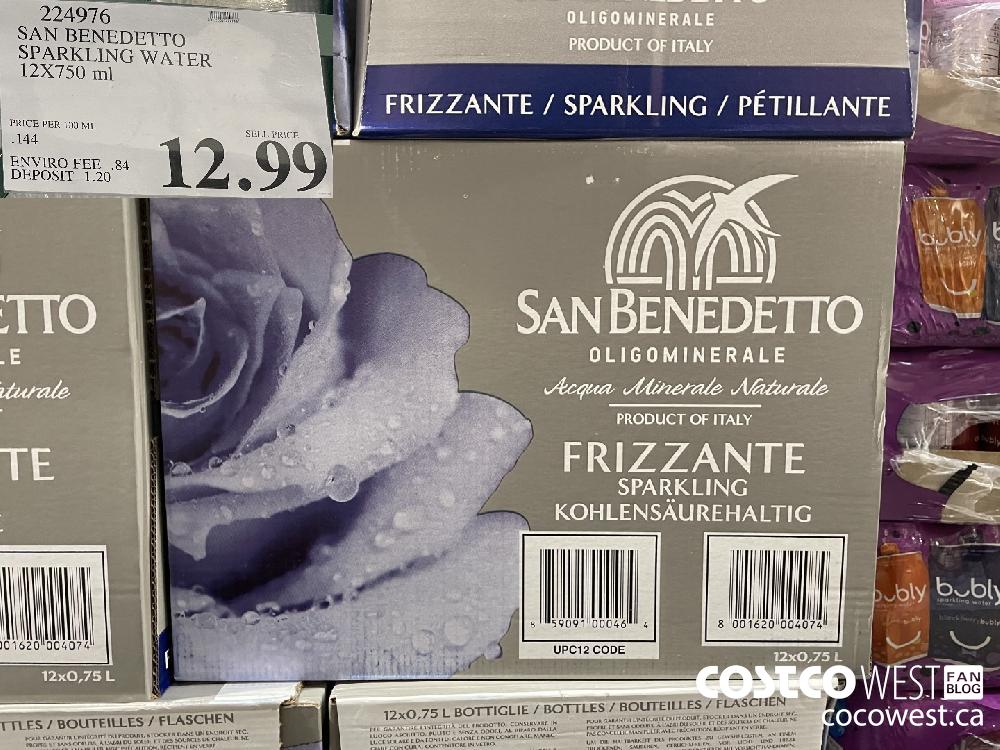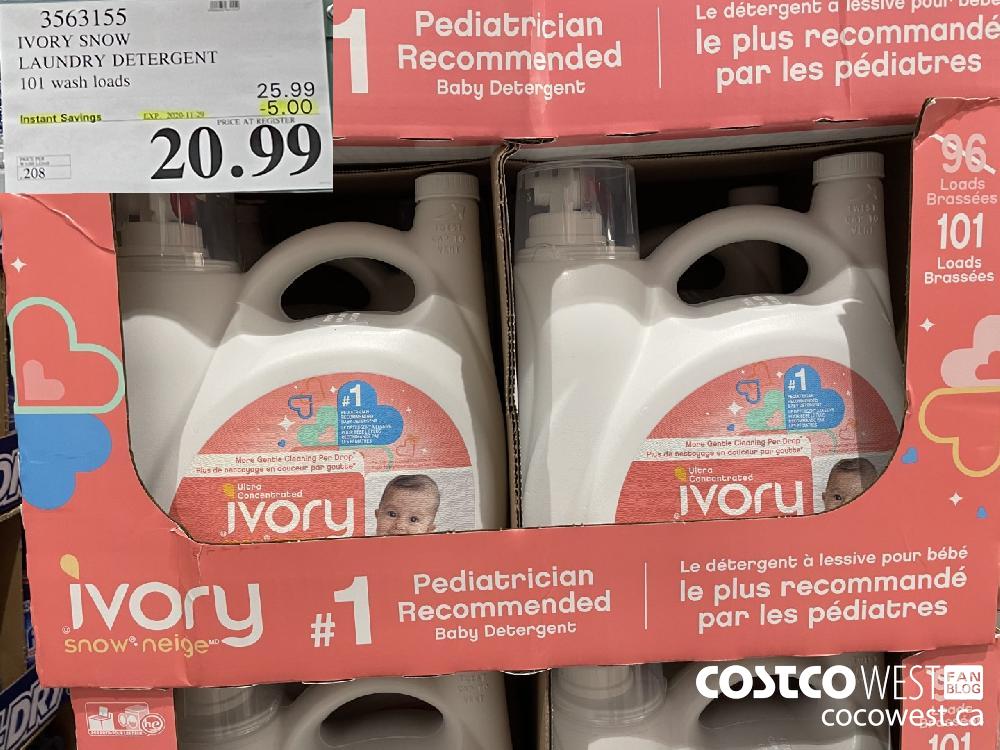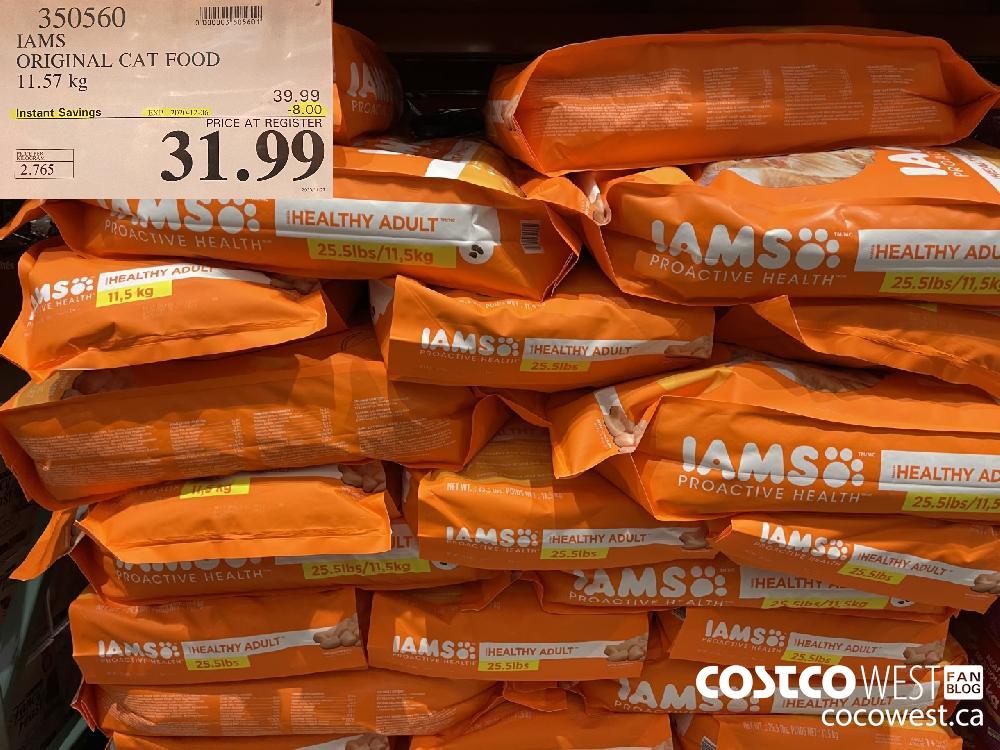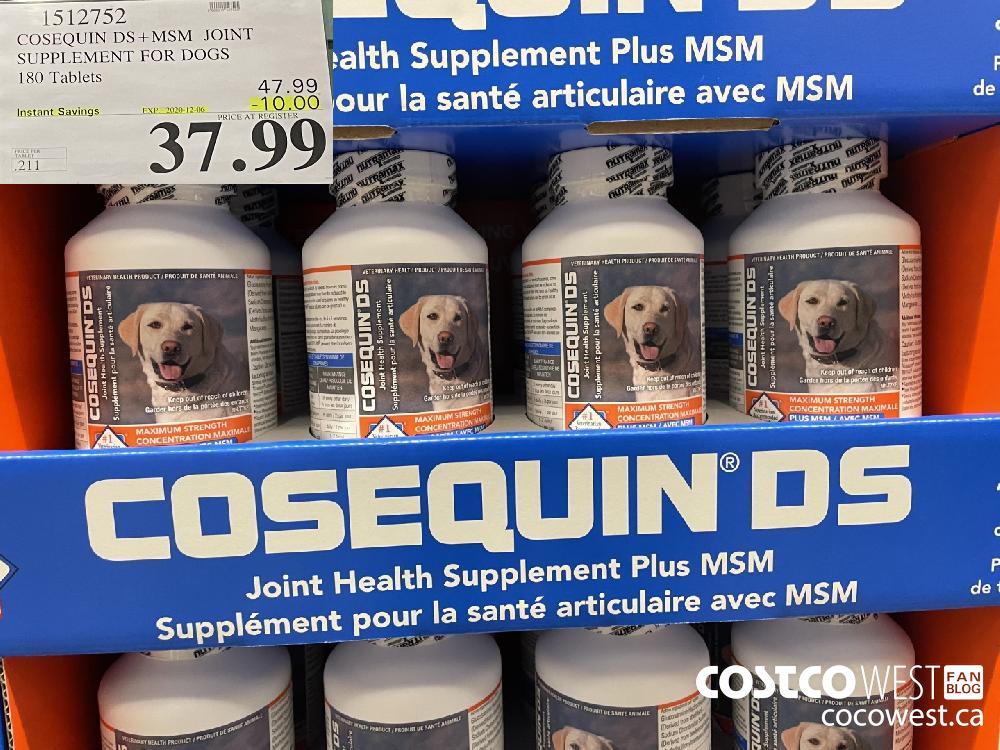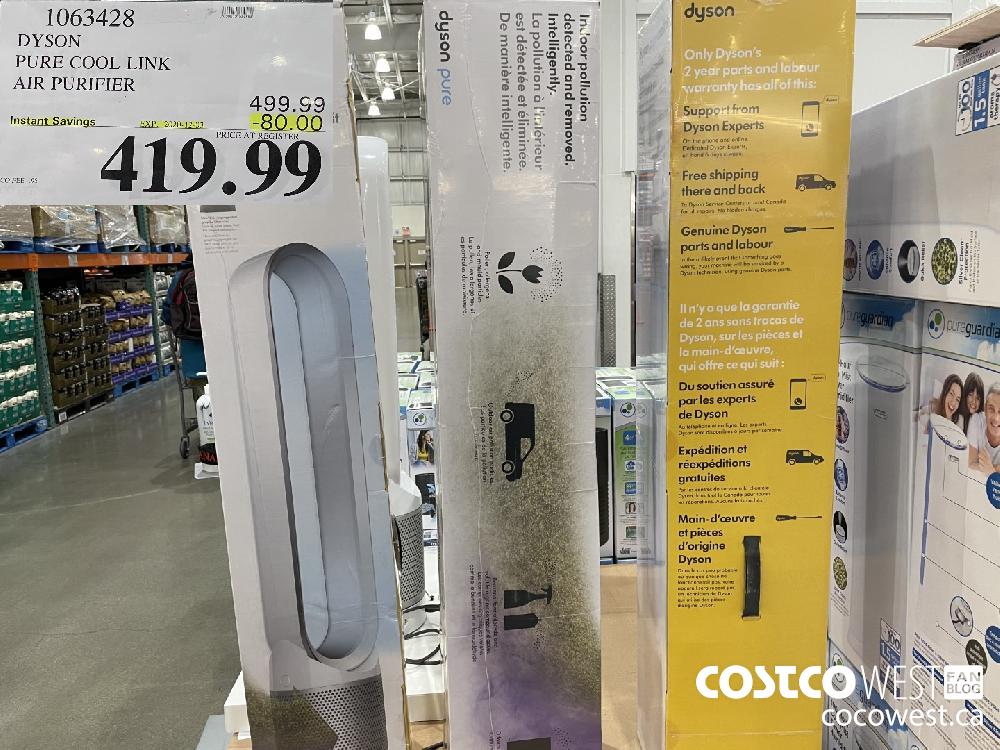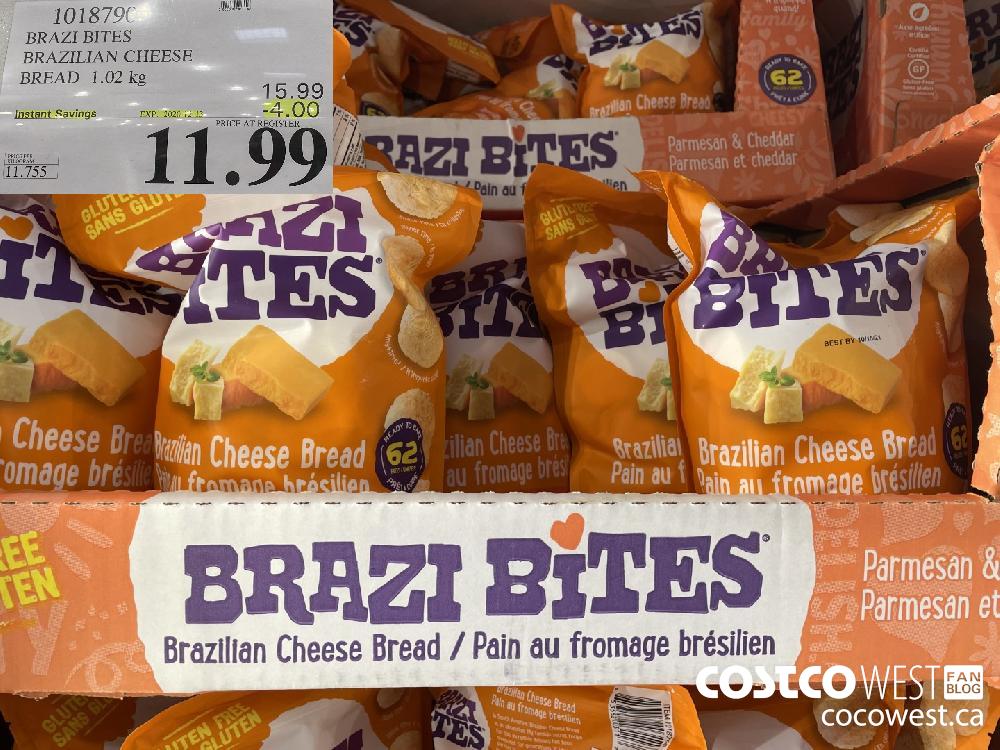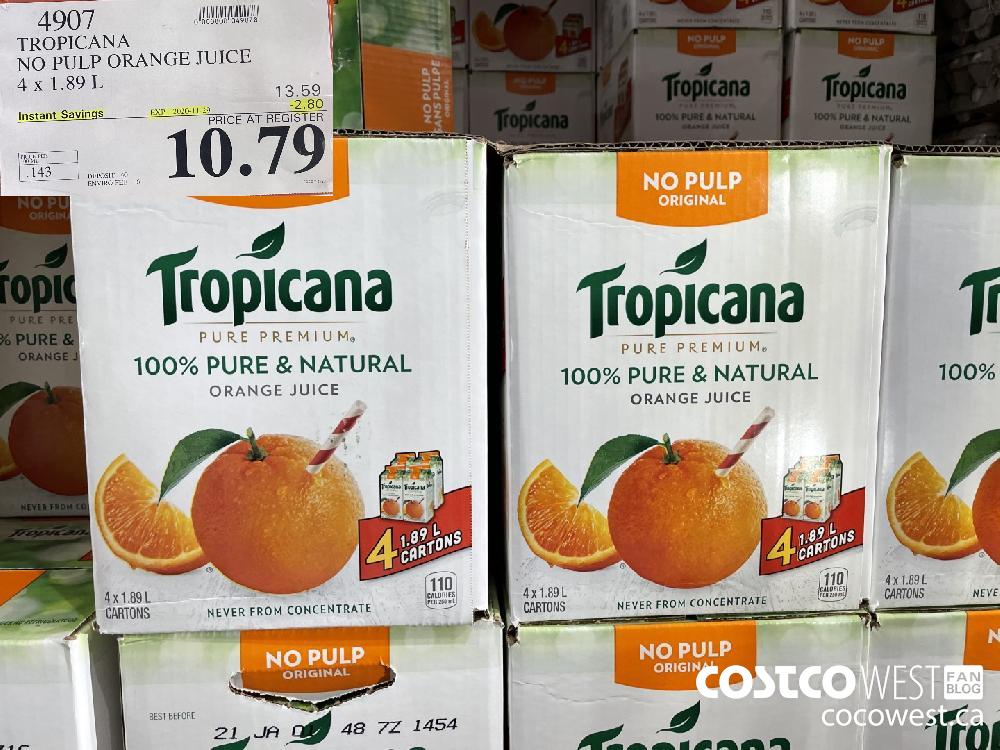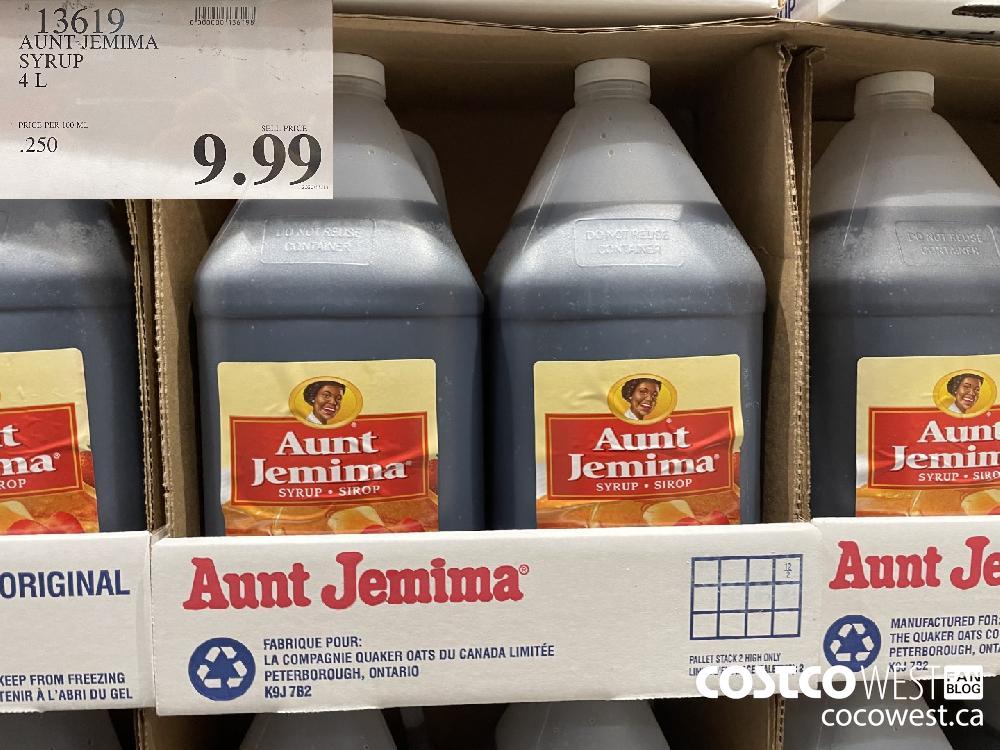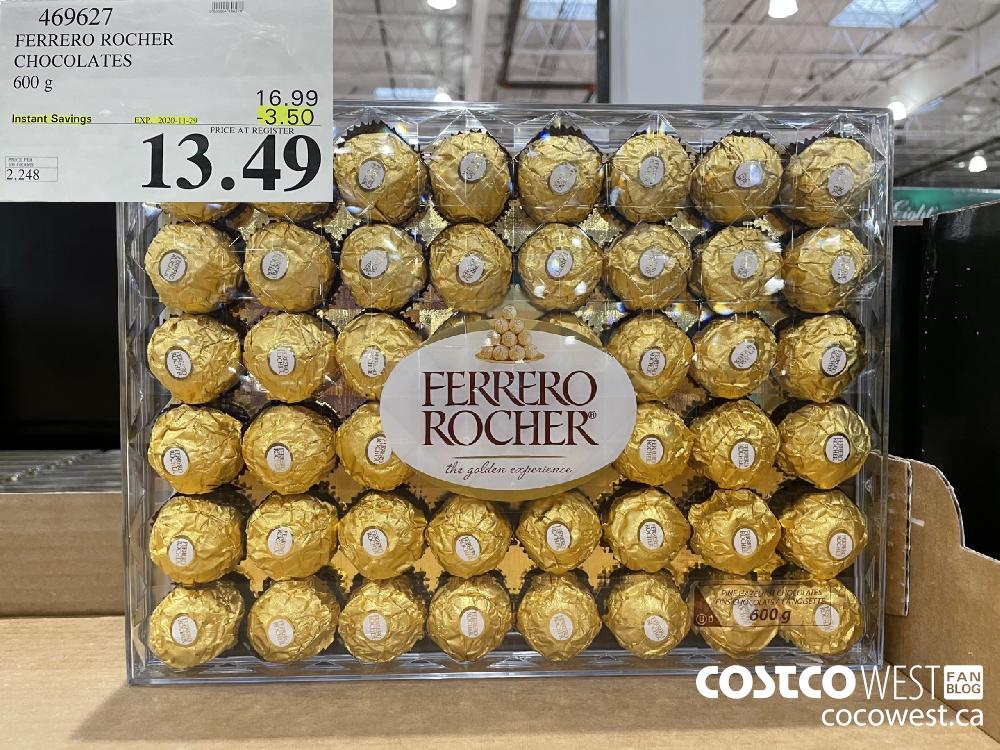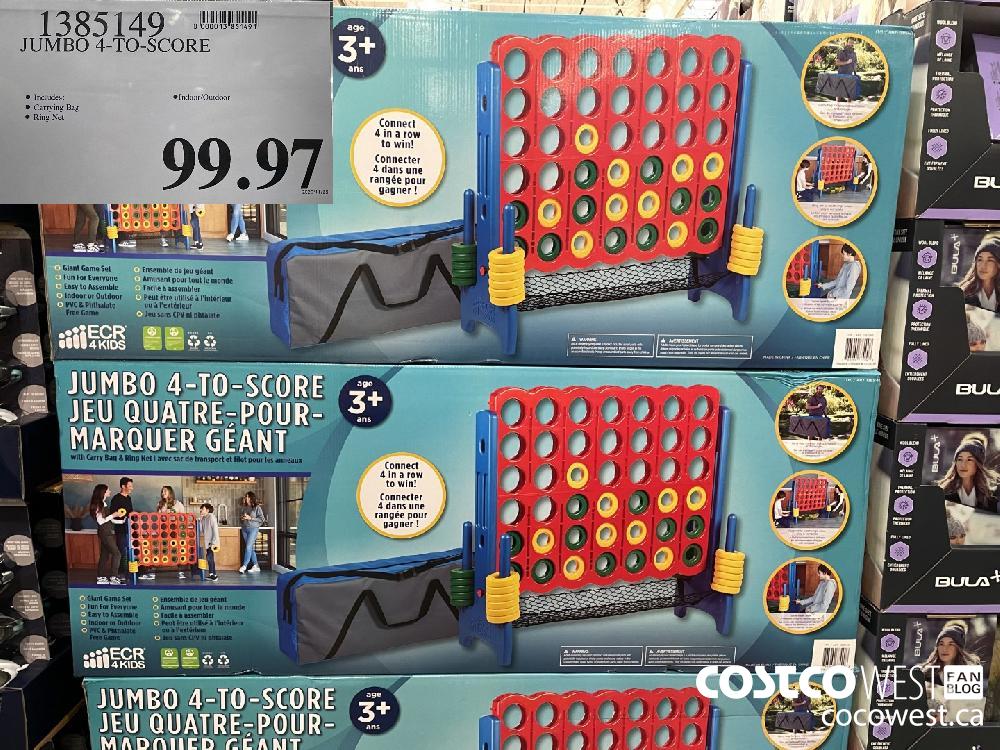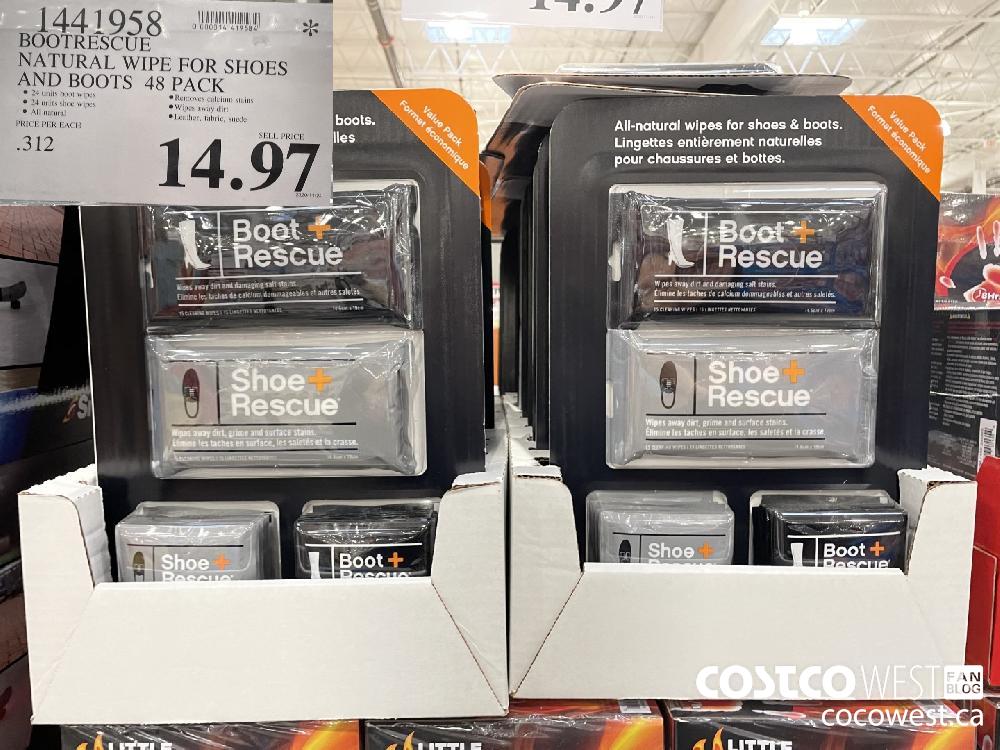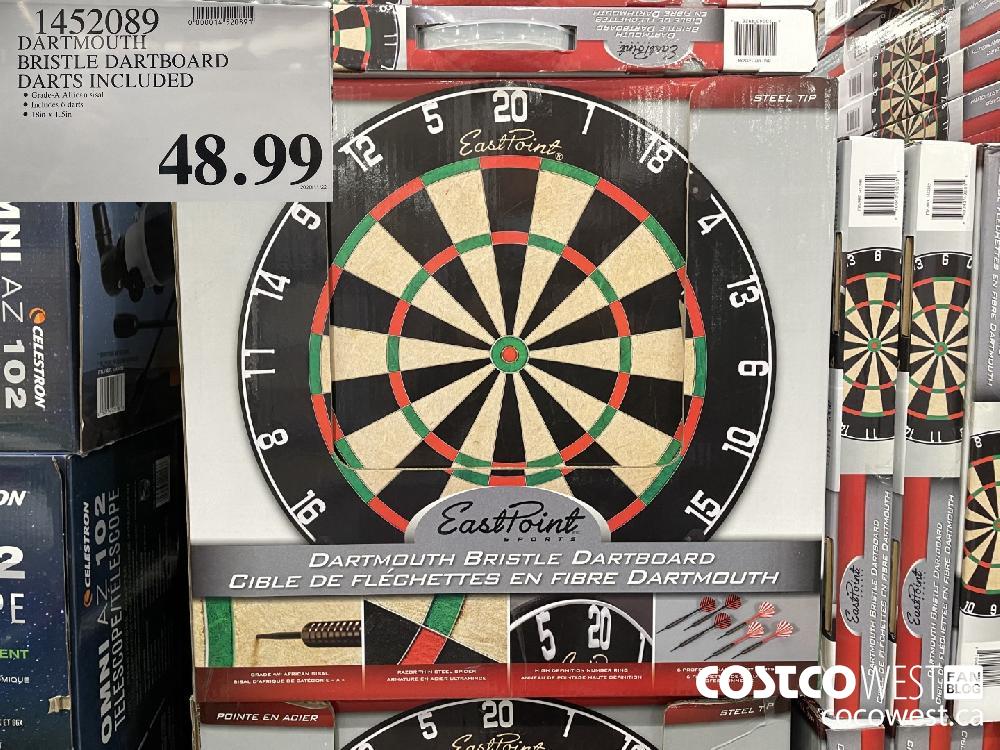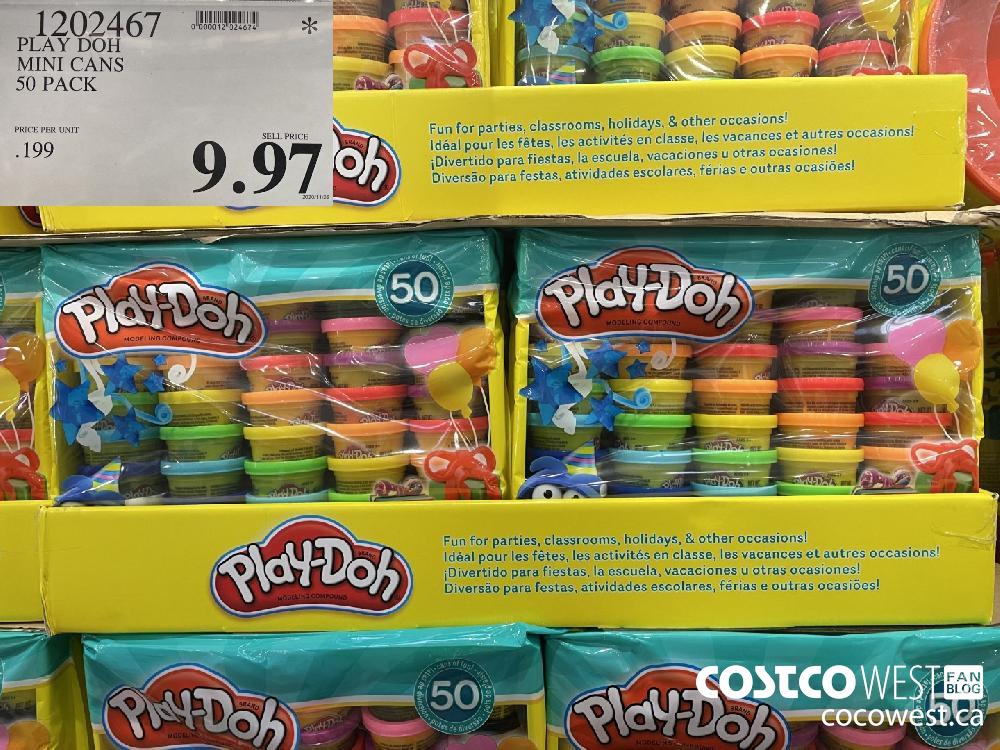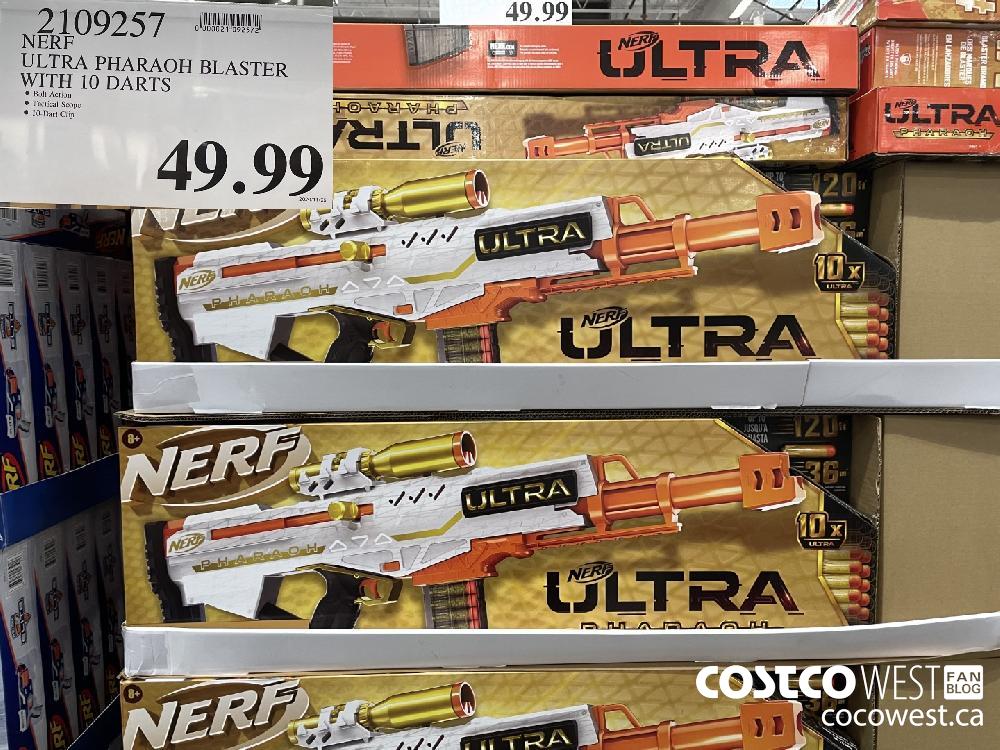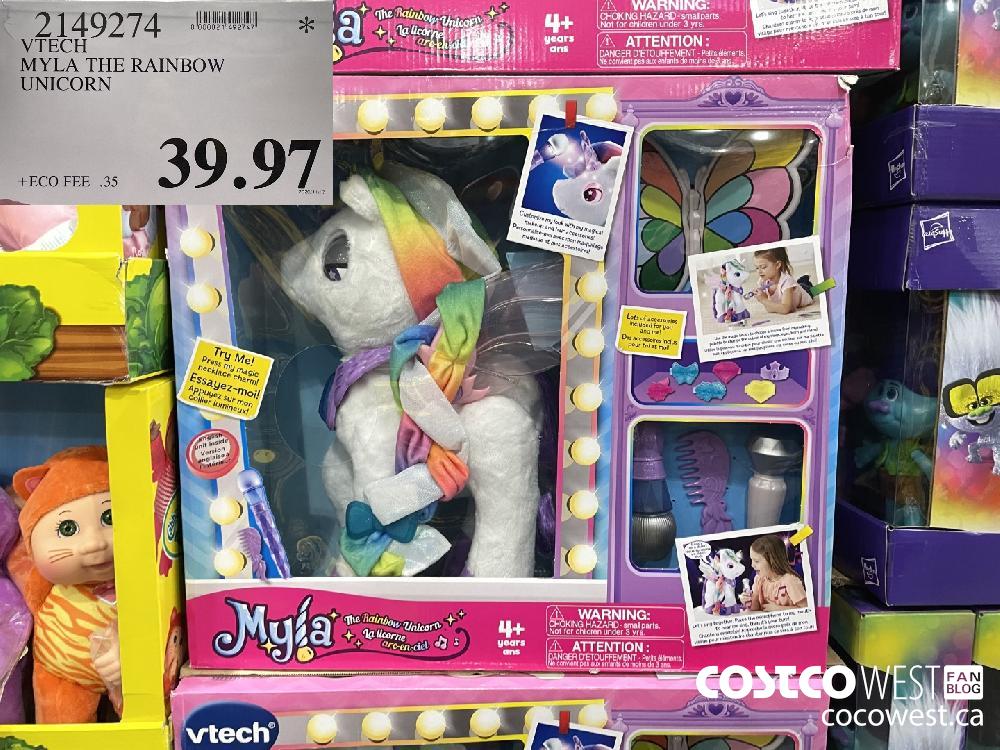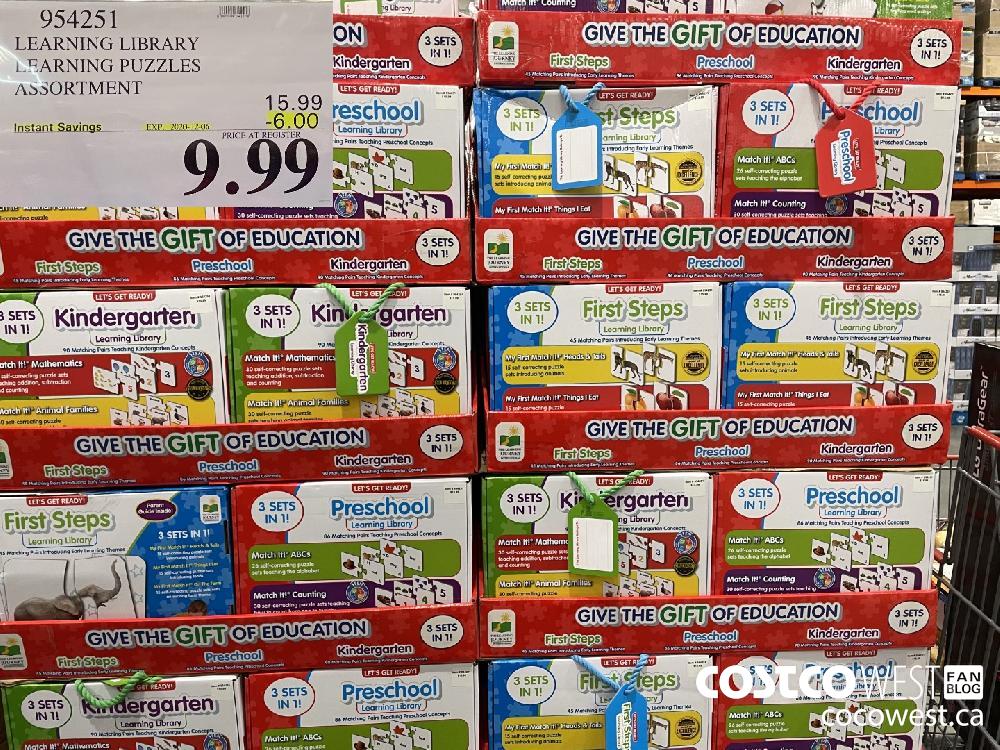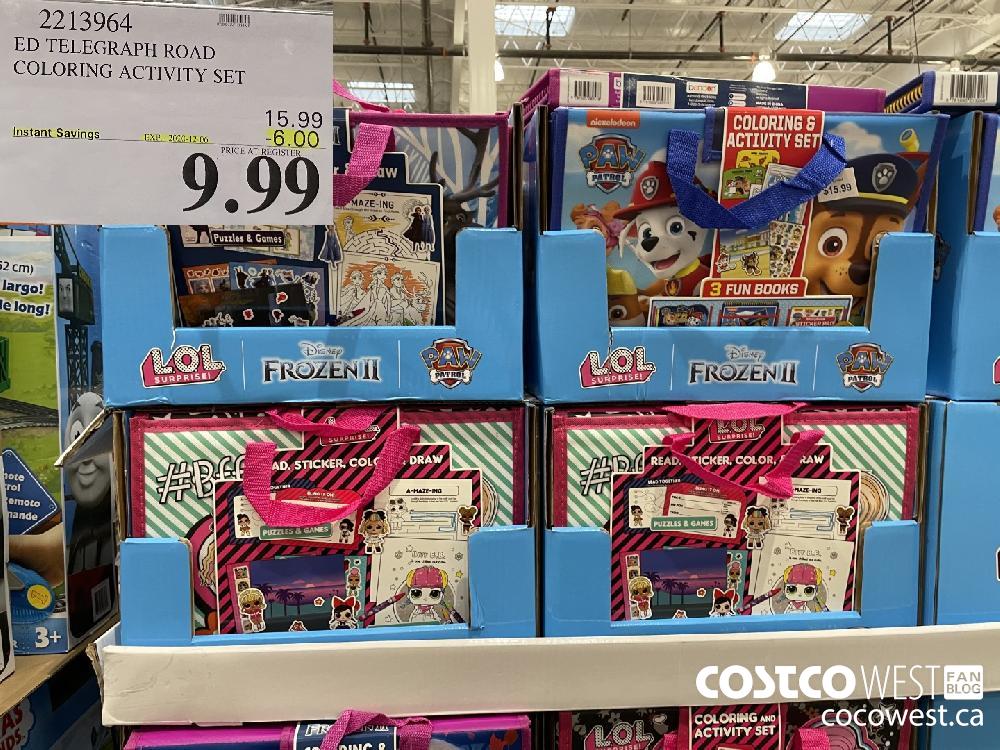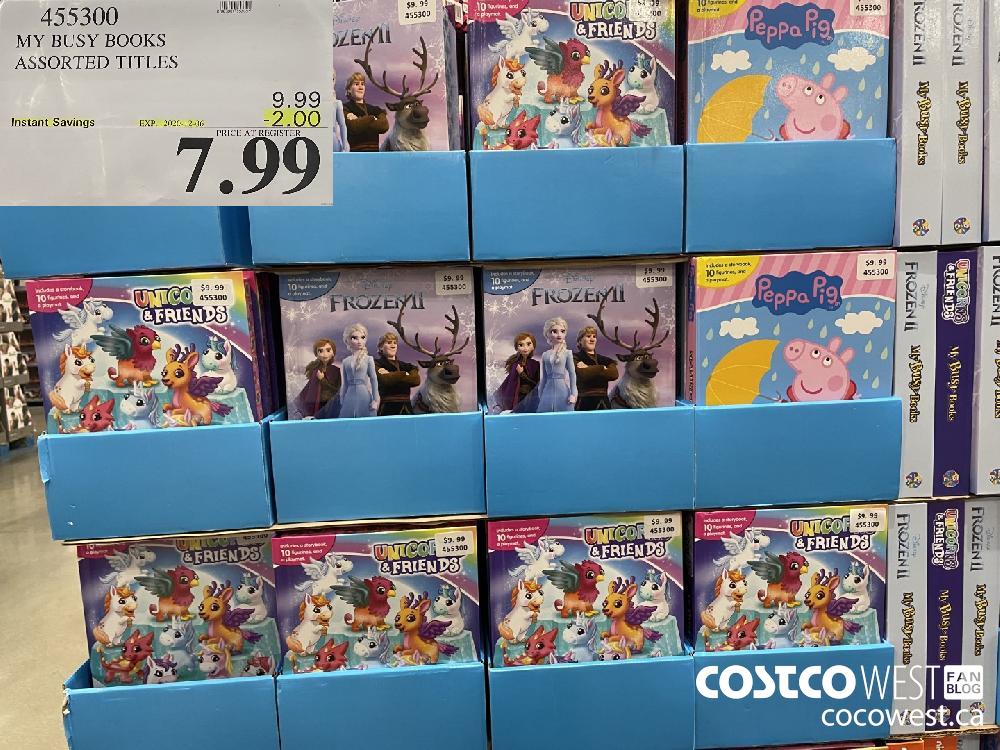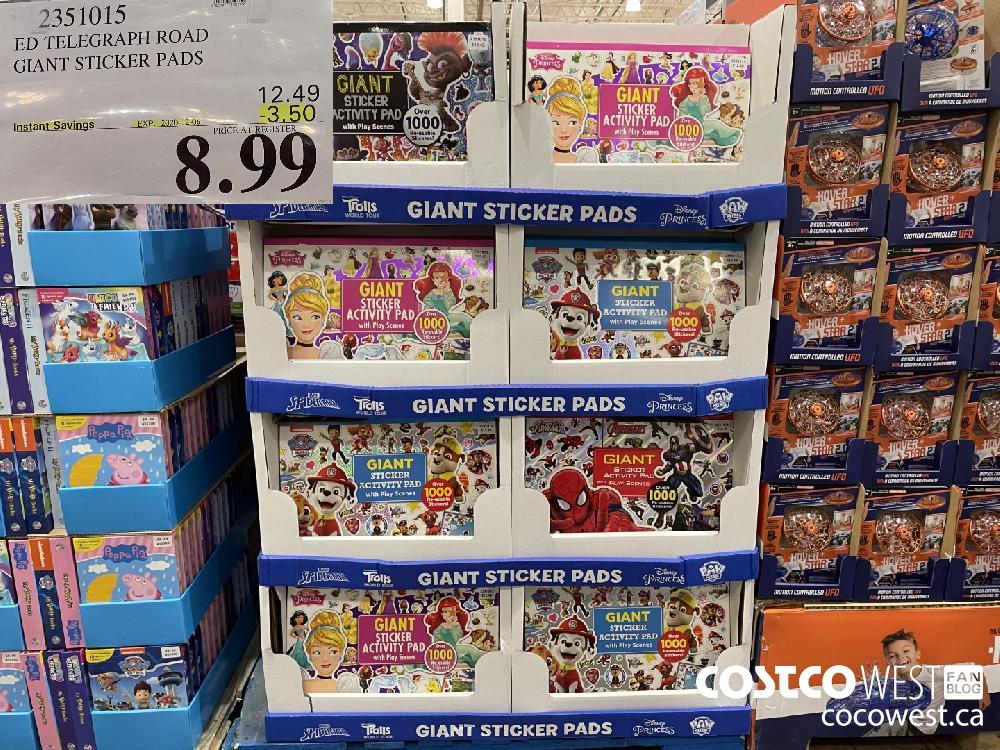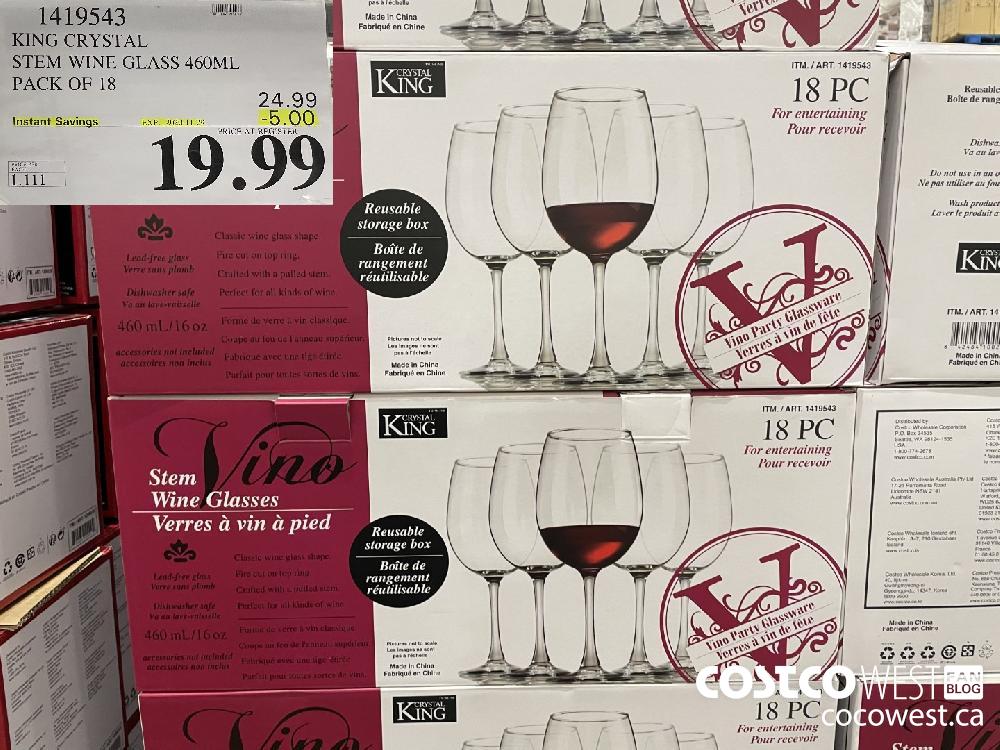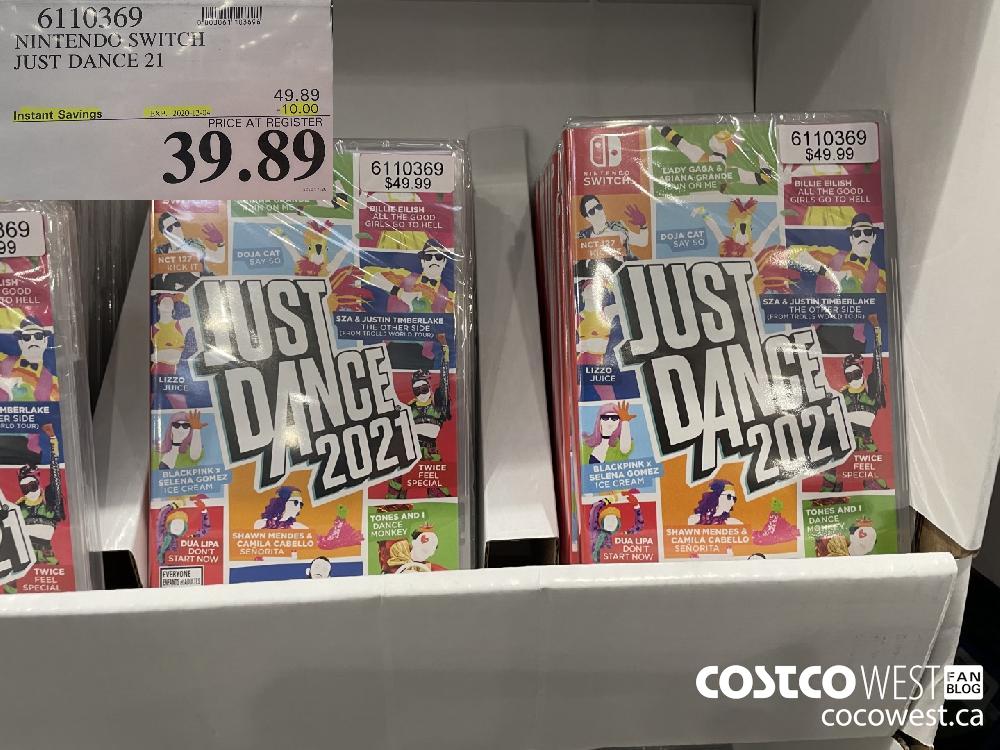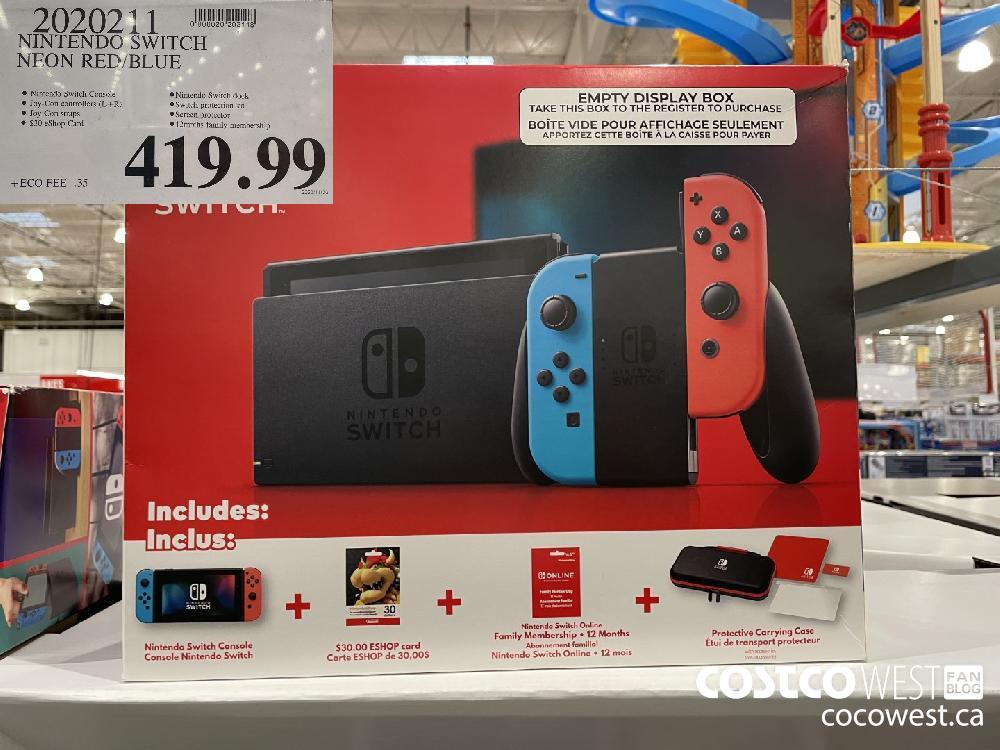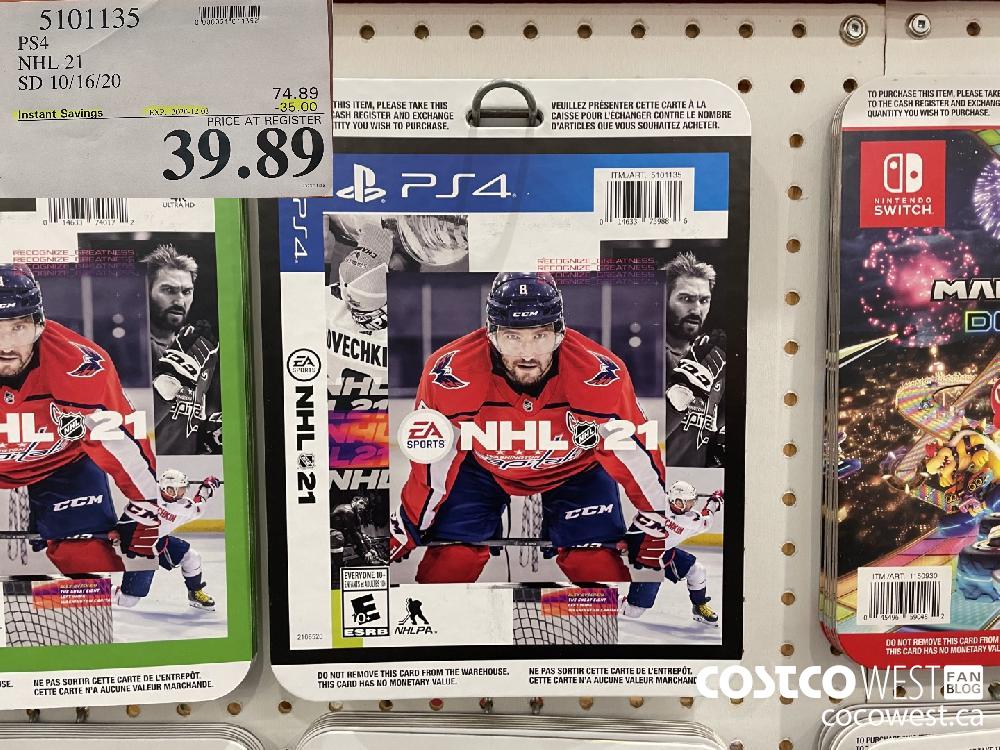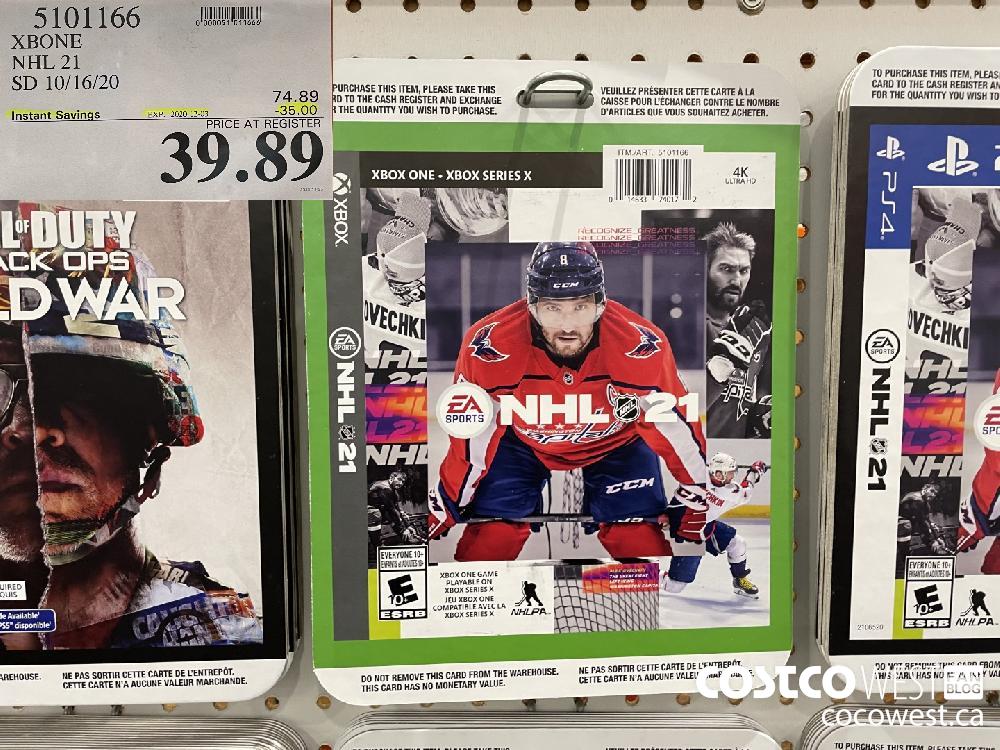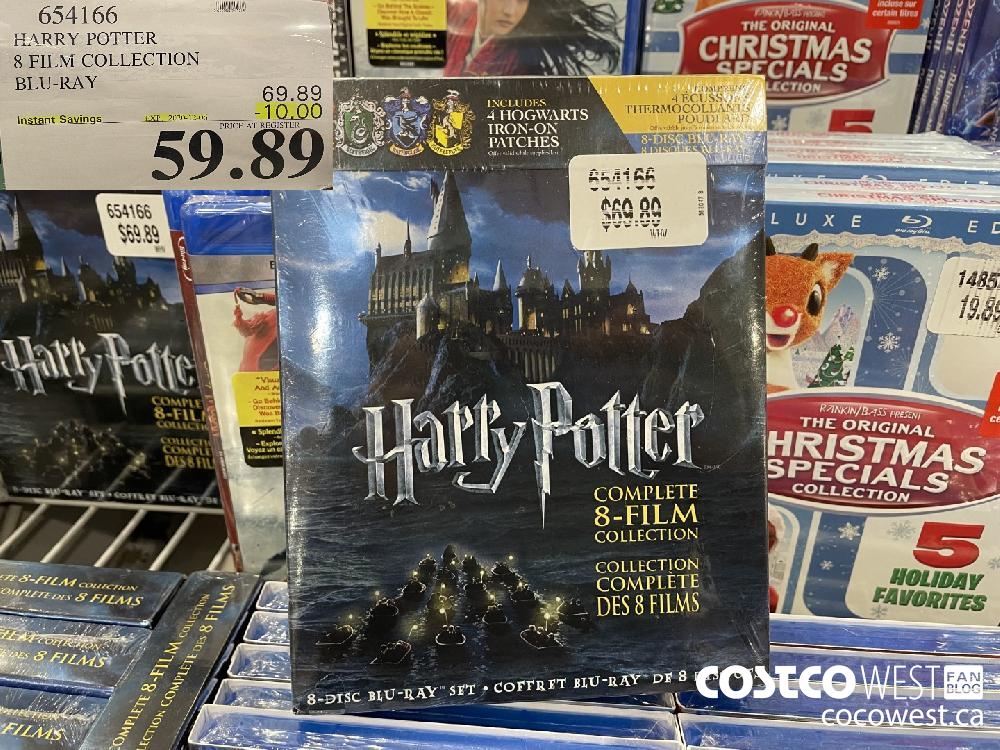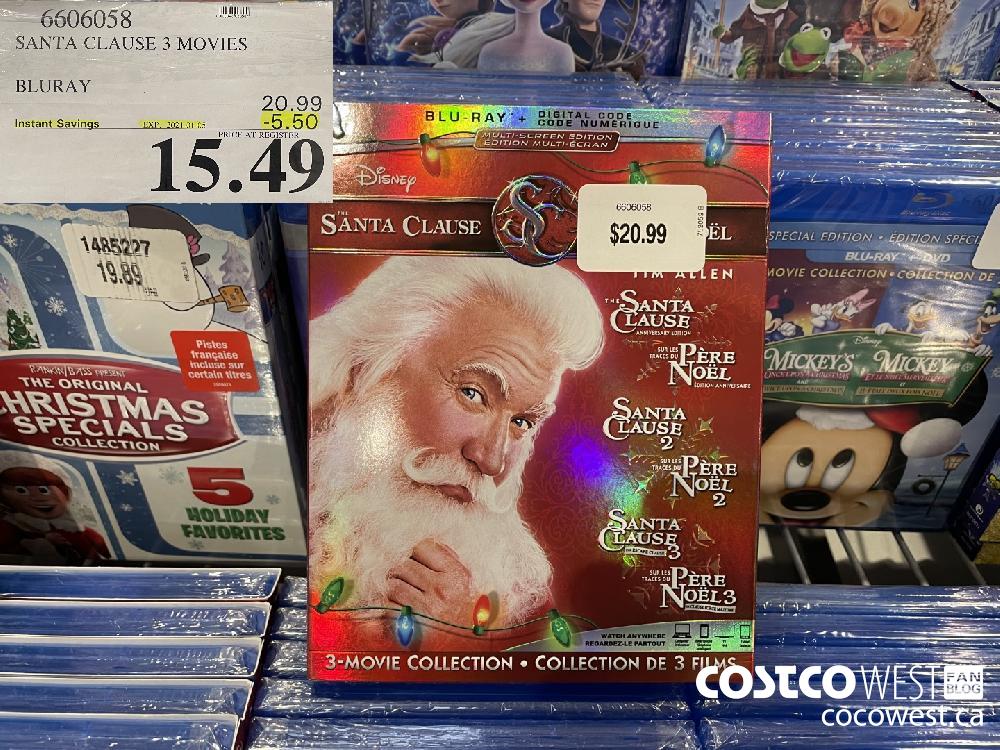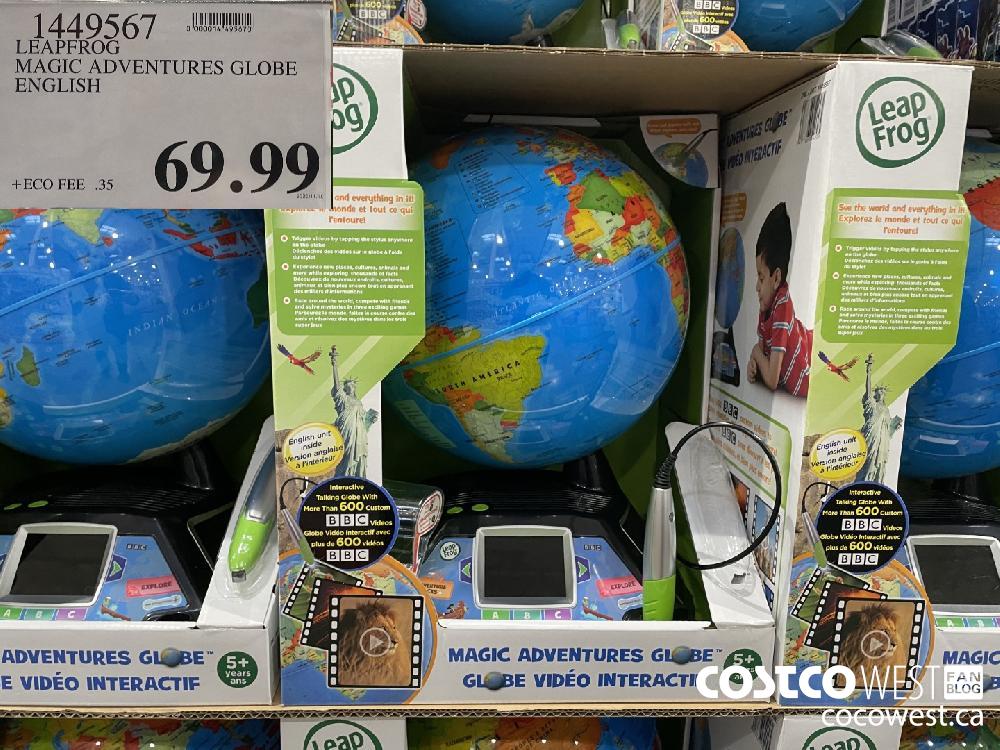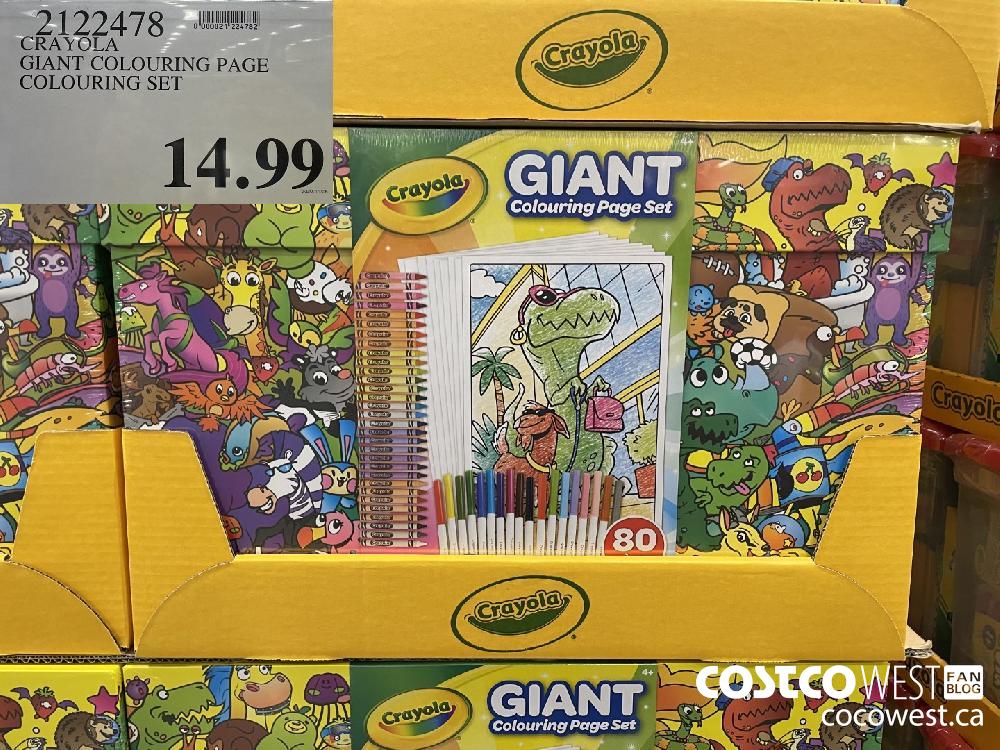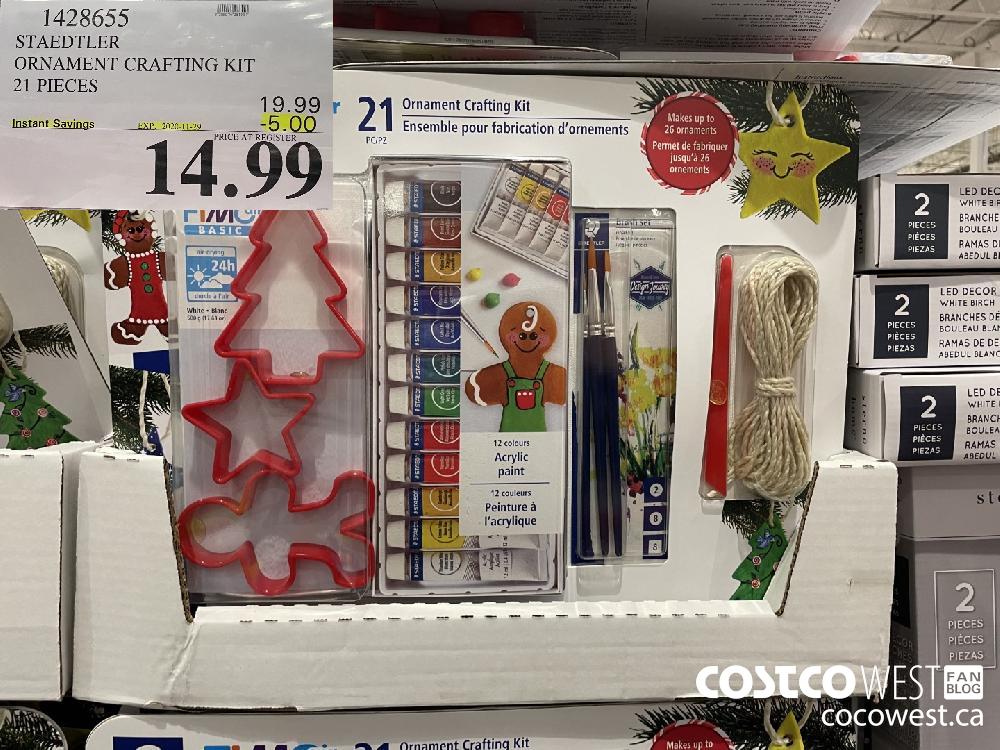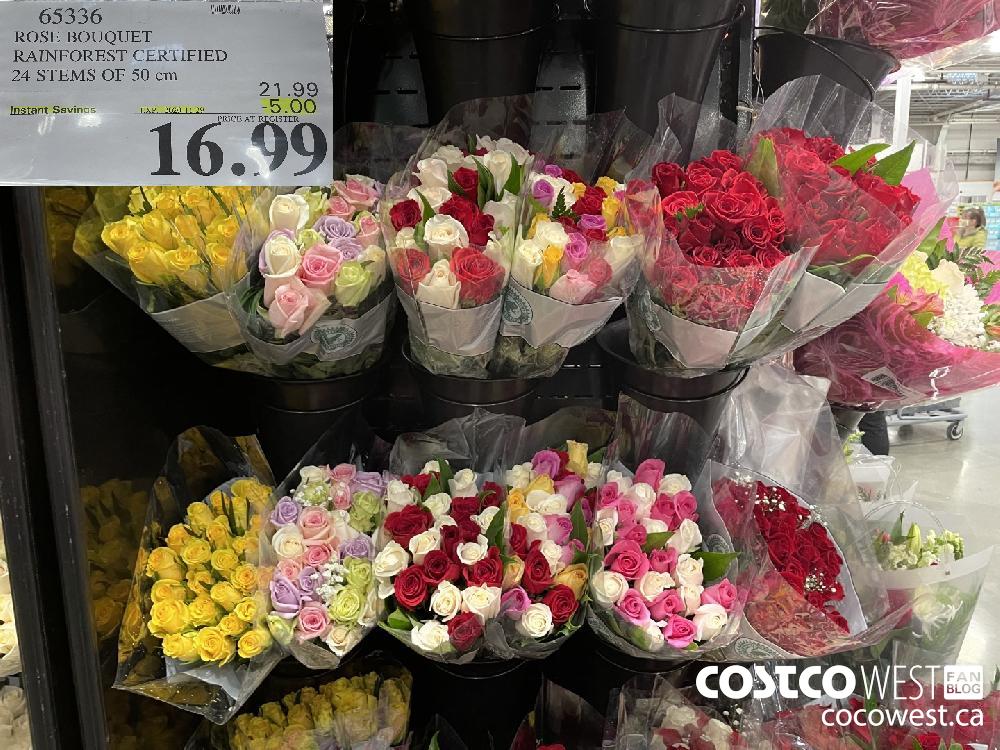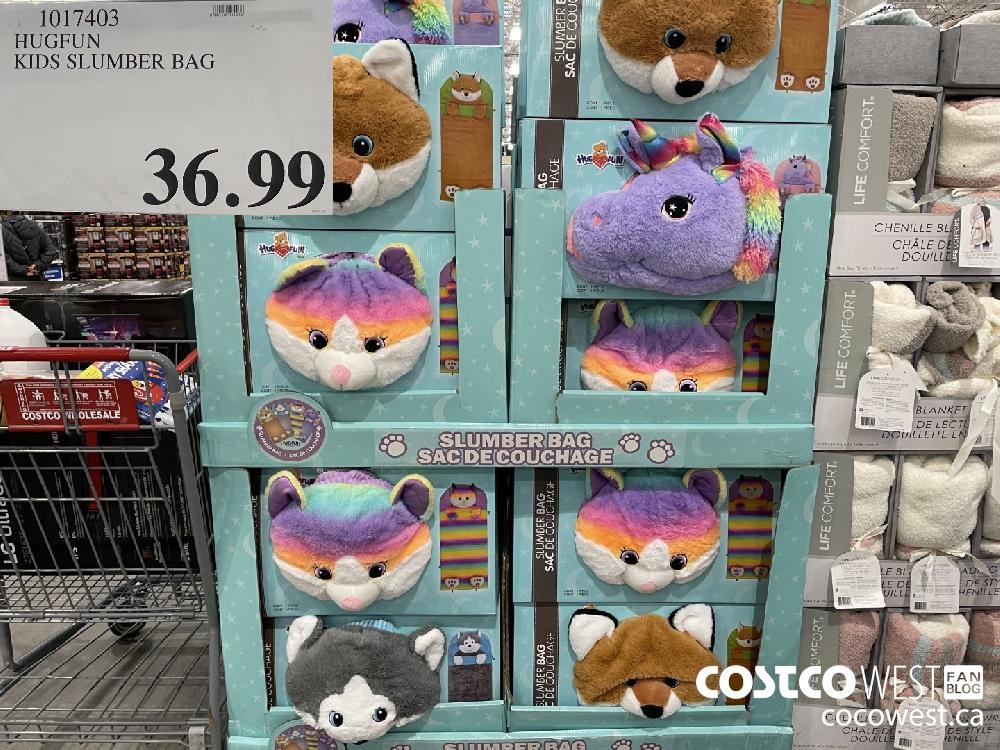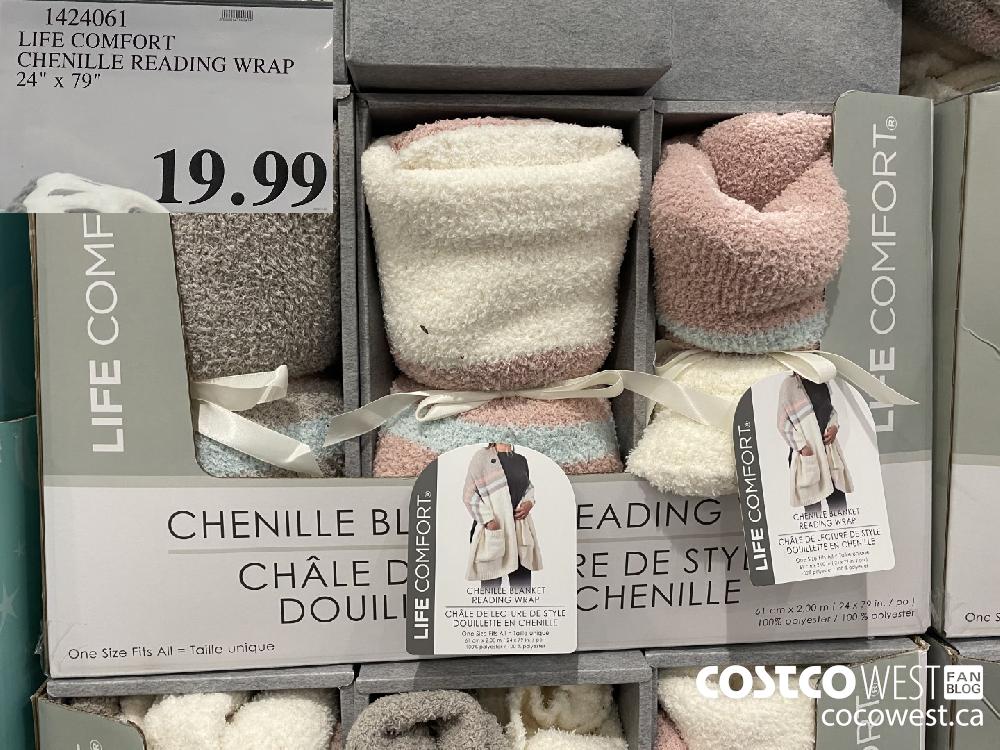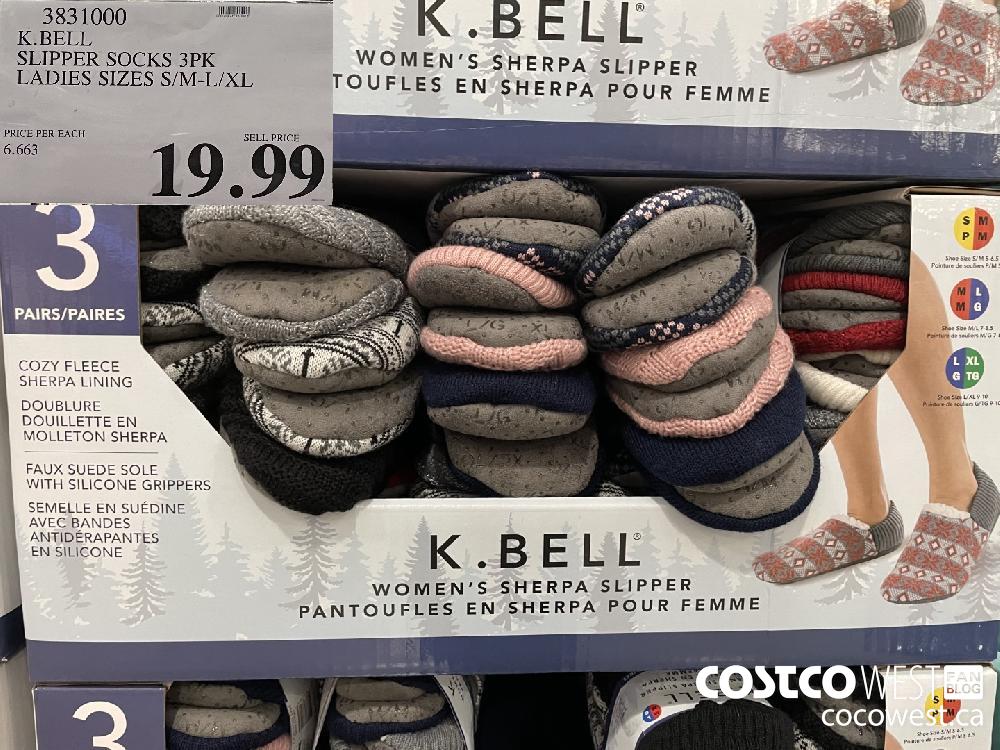 CLICK HERE FOR THE REST OF THE WEEK'S SALES!