Weekend Update! – Costco Sale Items for Nov 13-15, 2020 for BC, AB, MB, SK
Location: Langley, BC Costco Warehouse
Hi Everyone!
I hope you are all doing well.  Today was the first time in a while since I have seen a line-up going into Costco.  While there was a minimal 2 minute line-up when I arrived, there was a significant line-up leading into Costco.  It also looks like they will now by mandating masks or face shields in BC Costco warehouses starting Monday, November 16, 2020.  Although, today I only saw one person in the store not wearing a mask.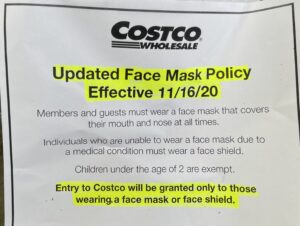 It looked like paper towels and toilet paper is disappearing fast again as supplies looked low even though I got there early in the morning.  All other products seemed to be well-supplied.
I'm still on working on unpacking the house, but we have most of the big things we need.  One day we will get to the boxes we have stored away 🙂
Happy Shopping!
Go here for the latest Costco Coronavirus updates: https://www.costco.ca/coronavirus-response.html
If you live in BC, you can see the Covid-19 Safety Plan (British Columbia): https://www.costco.ca/bc-safety-plan.html
Stay safe and remember to wash your hands with soap and water often!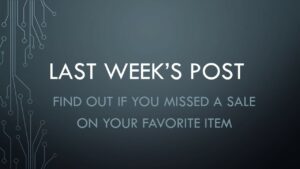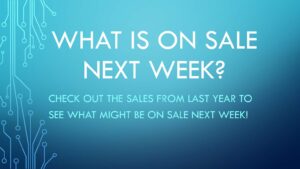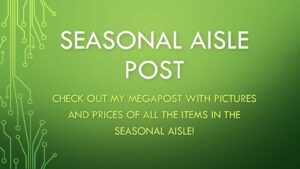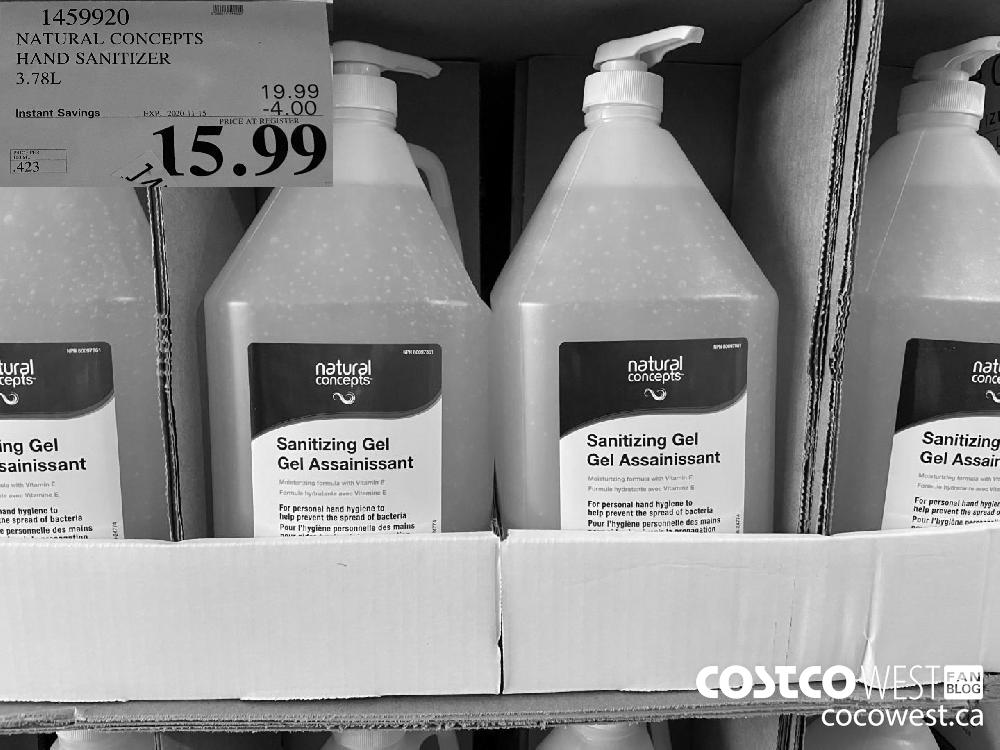 1459920 NATURAL CONCEPTS HAND SANITIZER 3.78 L EXP. 2020-11-15 $15.99