Location: Langley
Hi Everyone!
I hope you are all doing well! Colds seem to still be ravaging our household with my wife, and two oldest kids are sick again. It has now been a whole month where we have had someone sick every day. We tried to head over to a COVID testing site this morning since my daughter received an exposure letter a week ago at soccer practice and was showing some COVID symptoms, but they weren't taking any walk-ins at all. It looks like the testing sites are over-run right now! So far I seem to be doing OK.
If you are planning on going shopping, check our the new holiday hours before you go! Some stores are opening at 8:00AM for the pre-Christmas period!
Christmas Eve Day 8:00am – 5:00pm
Boxing Day 9:00am – 6:00pm
New Year's Eve Day 8:00am – 5:00pm
Since Christmas is fast approaching, I thought this would be a good time to take photos of some good last minute gifts. Gift Cards, Jewelry and Watches are always a great deal at Costco and you may not always stop to see what is available!
I hope you are all enjoying your time off and spend some safe time with your friends and family (within your provincial guidelines of course)
Happy Shopping!
NEW FEATURE: CLICK TO ENLARGE PHOTOS!
This week, I activated a new feature. You can now click on any photo on the blog and it will bring up an even higher quality version of the photo! This will give people the ability to see a higher quality version of the price tag, and product details.
I still have lots of upgrades in the pipeline, so thank you to everyone who has signed up for a paid membership! All the money from the memberships are going directly into improvements in the website in speed and functionality.
Happy Shopping!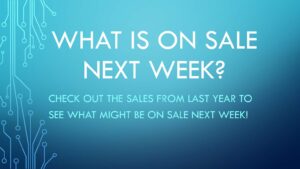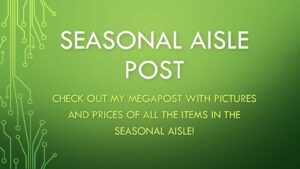 EARLY ACCESS Members must log in to access pictures: https://cocowest.ca/cocologin/
Memberships can be purchased here. Photos will be available free to the public the following day at 5:00AM Pacific Time