Thursday Update: Costco Sale Items for July 25-28, 2019 for BC, AB, MB, SK
Hi Everyone!
So Downtown Vancouver is a little bit of a smaller store so I went to the Port Coquitlam store today to take pictures of all the items that I may have missed!  I spent another chunk of money since my shopping list was quite big from being away over the weekend.
There were quite a few clearance items, but they may not be in stock at all locations.  Clearance items are marked with prices that end in .97 – so make sure you pick them up if you are interested.  Clearance items do not last long as they are priced incredibly well!
Castol Motor Oil, Tim Horton's K-Cups, Boneless Rib Steaks (Beef), and Boneless Rib Roasts (Beef), PS4 Bundles, Summer Fresh 7 Grain Single Serve Salad, Motza Stix, Korean Red Ginseng Drink, Flax for Nutrition Milled Flax Seed, Inno Foods Organic Granola, Kraft Dippers Breadsticks and Cheese, Hydrasense Medium Stream & Zantac 150 Maximum Strength tablets are all items that are not on Monday's list! It has been a little bit of a long day for me so that is all for now. 
I'll see you on Sunday with a full post with all the seasonal furniture items!
Happy Shopping!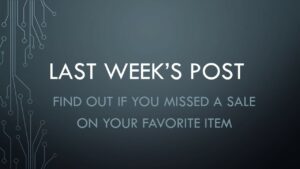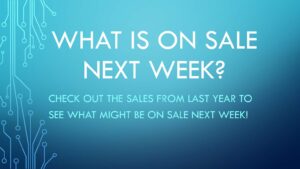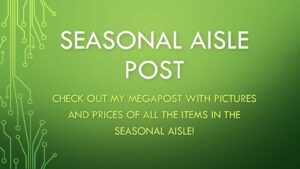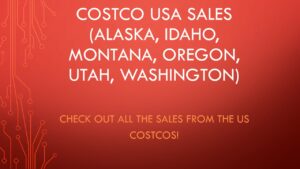 cocowest.ca has officially added an Instagram page:
Instagram:  For those of you on Instagram:  @Costco_West_Fan Blog
The Instagram Page can be found here: https://www.instagram.com/costco_west_fan_blog/