Location: Port Coquitlam, BC
Hi Everyone!
Does anyone else feel like their pants are a little tighter than usual? Costco has an amazing selection for anyone who needs a bigger size of stretchy pants. I definitely feel a little like the Grinch right now. I'm looking forward to getting outside (I feel a little stuck in the cold weather and snow) and eating better in the new year!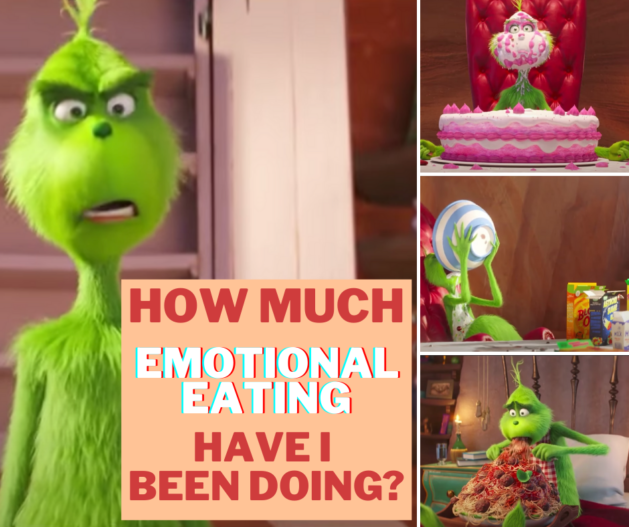 It was interesting to see some Banana Republic Cable Sweaters in stock. I don't believe I've seen many things from Banana Republic in stores.
I've gone ahead and taken photos of all the clothes at Costco so you can browse from home. There is also a good selection of clearance clothes right now as they get ready to bring in the spring clothes!
Happy Shopping!
NEW FEATURE: CLICK TO ENLARGE PHOTOS!
This week, I activated a new feature. You can now click on any photo on the blog and it will bring up an even higher quality version of the photo! This will give people the ability to see a higher quality version of the price tag, and product details.
I still have lots of upgrades in the pipeline, so thank you to everyone who has signed up for a paid membership! All the money from the memberships are going directly into improvements in the website in speed and functionality.
Happy Shopping!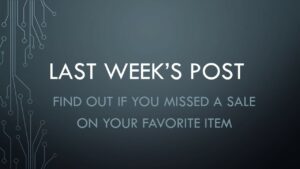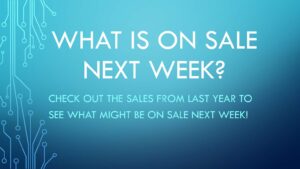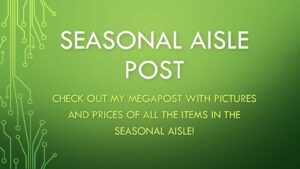 EARLY ACCESS Members must log in to access pictures: https://cocowest.ca/cocologin/
Memberships can be purchased here. Photos will be available free to the public the following day at 5:00AM Pacific Time